So here is my boy Bowser. Currently he is 9 months old. He is very muscular as you can see in the pics. I have his sire's pedigree. I only have pictures of his dam and I have seen her. But I want to know what you guys think of it. You can see my girl Bleu also in the pics.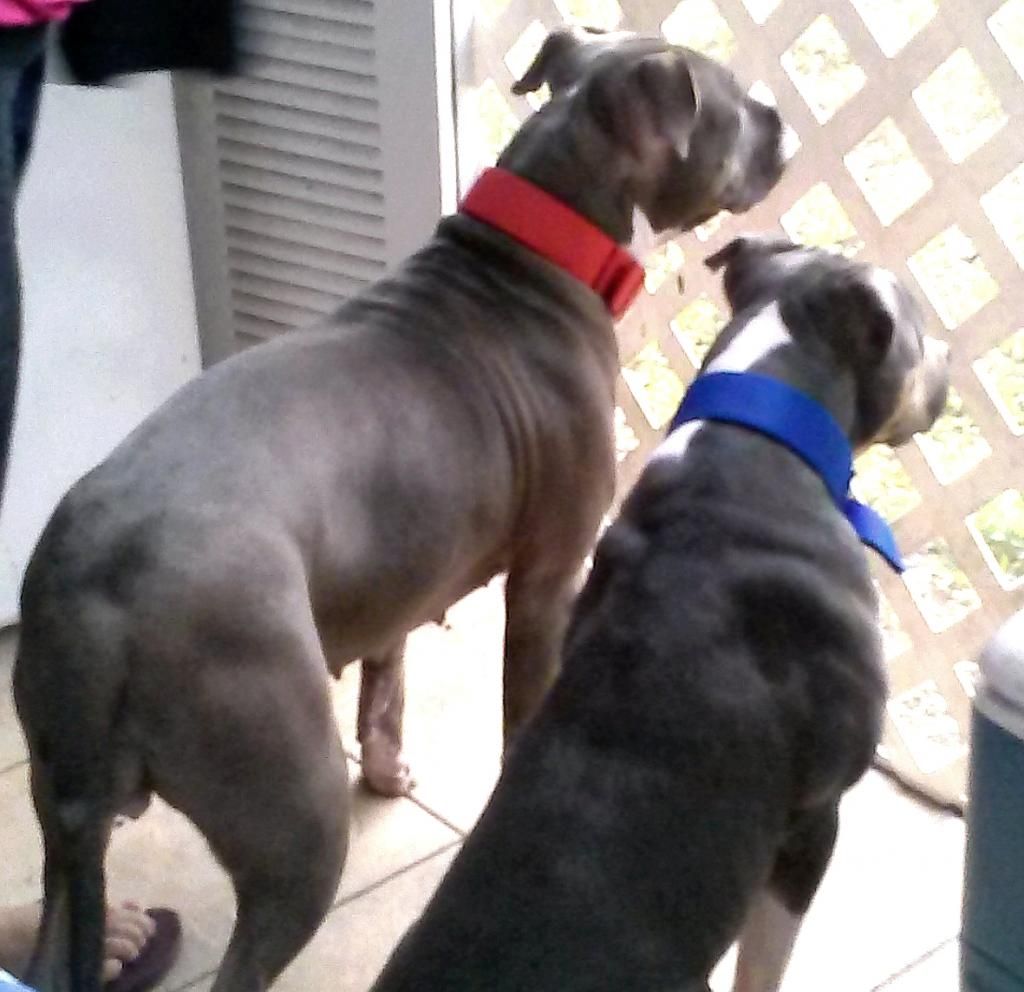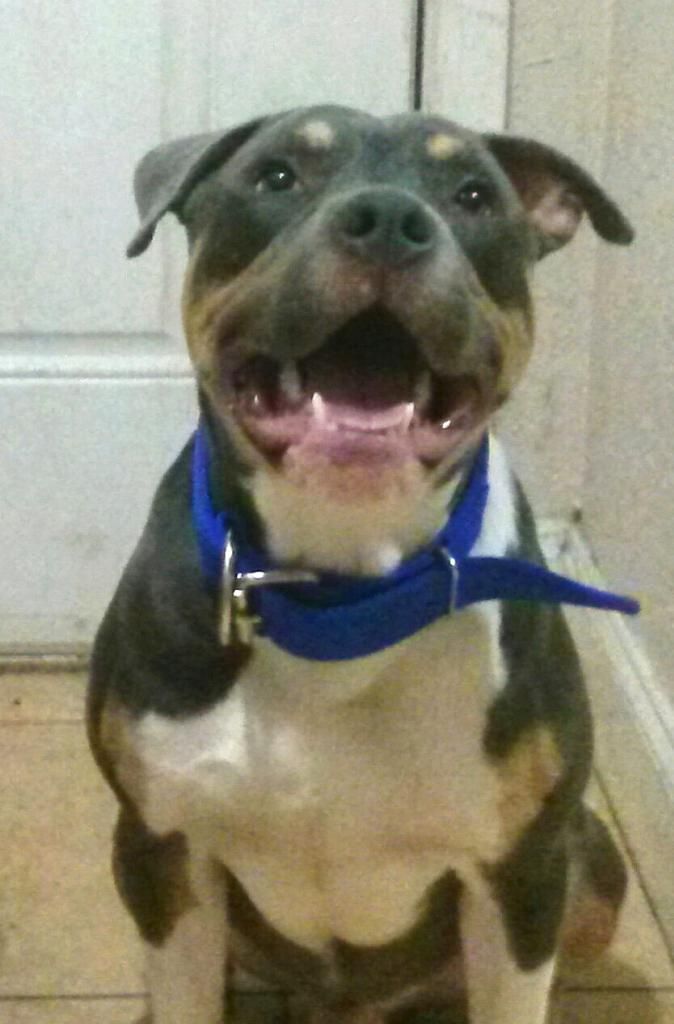 And the pedigree is here.
BullyPedia|The American Bully Online Pedigree Database
Any info would be great. Thanks again.