Quote:
Originally Posted by
ames
I use the outward hound vest. Like it cause it comes off and had little sections in it to hold weights or poop bags. I only have 4lbs on each side for my boy. So 8 total. He is 56lbs.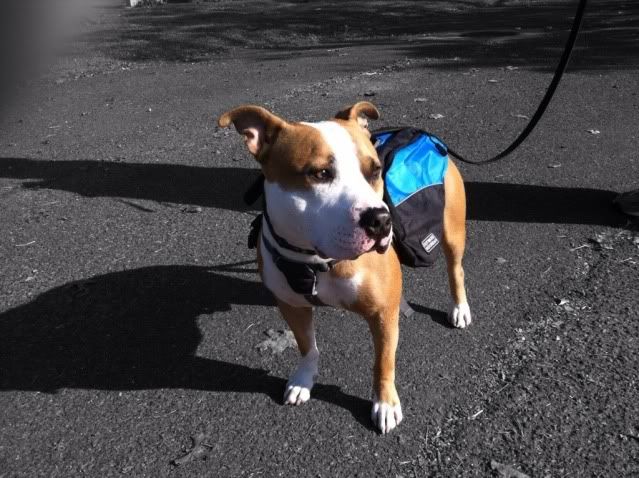 That's exactly what Ecko has. 4 lbs on each side too.
__________________

"i can explain it to you, but i can't understand it for you."
"When you are dead, you don't know you are dead. It is difficult only for others.
It is the same with stupid."