So I threw this together this morning out of spite, since a recent page on FB has be gettin some flack for posting pics of well conditioned dogs. It seems like the general public has accepted overweight as a standard for humans and dogs. So this is just a lil comparison piece. No not my best work but hey for a few minutes on Google, not bad and serves its purpose.
Oh and the only pic I know where it came from is the conditioned dog, and that was from Doug at
FOTOFINK.COM
.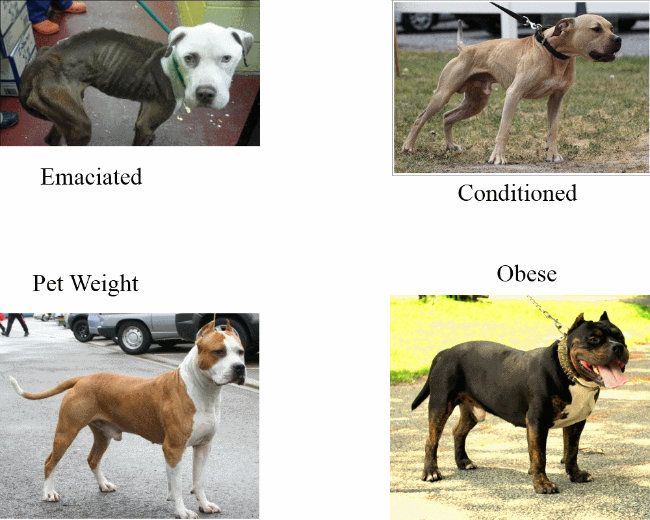 The Facebook page I speak of
https://www.facebook.com/KeepTheBullBreedFree
.