I hear the fish formulas are the ones less likely to have allergies tied to them. I've got my girls on a Grainfree Whitefish food. And anyone who knows Mya, knows that she would get these horrid rashes on her tummy every so often.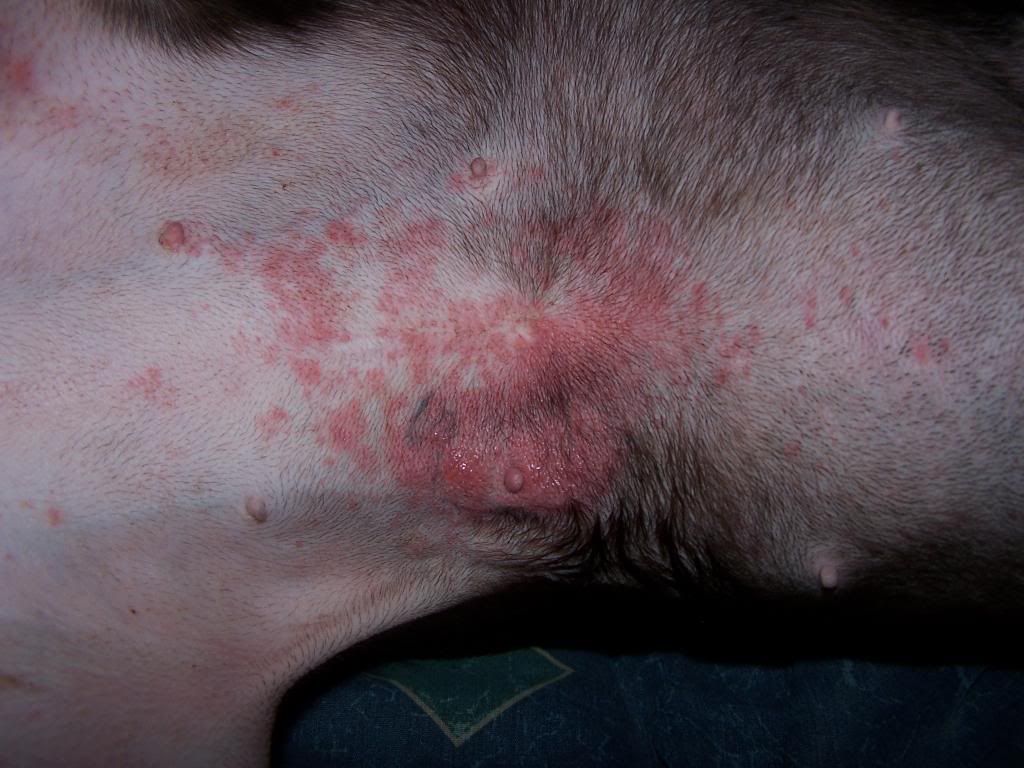 But with this new grain free food I haven't seen that rash!
__________________
If you have to ask, you have a mutt.
RebelGirl Photography & Designs
Multiple Dogs Does Not A Kennel Make