Hey all!
I'm happy I found this forum : ). My name's Megan and my baby is 8 month old Hercules, registered APBT but with AM Bully Ped.
I'll rewind to the dog that made me fall in love with Pits. His name was Zeus, and I rescued him about a year ago (his picture is last). I have never had such an amazing connection with a dog before. Long story short, he was hit by a car and couldn't pull through. It was probably the worst heartbreak of my life, but thanks to him I now have a lifelong passion for the breed, and he'll always be remembered.
Enough of the sad stuff though...I purchased Hercules as a pup from a reputable breeder because none of the dogs in nearby shelters were permitted to be around other dogs. Not one : (. I still feel kind of guilty for it, but my boyfriend has a female APBT and I knew neither one of us had the time needed to safely acclimate her to a dog-aggressive rescue. I still volunteer at the shelter weekly and hope to someday adopt again. Anyway, I'm currently training Hercules to shed (antler) hunt and agility.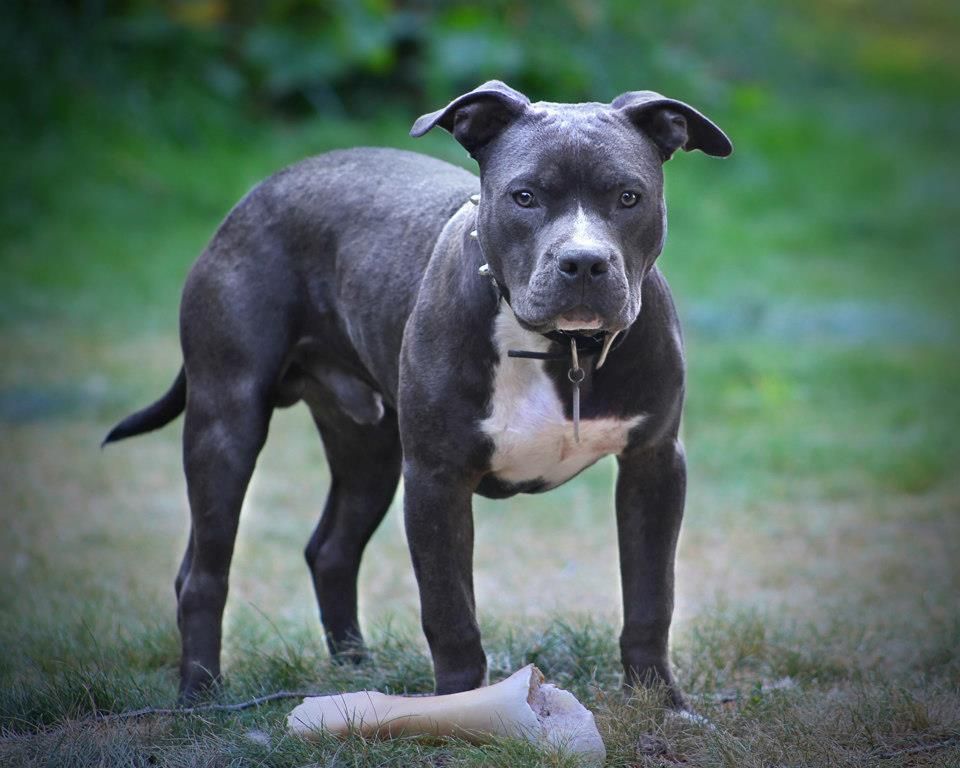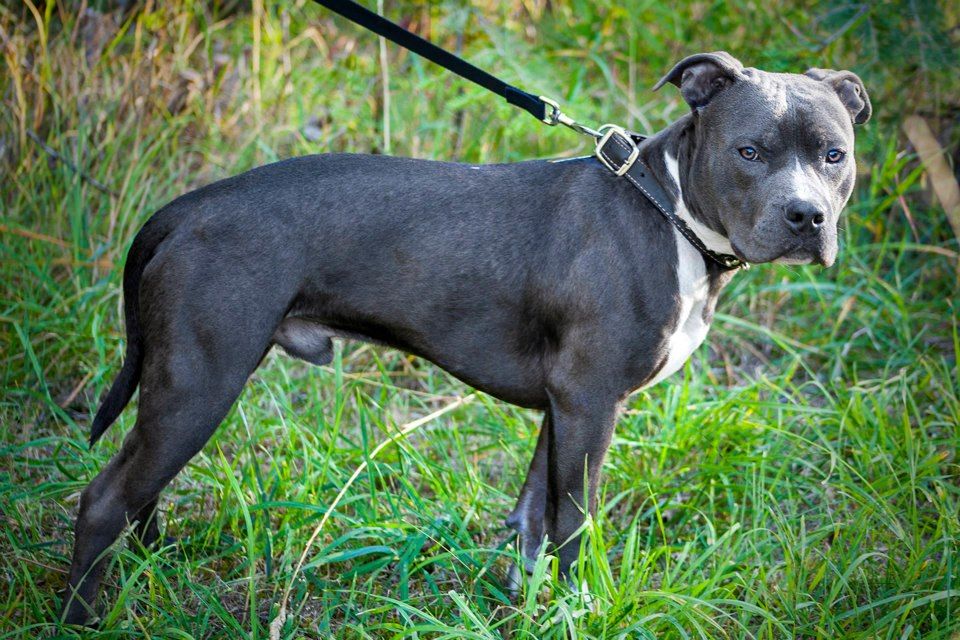 RIP Zeus