Hey all,
I've been reading through the forums and have found so much useful information! Thanks!
Wanted to introduce myself and my girl, Maya. She had a rough start in life. Maya was the runt of her litter, was ignored by both her mama and the humans taking care of the litter. The humans finally brought her to the vet at 7 weeks old and she weighed in at less than a pound.
Needless to say, the vet staff seized this girl and refused to let her go back with the previous humans (notice I don't say owners...what a bunch of a-holes...pardon my French!).
Heard about this sweet girl through a friend and set up a meeting. It was love at first sight!!!
I brought her home at 9 weeks and she is now almost 15 weeks old. As you can see, she is growing like a champ and weighs in at almost 15 pounds. Maya is a sweet heart...it's hard to imagine life without her!!!
Ok, I think I figured out how to add photos...
Here is Ms. Maya the day I brought her home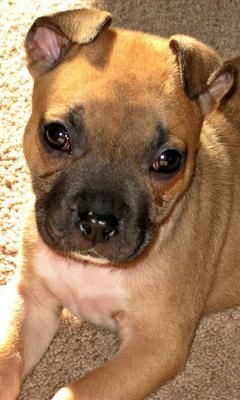 Here she is soaking up some December sun
What a cutie! Sorry, I know I get a little gushy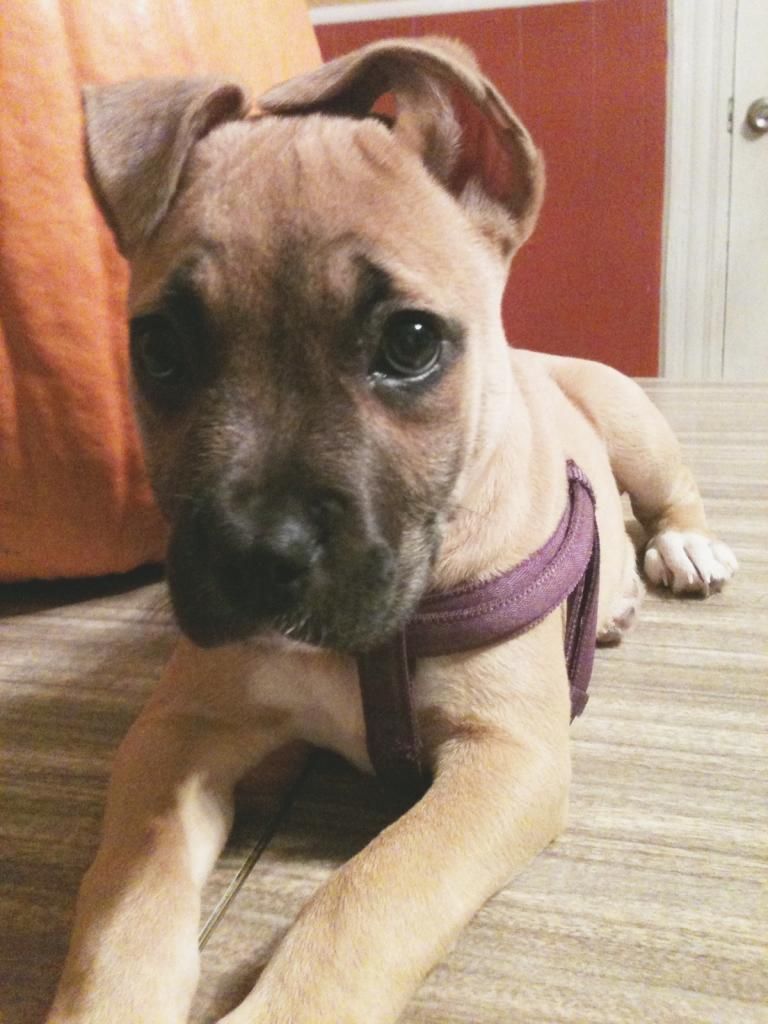 This one was taken a couple days ago