Sorry I would just put this in the adopt section but I'm not allowed to.
Today we were letting in our puppies and a little pitbull was in our yard. She's skinny and shy, but still super sweet. My mom doesn't want her here much longer and wants to take her to the humane society in the morning but I worry being a black pitbull she won't have a good chance there.
I'm in southwest Washington about five minutes from Portland. If anyone has any ideas on how to get her into a good foster home please let me know. I posted on Craigslist (vague info. Wanted proof) but no reply.
Here's a picture of her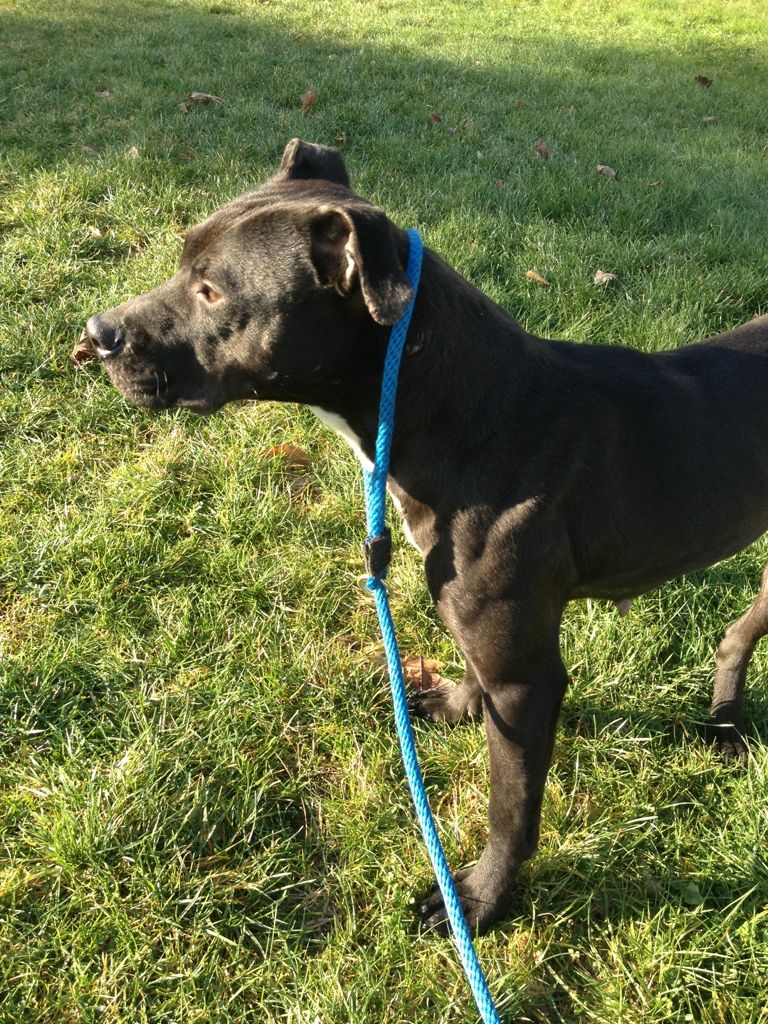 Thank you guys. Hope I find some help. I don't want her to end up in the wrong hands or PTS.