I love my crew...they are all simply stunning in my eyes...IDK what it is with me and black dogs though lol just what i ended up with i guess.
First off my girl...A rescue but by far the most driven well-behaved dog i have ever met...Alexa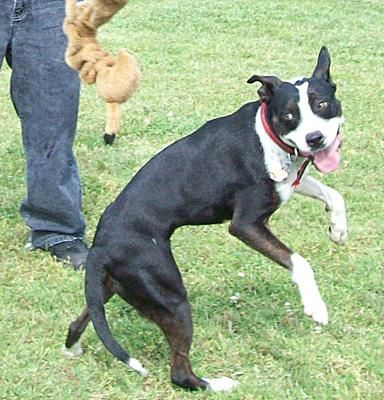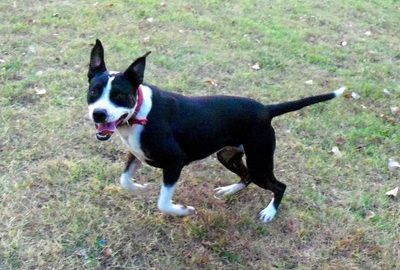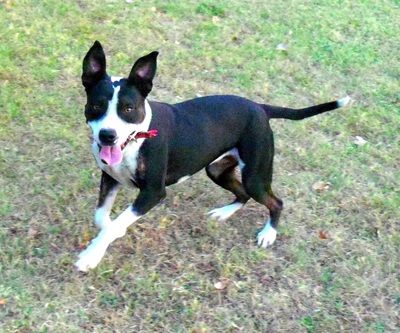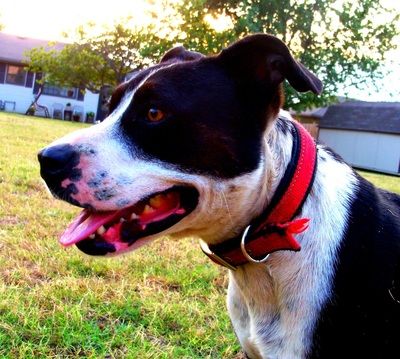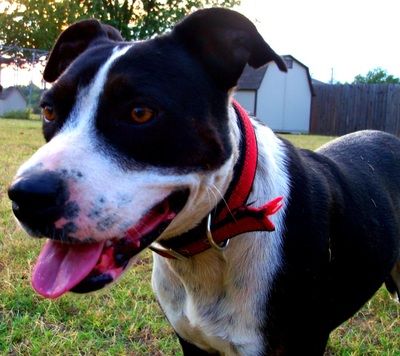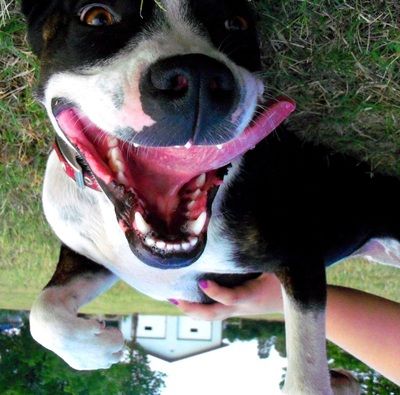 Next up my handsome Drake. He is my boxer/lab mix....yes I know for sure thats what he is...Ive met both parents at the pound when i got him...Hes so goofy but a sweetheart.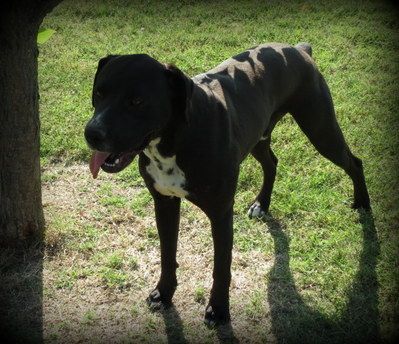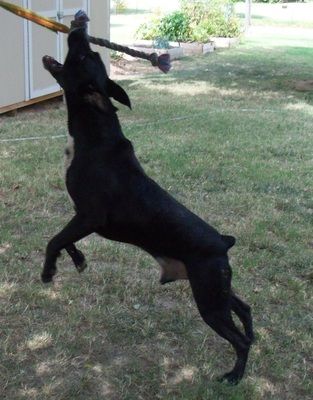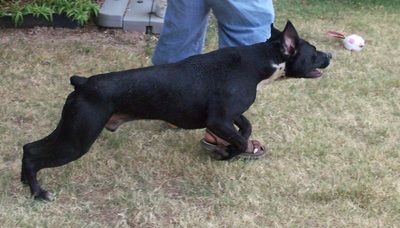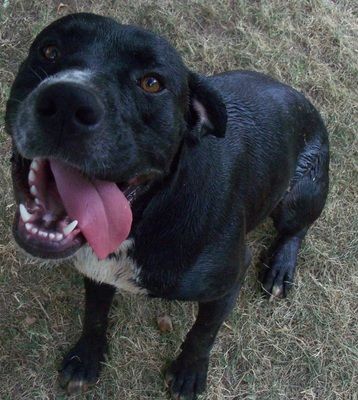 Last but not least is the newest member Magnus, he makes small breakthroughs in becoming more confident...just takes alot of work. He is a sweetie though and beautiful.