Heres my two brats from today. I decided while they were on their tie outs I would take some pics....
My pretty girl Alexa posing
did you say food mom!?
they are finally getting in shape for the winter...yes my two are weird and turn into fit beasts in the winter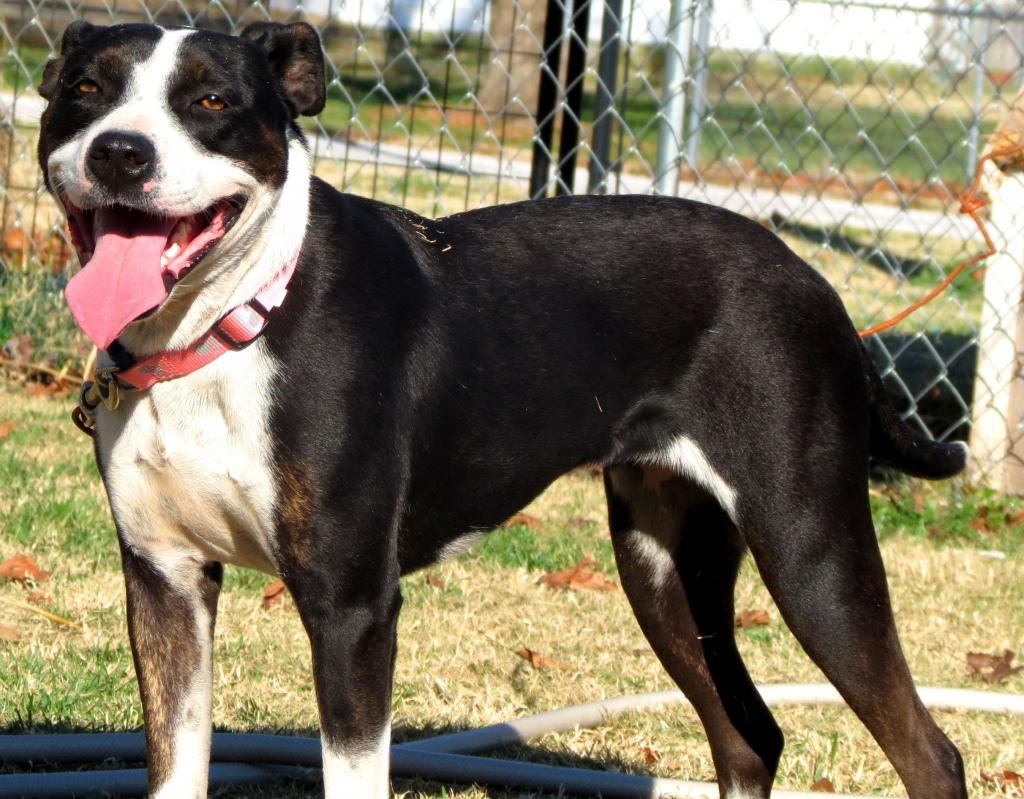 awww pitiful
now for my drakey...
He was not to impressed that I was using food as motivation to get pics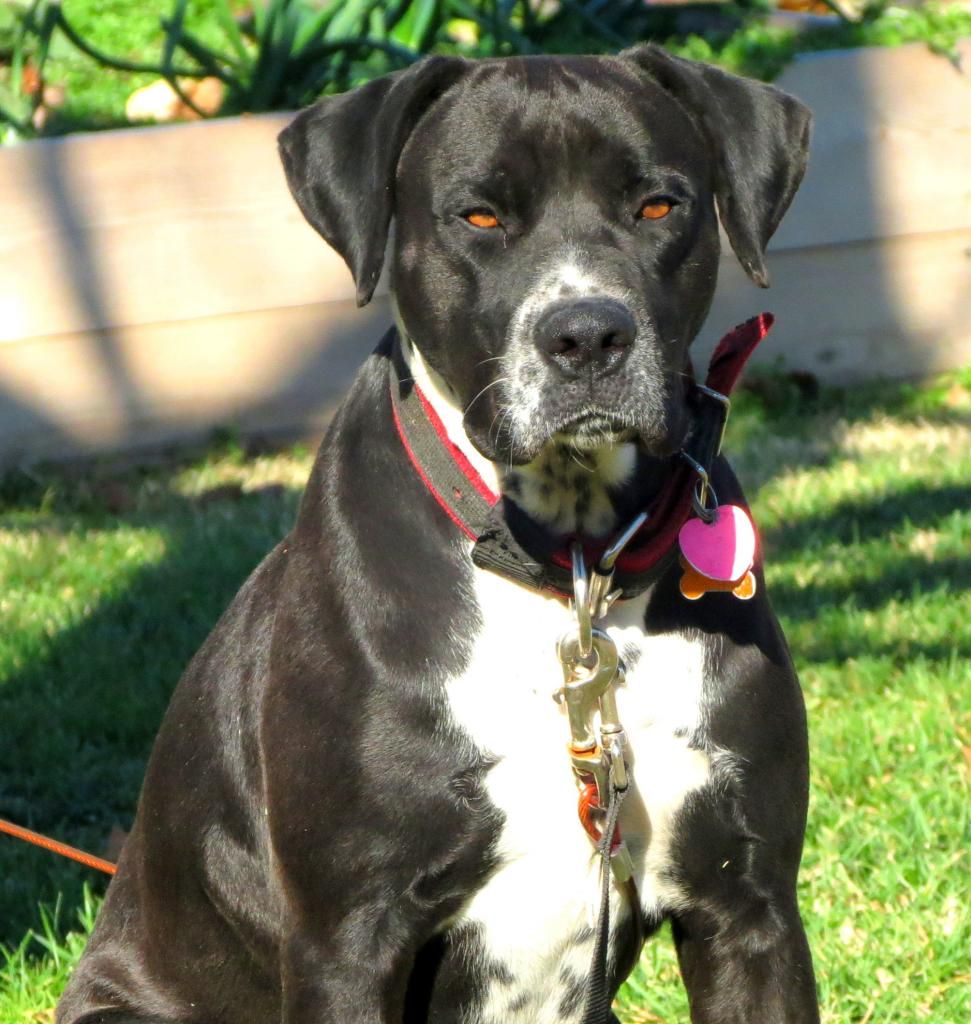 so he stuck his tongue out at me lol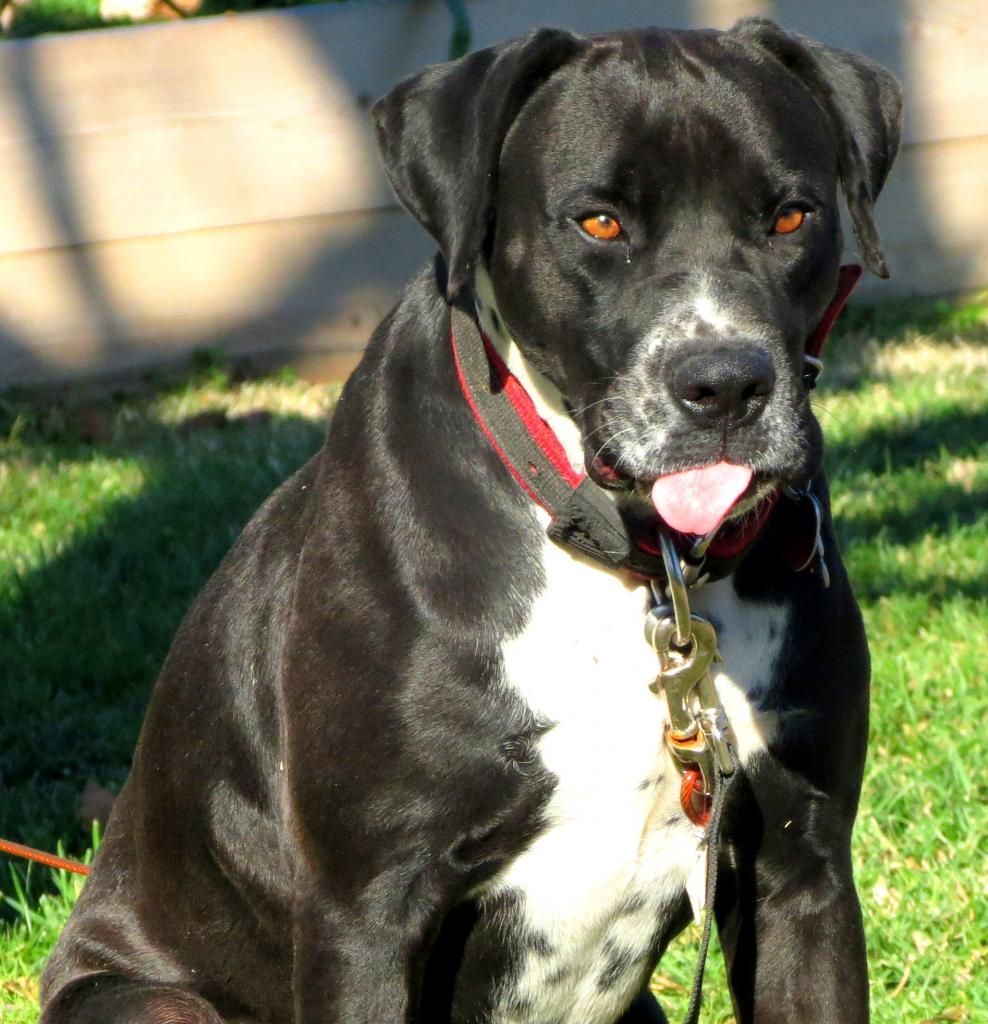 serious look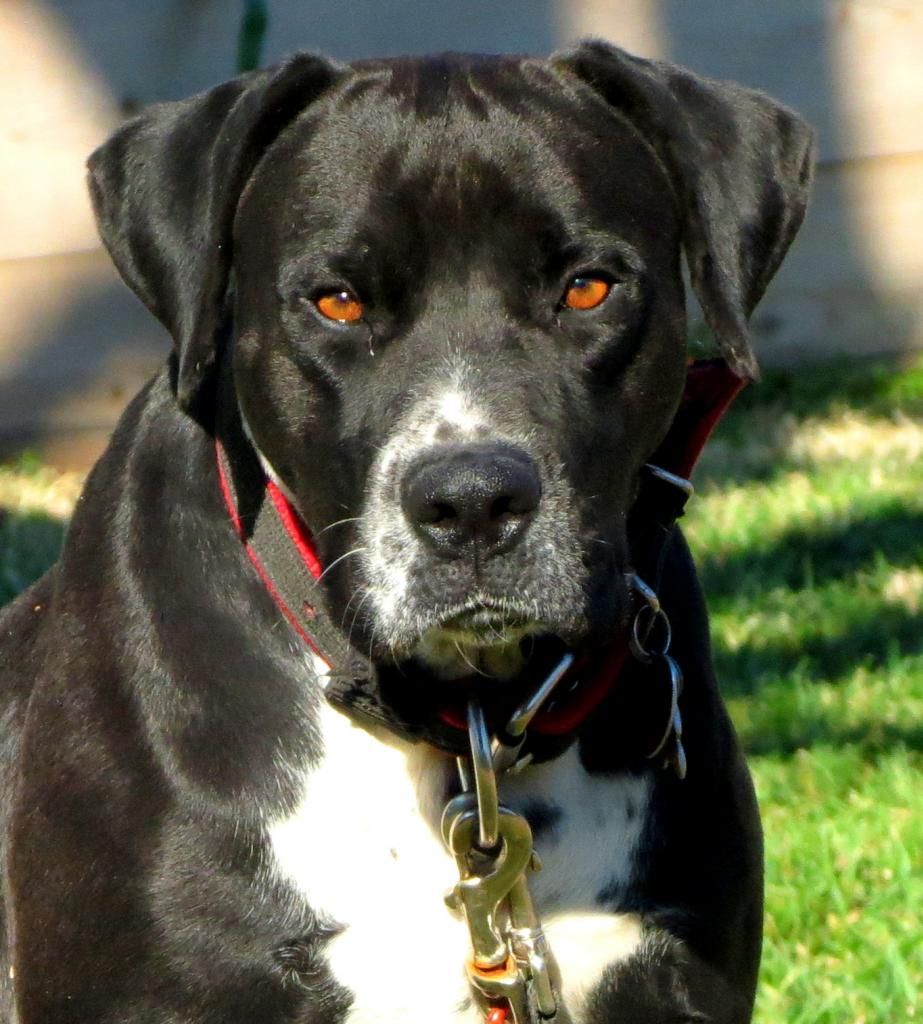 then he decided to tell me i could go to hell lmao
such a pretty boy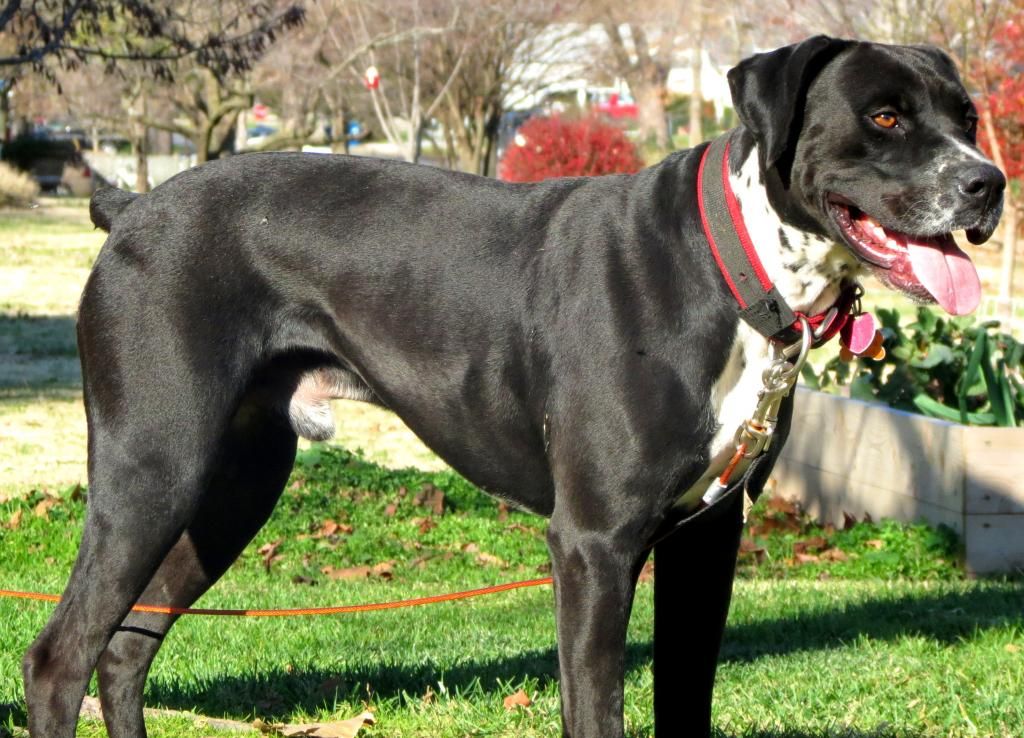 telling me off some more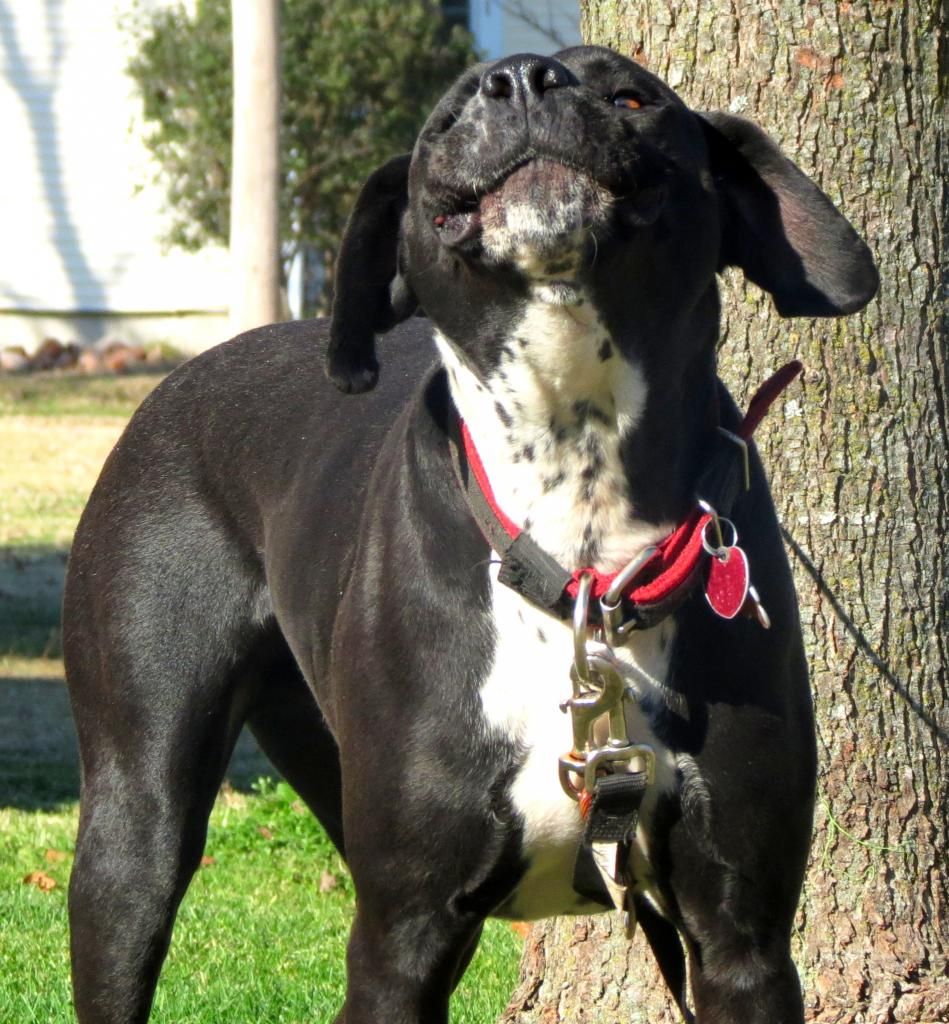 mom i am not at all pleased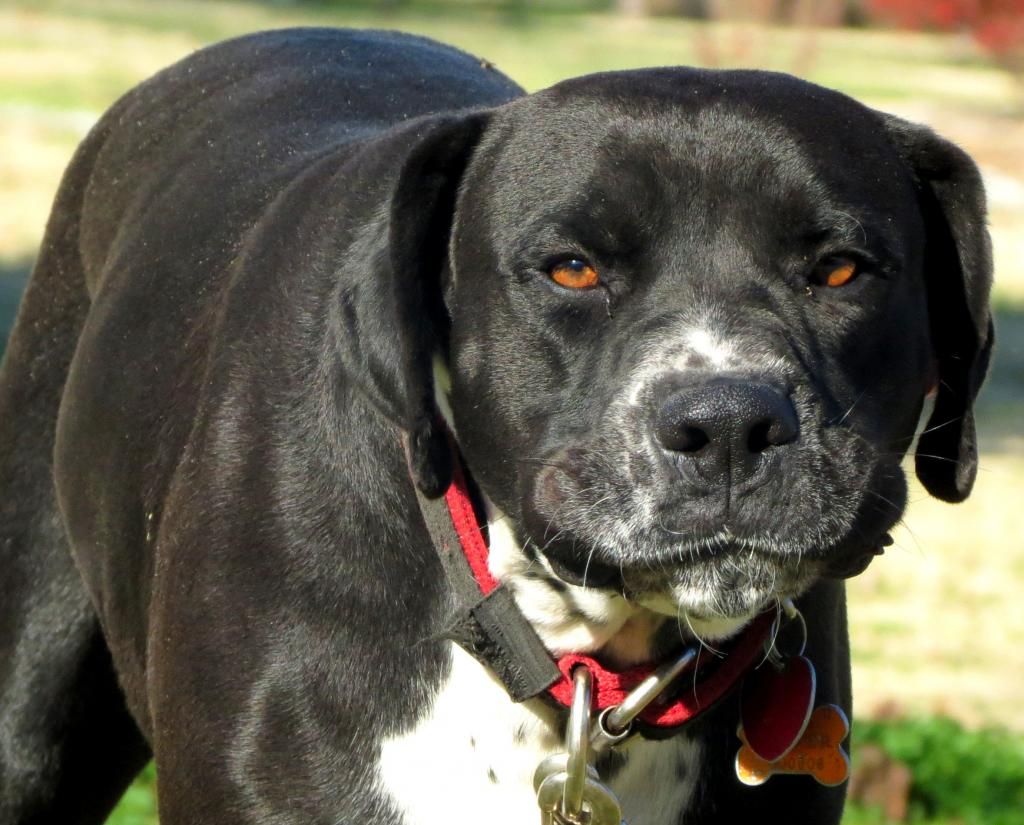 FEED ME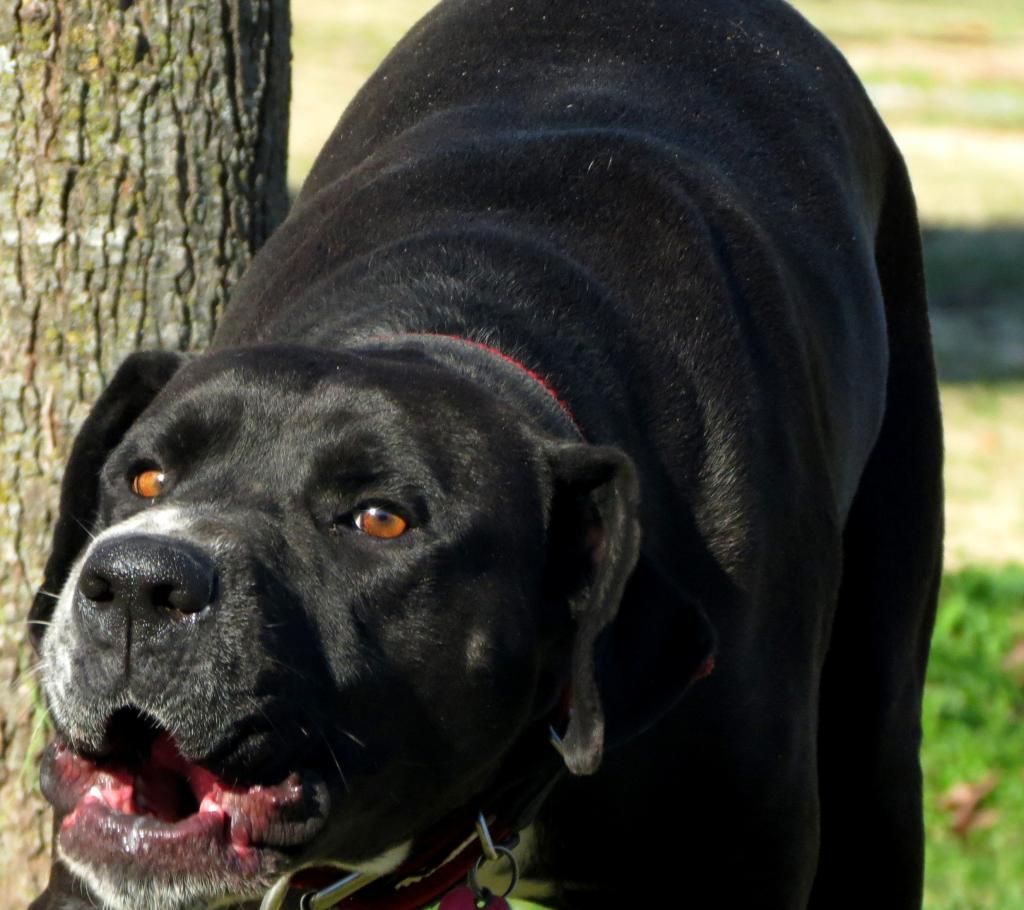 NOW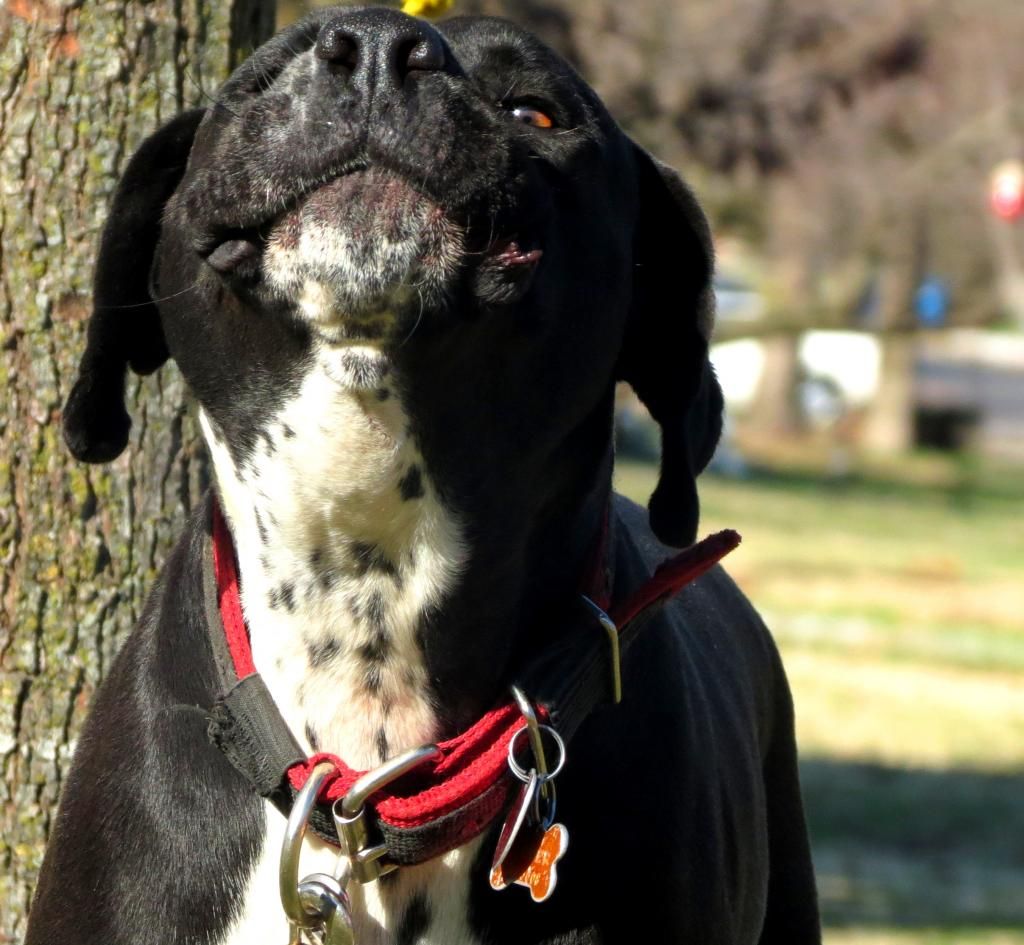 fine i will pout then...