For those who don't yet know, Spock went back to NM with Lisa for a couple months. So in exchange I got Barca! He's gonna chill with me for a bit
Barca not wanting to get out of bed.
Barca curled up in the dog chair. I had to move it next to me cause he likes to stay close.
Spock in the ring before winning Best in Show
Crixus with her Ribbons and Trophy. I'll do better picks at some point lol
"I want the hot dog"
"Come on"
Xena with her 2nd place ribbon. She's such a goof.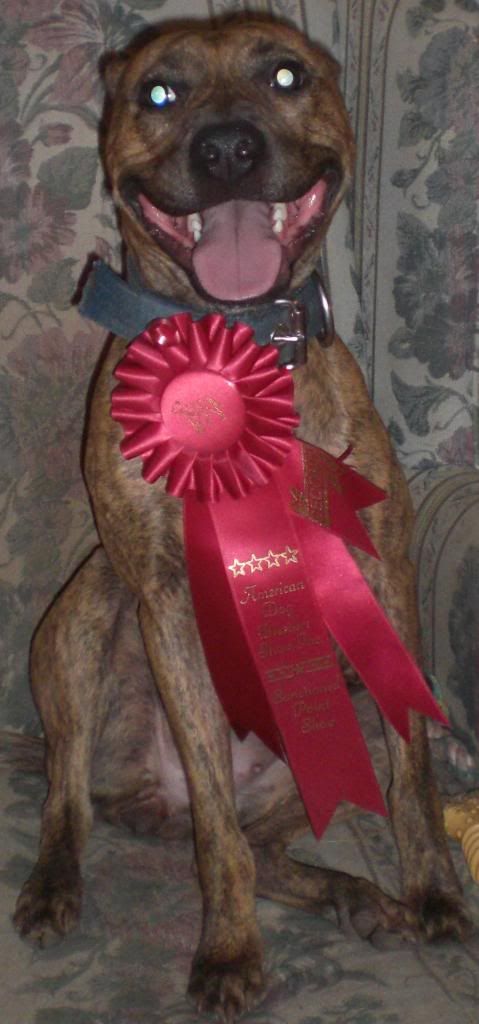 Scorch and Noodle from the other day. He left the dog chair and his bone to lay by her, so she left her chair and got on the floor with him