Well my little Obi turned a year old on October 28th so I figured it was time for a litle update(:
As most of you know he is an American Bully and I plan on competing in weight pull with him in the future.
I am teaching him some few basic commands for weight pull(Stay and Work) and I let him wear his harness on our walks, occasionally I let him pull a 10lb weight. I am taking things pretty slowly with him because I want to make sure he matures enough before I start really working with him. I think in a few years he will be doing pretty good in weight pull. I am excited to see what he can do.
I am also pretty happy with how he is maturing. I was worried he would be overly bully like his father and I wouldn't be able to pull with him but he turned out to be pretty nice. He needs a little conditioning because he's lacking muscle tone right now but over all I am very happy with my boy.
Here are a few random pictures of him. Enjoy(: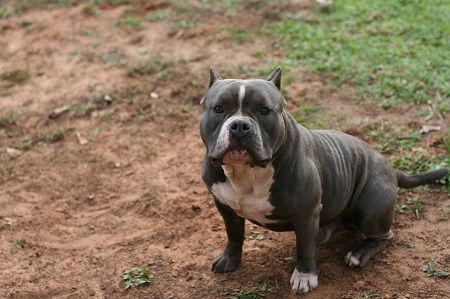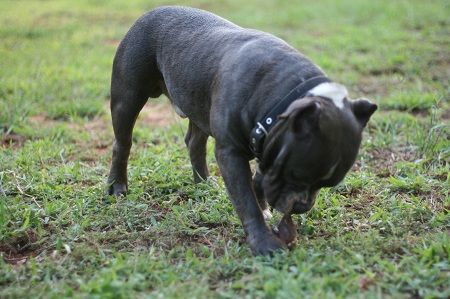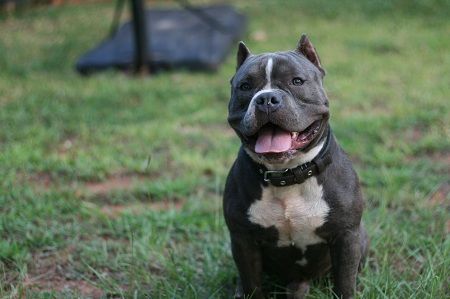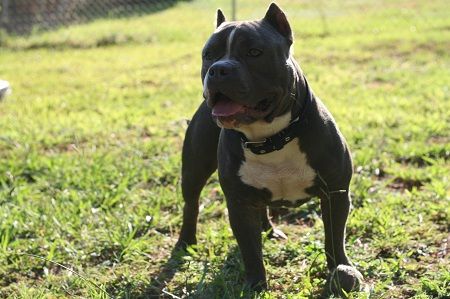 Disappointed I didnt get his head in this picture :/