SRK's If I Was Your Vampire
---
aka Lestat. He is Brett's brother and is an amazing dog as well. I have never had a dog with such work ethic as this boy is! He took a Best Puppy at 9 months old. He is on his way to being a champion show dog. He will begin health testing next year. He weighs around 38 lbs.
Baby photo: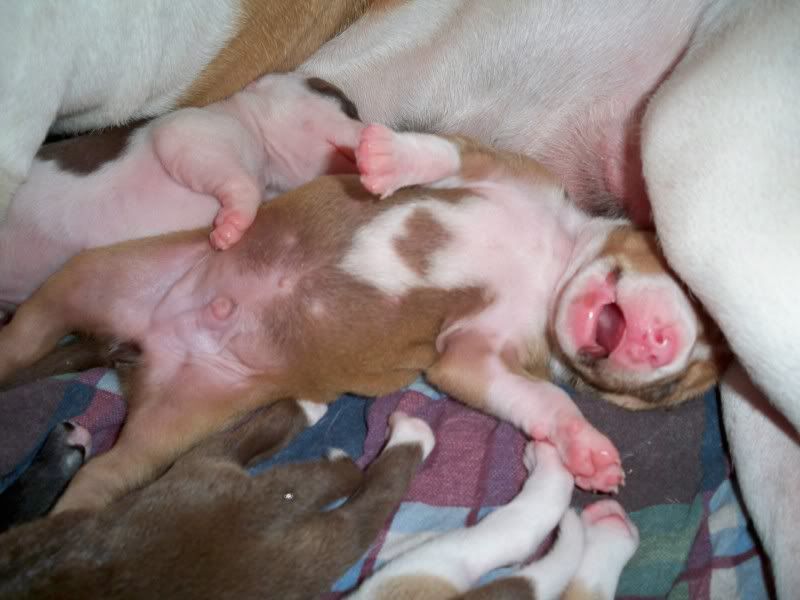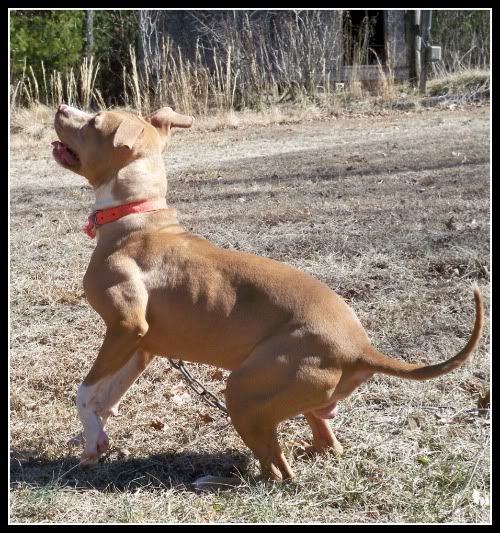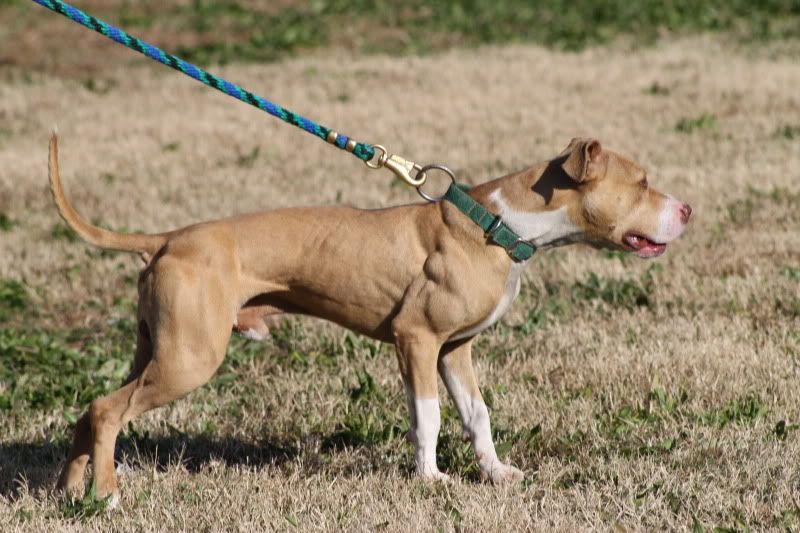 His mother and him:
Ignore the worn out harness:
Here he is in August;
__________________
"Outside of a dog, a book is a man's best friend. Inside of a dog, it's too dark to read."