So cute! Love all the Christmas shots!!
This was my boy in front of the tree when I put it up.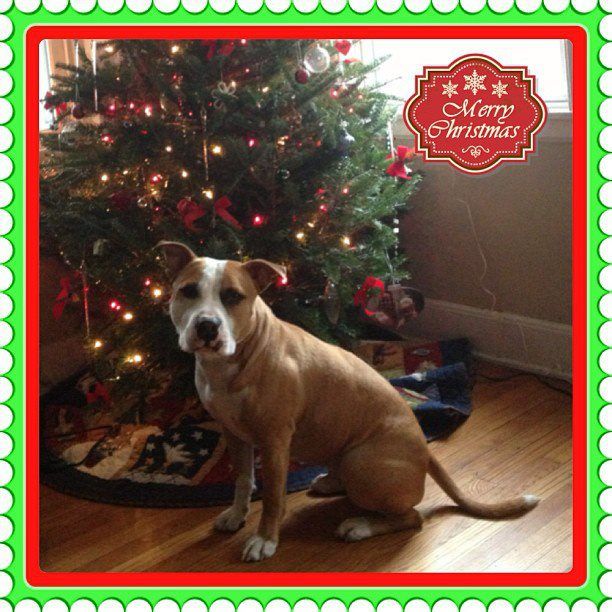 Here is the ribbon from an early xmas present I tortured him by making him wear it lol he HATES things around his neck, including collars, lol.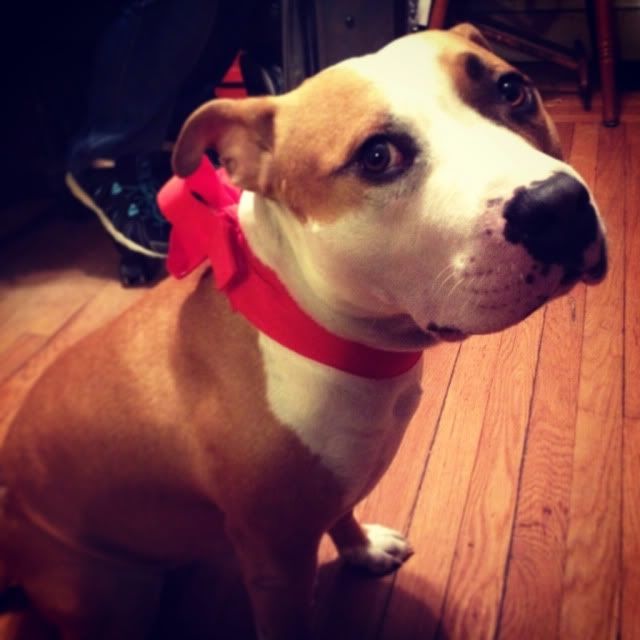 Here is a picture from last year. I just love it so!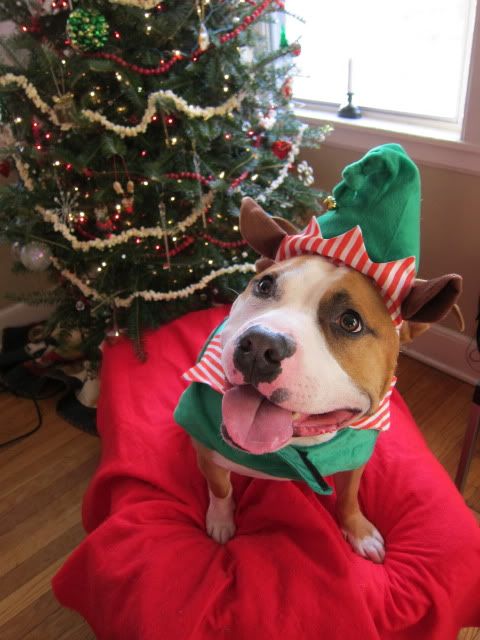 and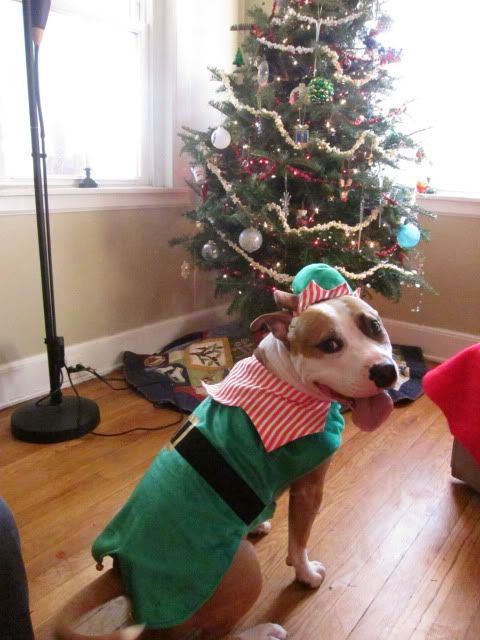 I was Santa but the lighting wasn't so good lol
This was this years card if you havent seen it
Gargamel as "Max"
Hope you had a wonderful Christmas and a GREAT New Year!