So I haven't been on in... forever. I miss my forums, but I don't really have a convenient way to access the internet right now. So here I sit at McD's.
Well, I moved back to Delaware in August, leaving my ex behind. He kept Chansey and Zephyr, and I took Indie and my daughter with me. I've been doing ok.. got a crappy job, and I'm barely scraping by financially. I do have an awesome interview next week, so here's hoping it goes well, and I can get out of making min. wage. Just recently, my ex lost his apartment or whatever, and had to rehome Chansey and Zephyr.
I still don't have details on where they are yet. I'm pretty torn up about that.
So, for better or worse, here are some recent pics of Indie, and Merry Christmas to you all!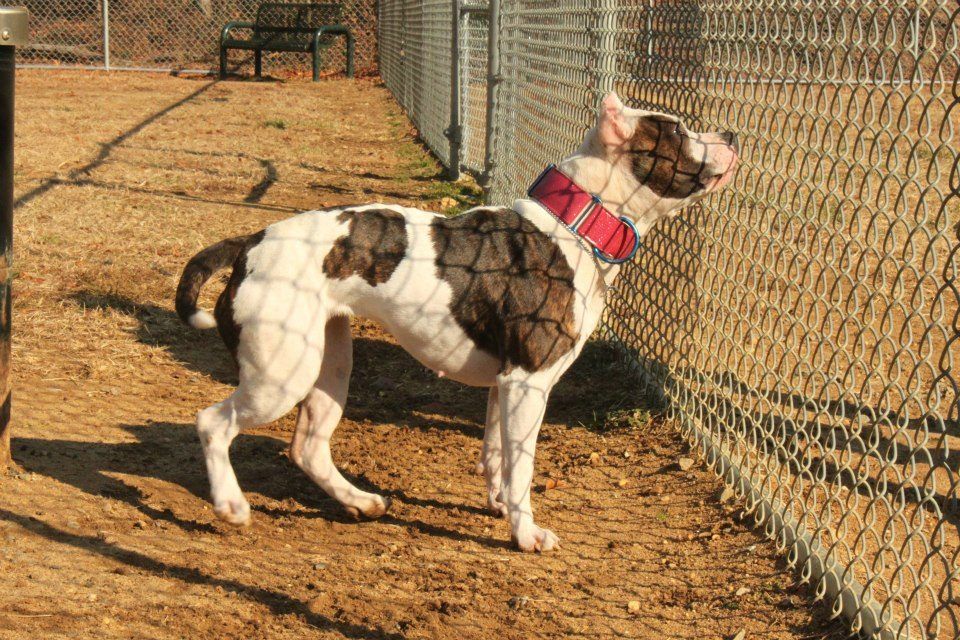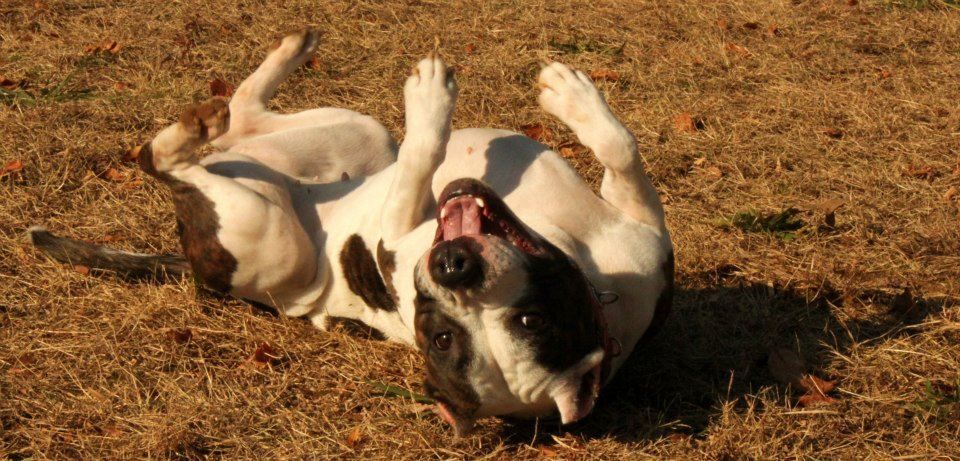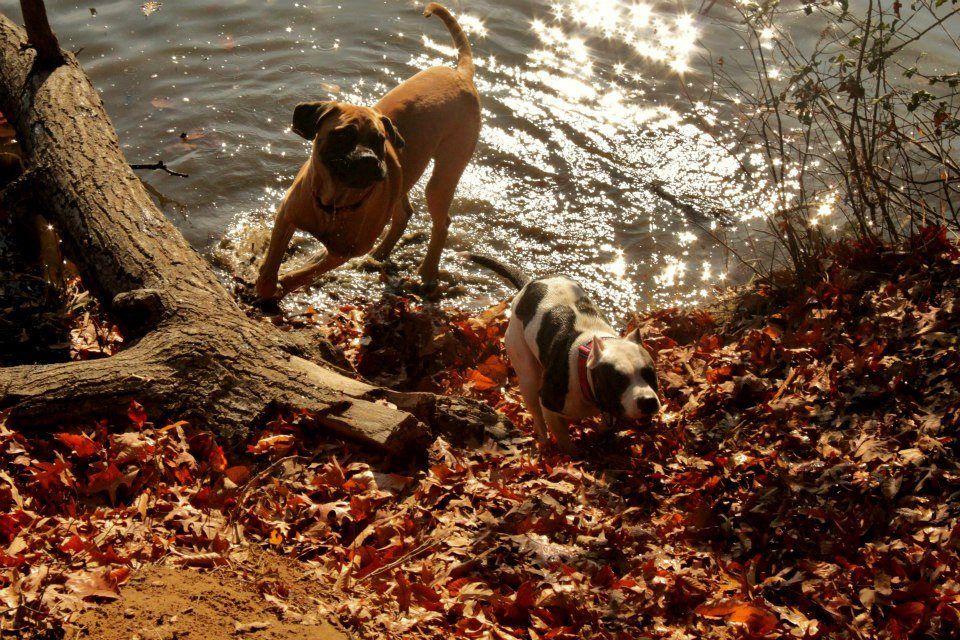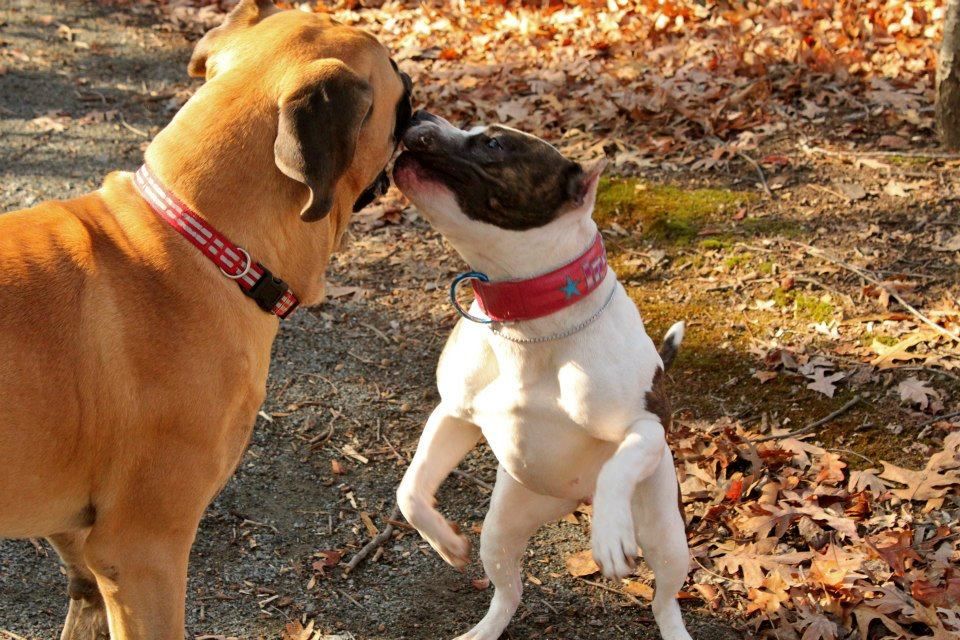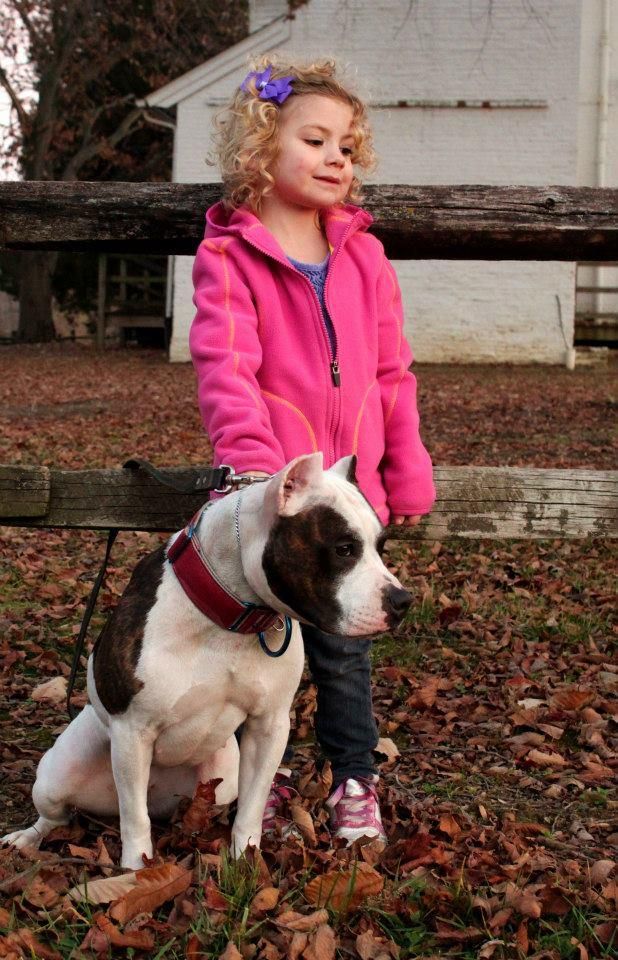 __________________
Home to:
Indie- CA URO1 UNJ UWP GRCH'PR'Jhnsns Lil Miss Independence CGC TOTAL DOG and BOB @ GATEWAY 2011- show/working APBT
Dock Jumping PB 9'7", Rail Pull PB 1690#, Wheels 1260#
Jerzi- 'PR'Totl JK Wear it with Pride@h2o UKC APBT that hasn't done anything.. yet!
Rhodie- 'PR'h2o's Providence Strikes Again- up an comer! Indie's son. Best In Show Puppy! 1/15/16
Macy- 'PR'h2o's American Sweetheart- up and comer! Indie's Daughter.
Missed: Zephyr-APBT/AST/Pointer (My dock jumpin' dog)PB 17'6" 1st place, UAD Sr. Finals @ Indy Pet Expo 2011 (with the EX)
RIP: Chansey, APBT/Pointer (CANCER SUCKS!!!)