Quote:
Originally Posted by
kg420
All you do is copy the IMG code. It's the 5th option down in the box to the right. Just copy and paste in your reply and it should pop up like this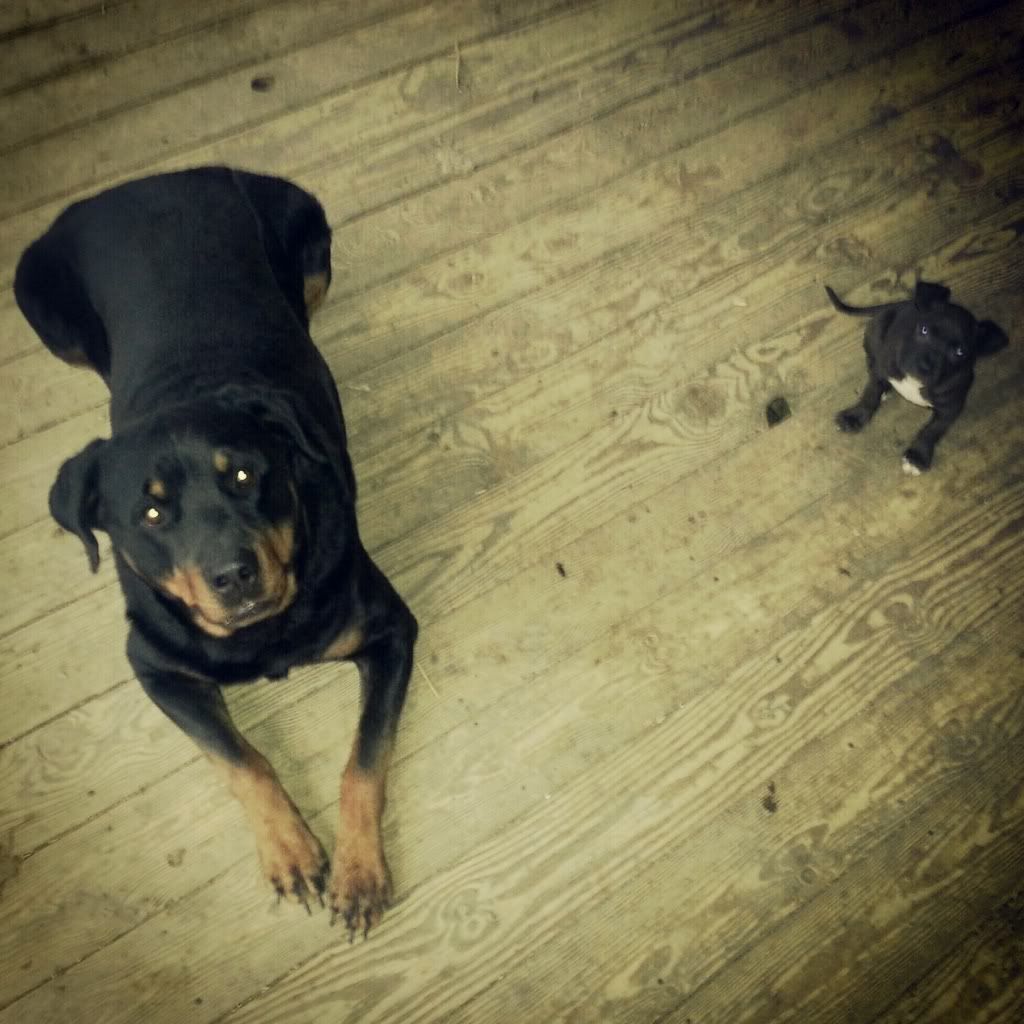 Oh my god! The pup is soooo tiny!
lol reminds me of my pup and Rottweiler when she was actually small.
Sent from my iPhone using
Petguide.com Free App