We will have 1 female, and 2 males available from our colby breeding. Townsend's William X Townsend's Bodica. Price is $600 plus shipping costs. Pups will be ADBA registered.
Here is the pedigree, dam says Dehlia, but Bodie is her bellymate sister:
ONLINE PEDIGREES :: [299960] :: WILLIAM/DEHLIA
They turned 4 weeks old 12-09-10..
The females: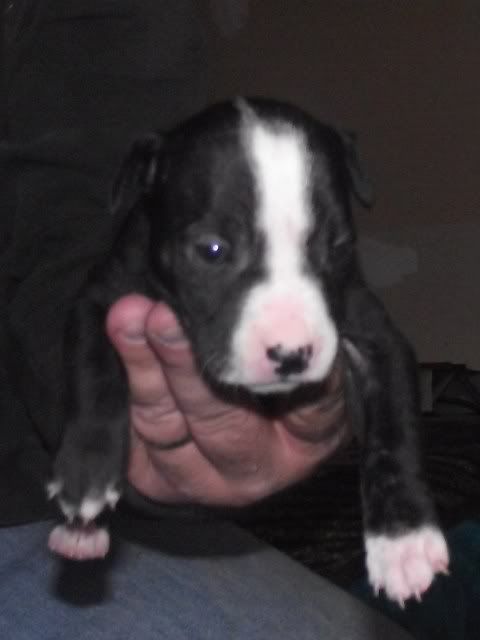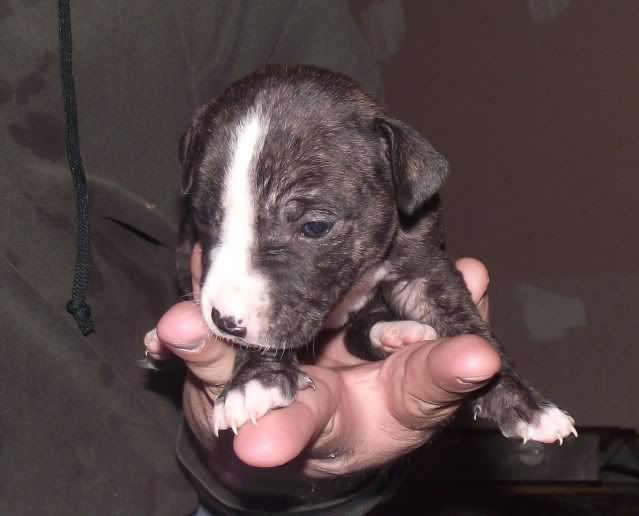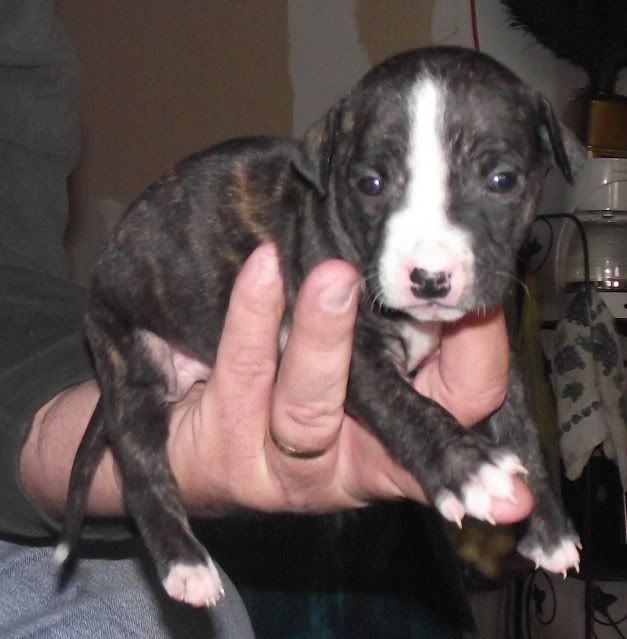 The boys: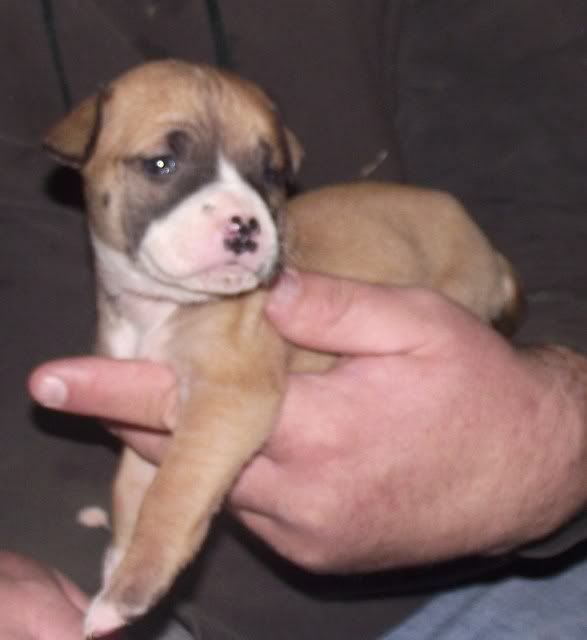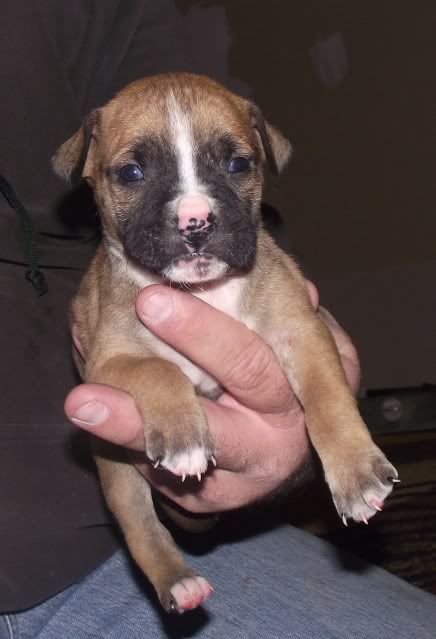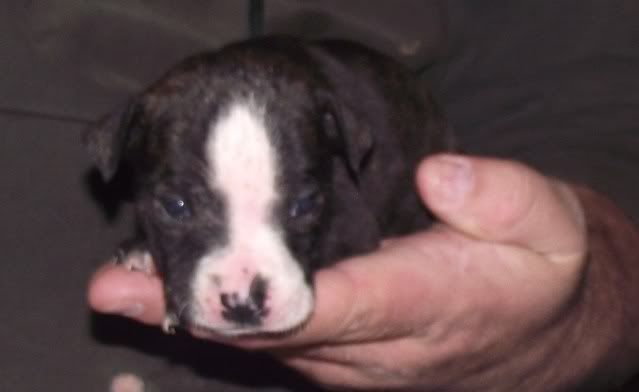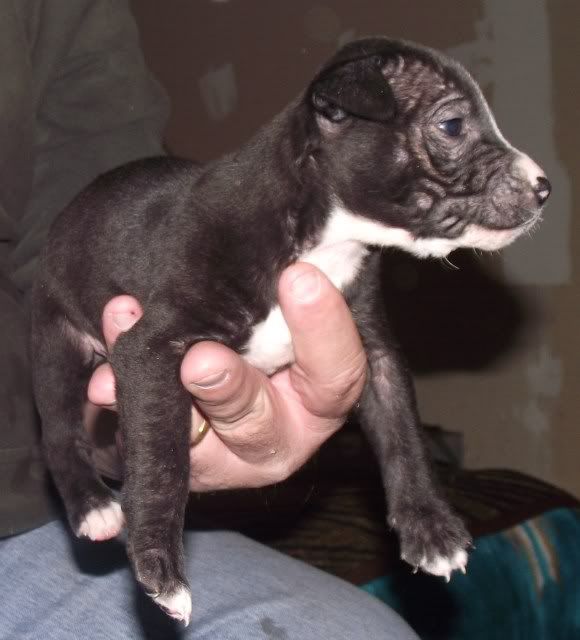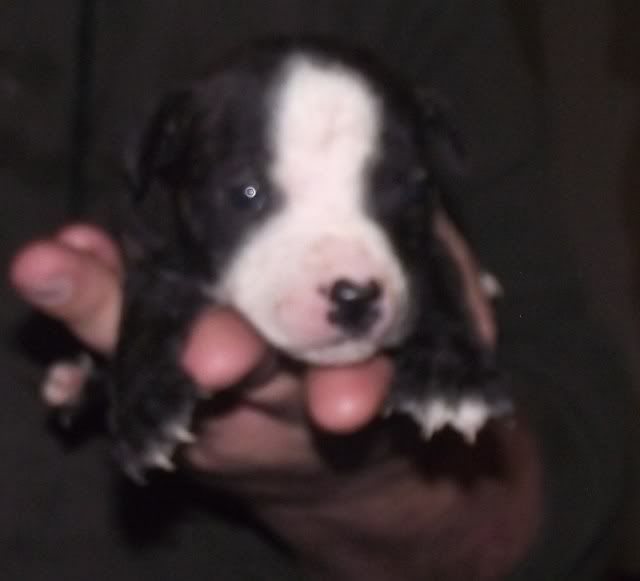 Group and random shots: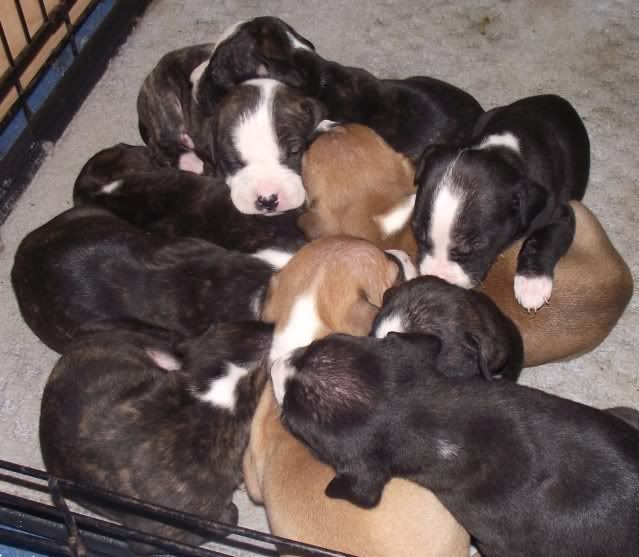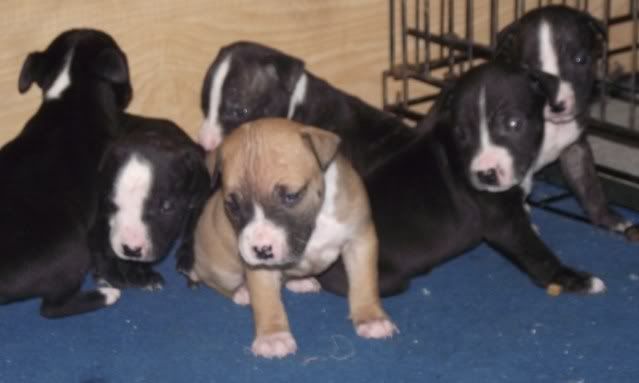 If interested please PM for more details. I bred William, owned his parents, and grandparents. I recieved Bodie from a farm out of Jude. I owned Jude, and his bellymate sister Sarah. I have alot of years and knowledge with this line and can answer any questions you have! These puppies will be up to date on shots and wormings! We stand behind out pups here at Rampage Kennels, we make sure you are happy with your new addition!!