hi everyone, wanted to get a educated opinion. got a beautiful pup a few days ago he is 12 weeks now. was a gift to my wife from a childhood friend.
we where told the dam is a razor/gotty bully and sire a haze line bully.
the sire sure looks like a bully, but the dam looks more like a pitbull to me?
the couple that gave us the pup has no papers. thanks in advance for your replies.
[IMG]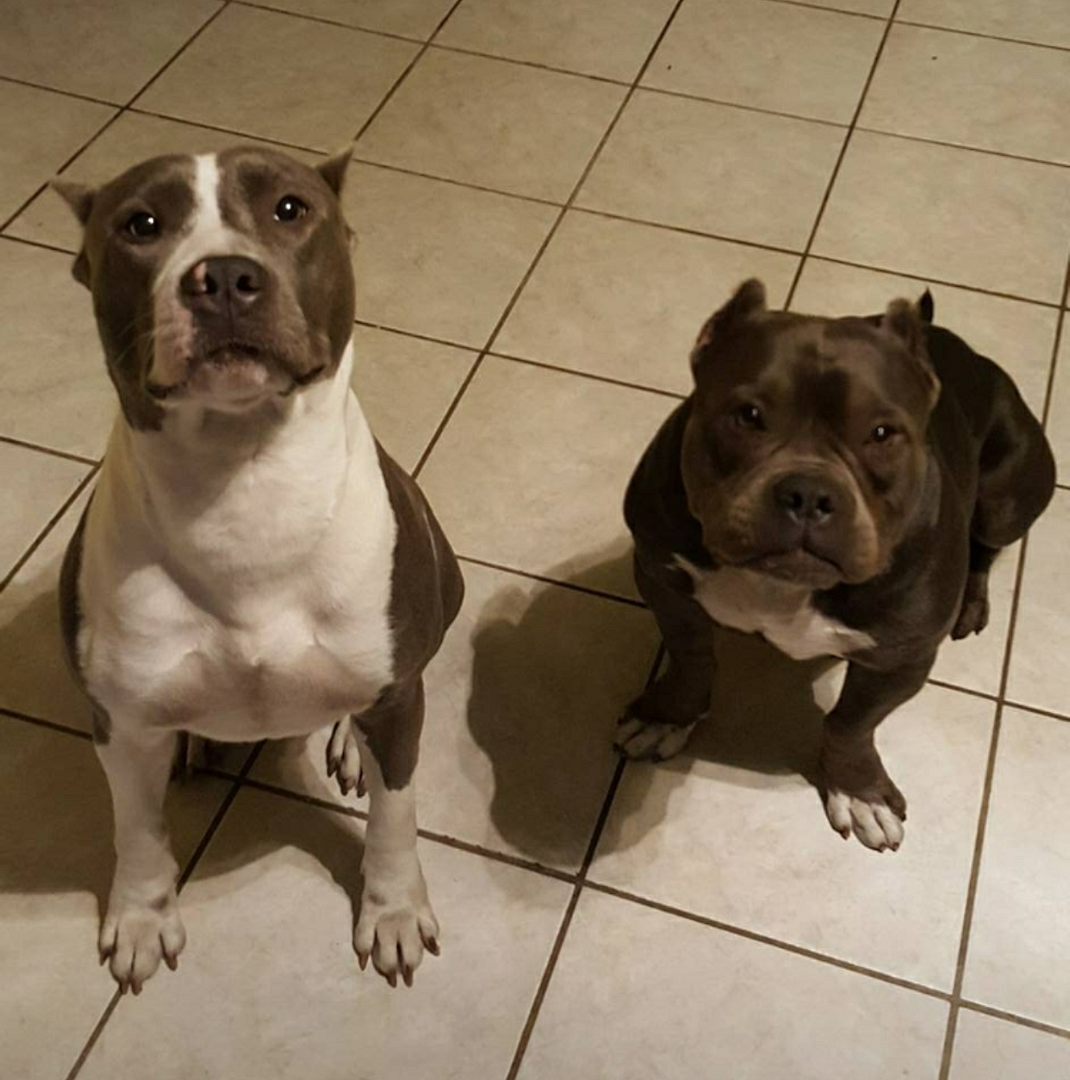 [/IMG]
mom on left dad on right
[IMG]
[/IMG]
[IMG]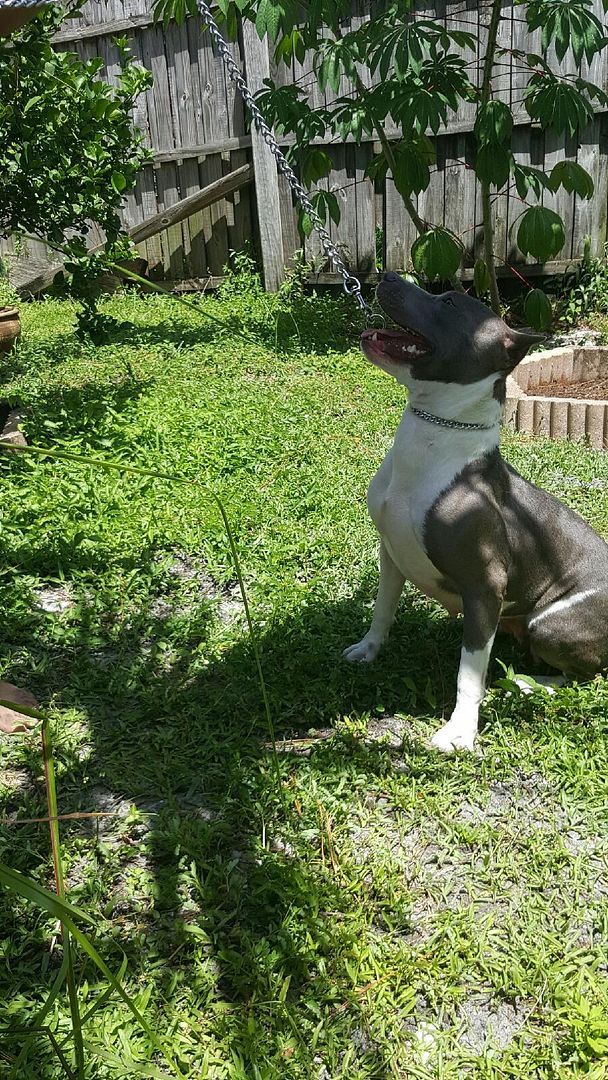 [/IMG]
[IMG]
[/IMG]
12 weeks Rosco
[IMG]
[/IMG]
[IMG]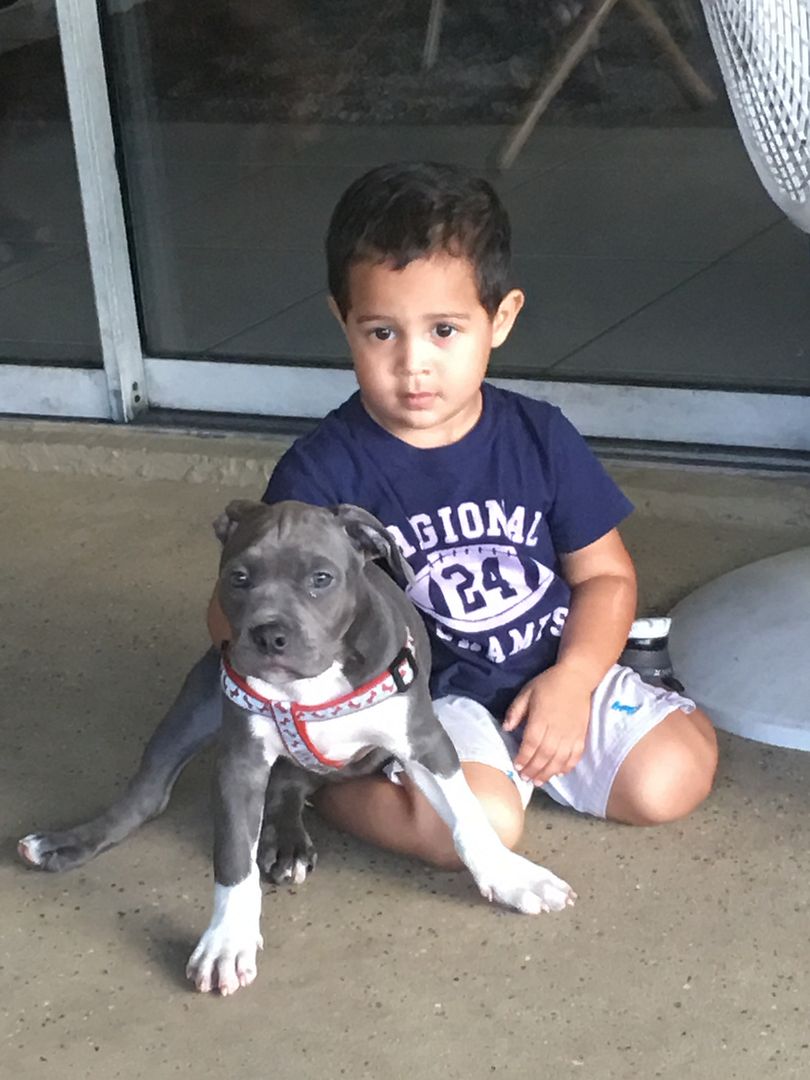 [/IMG]
[IMG]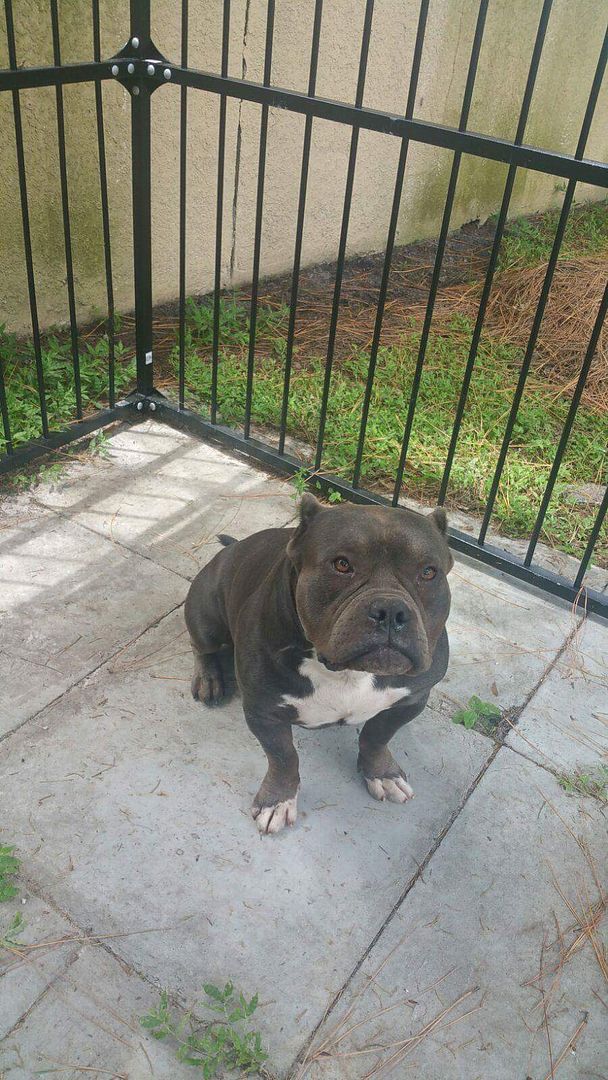 [/IMG] sire