I love a nice Sorrells dog...but I personally prefer the stuff off Bert's yard over the Totonka stuff.
Sorrells' Bandit...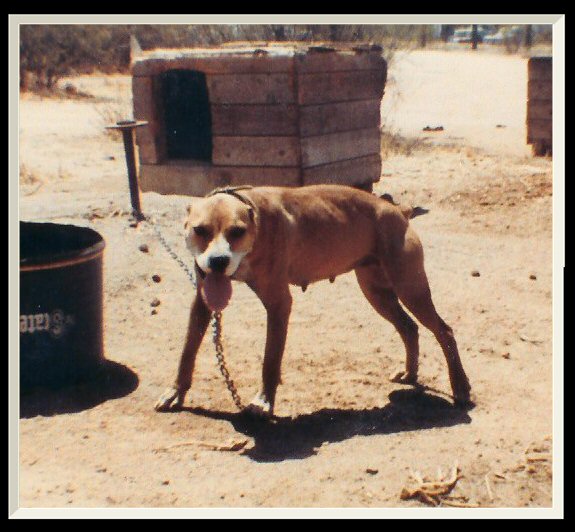 Sorrells' Raisin...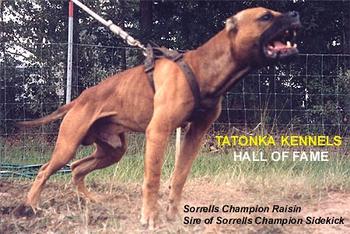 Here is a photo of Sorrells' Blue Monday...Although a little aged here...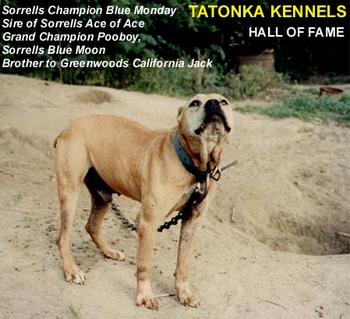 Sorrells' Uncle Bud...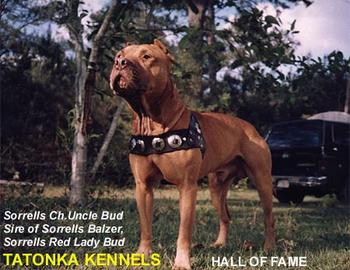 Sorrell's Bull...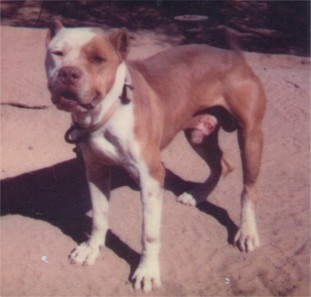 Sorrells' Goober, Sorrells' Joe Testiment, and also Sorrells' STP were brindle dogs...
Joe Testament...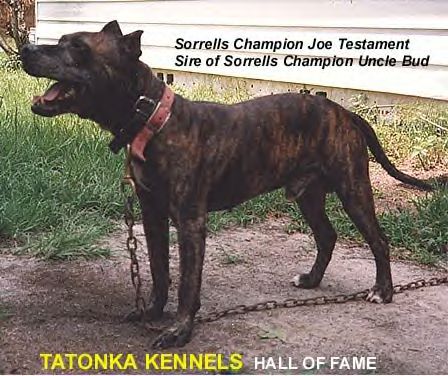 STP...
Bert Sorrells with his dog Goober...
Here is another favorite Sorrells' dog of mine...Sorrells' Pokey.
All of these dogs were legendary.
I spent a little time with Mr. Bert Sorrells, fed his dogs, and here is a picture of me with his son, Bret.
And my Sorrells' Captain Skip...