I have recently moved to another house in the country side , and im building a new set up for the pack .
each kennel has the size of 10 x 6,5 , the kennels are just for holding them during night time or when im out . i will rotate them on a chain set up . this is because we have a tetering law around here .
all panels will be half closed on all sides to prevent fighting and for bad weather.
also im putting a new roof on top of it .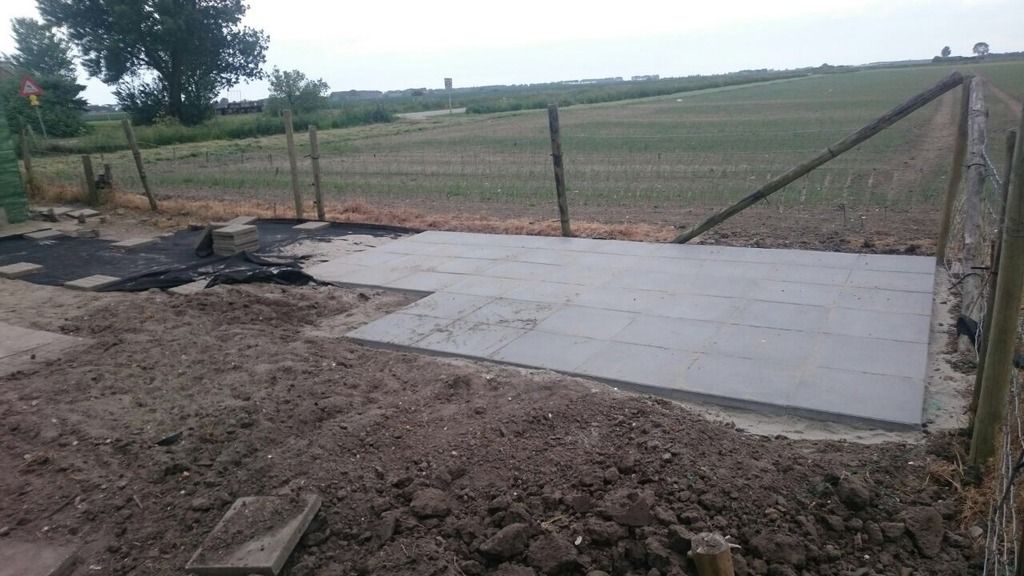 the new roofing
these are my old kennels , some will remember me posting them on here . im using the same materials like the wood on the new kennels .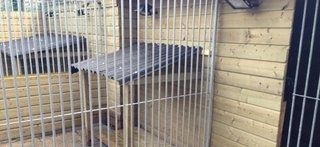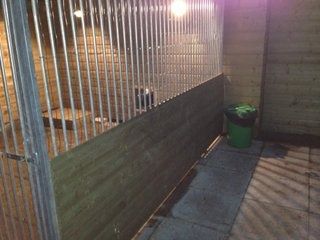 i will update more in a while of the progress.
regards.