Fees will include 1 bowl of food and water a day , there own private crate. Those that arent HA can have 1 hour of free playtime a day in a community area.. ....LOL any takers?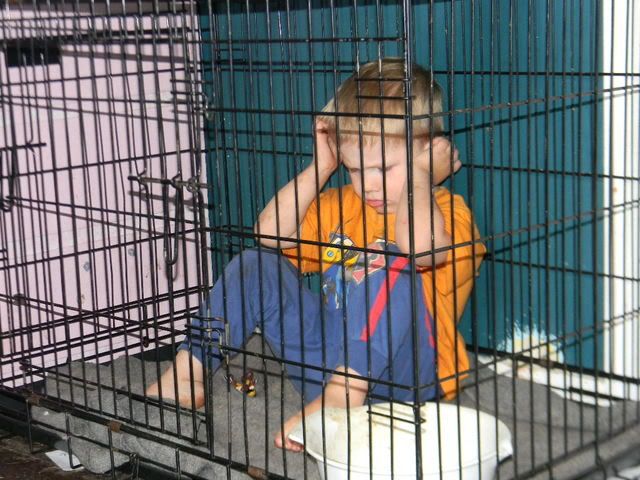 LOL he would get mad at me everytime I tried to unlock it ... weird child LOL same boy who was eating a peanutbutter and cheese sandwich earlier LMAO.
__________________
Pit bulls are..... Beauty without Vanity, Strength without Insolence, Courage without Ferocity, and all the Virtues of Man, without his Vices.""