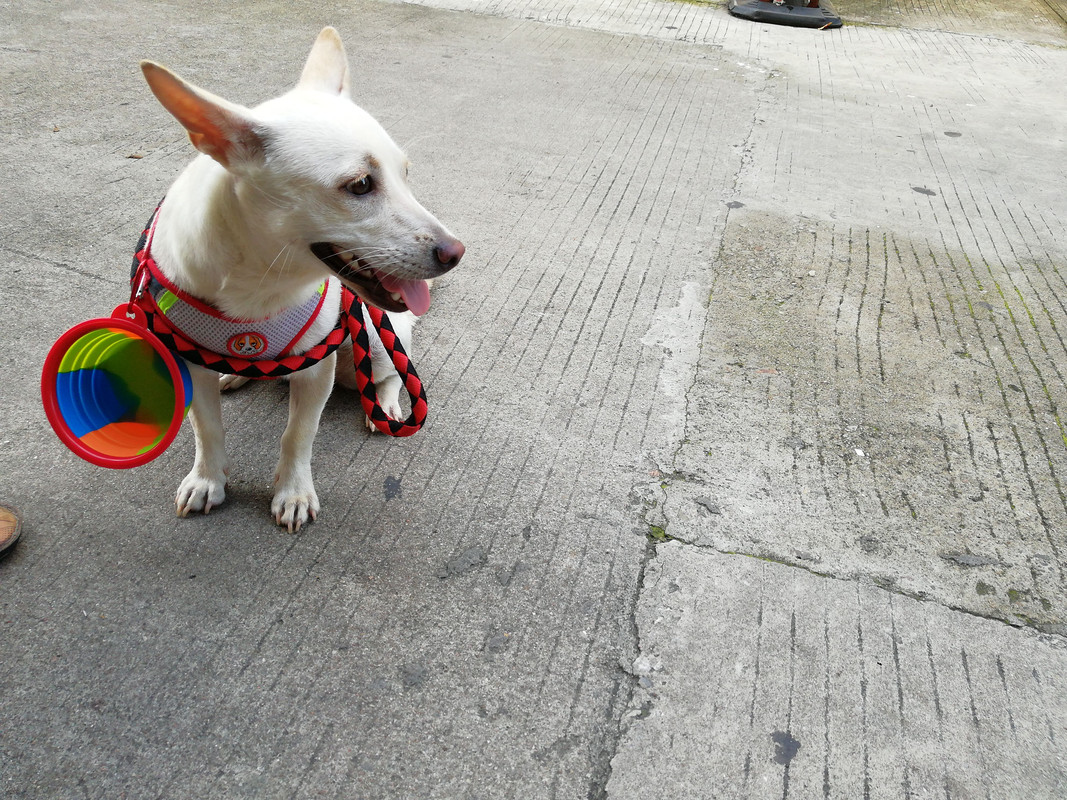 One morning six months ago, it was a winter. My grandfather gets up at 6:00 a.m. and runs in the morning as usual. This time there was something different, while running, he vaguely heard the cries of small animals, which seemed to be coming out from the small jungle next to him. So he followed the sound, opened the leaves and found that the puppy was crying herself.
At this time, the puppy also found my grandfather, and then he did not fear but went directly to my grandfather. This puppy dog should have been born for 10 days, and we donít know why she got lost.
Then my grandfather brought him home. When we saw her, our whole family was very excited, everyone couldn't wait to think about sending her things. My brother bought a bottle for milk, and my parents bought him a dog bed. Grandpa bought the dog food. And I bought a soopus collapsible dog bowl.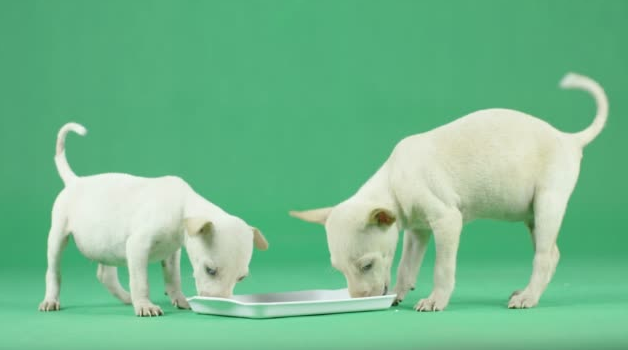 Every day, grandpa takes care of her, bathes her and takes her out for walk. They are definitely good friends.
Grandpa said, itís not been many days since I came back. This puppy has two wolves on different nights. At that time, I was more careful that this was just a wolf. Of course, it is now completely confirmed that it is a dog.
When she was two months old, this dog has a potential similar to a huski on making the room a mess. However, after Grandpa taught her twice to tell her that the demolition was not right, she completely changed it.
This dog is now 8 months old. She will bring the collapsible bowl that I gave her when she goes out. This is also a toy for her.