They have really nice receipts online you can look at, I went super simple myself and mixed, peanut butter, dogs food and some rice crispies, just formed it on some wax paper and froze that beast. Wala random cheap/easy dog treats!
horrible phone pics, but here are some photos to give you an idea.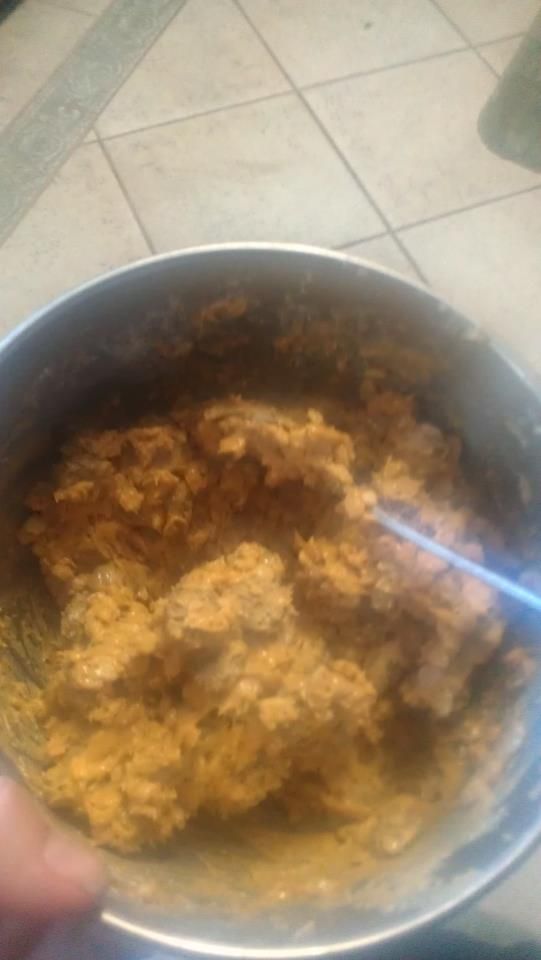 __________________
___________

Light travels faster than sound. This is why some people appear bright until you hear them speak.
To be sure of hitting the target, shoot first and call whatever you hit the target.
Knowledge is knowing a tomato is a fruit; Wisdom is not putting it in a fruit salad.
I notice people are alot less scary after being poked in the eye ~Bones