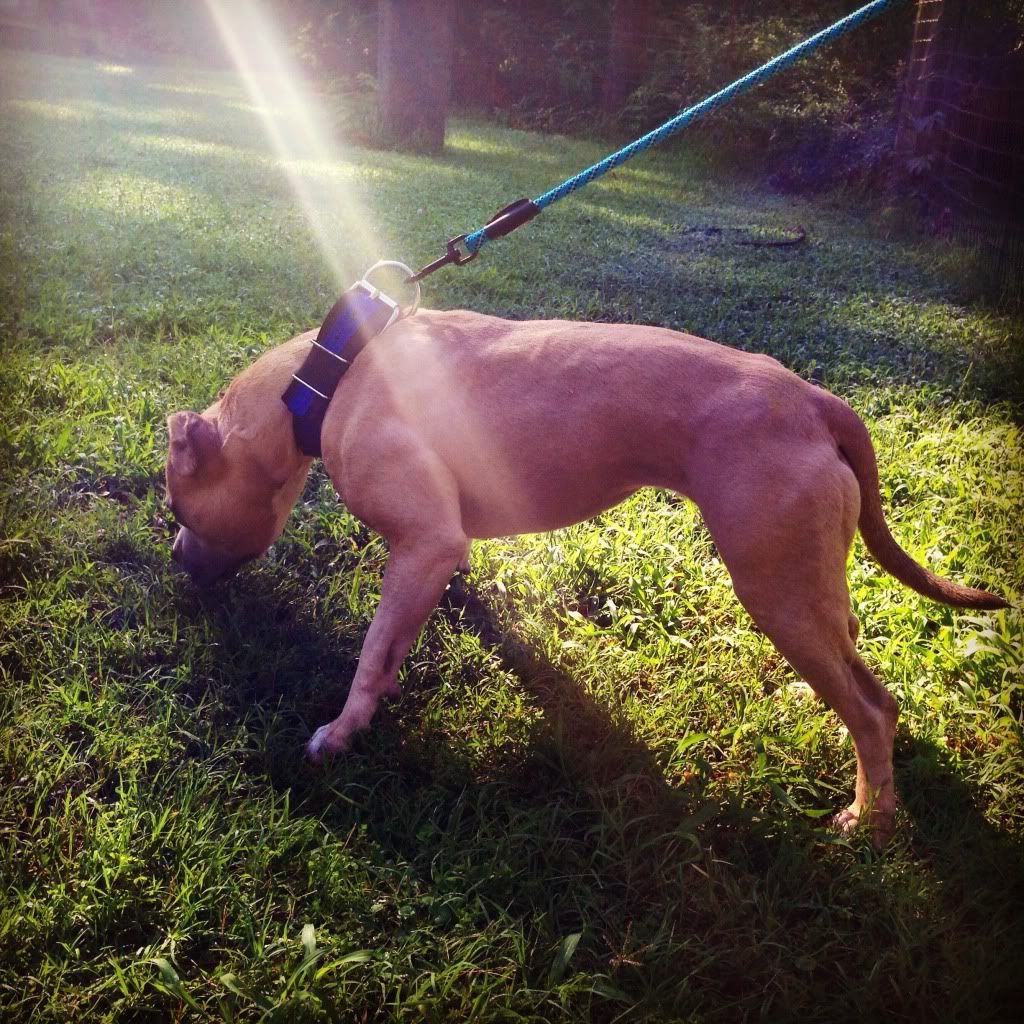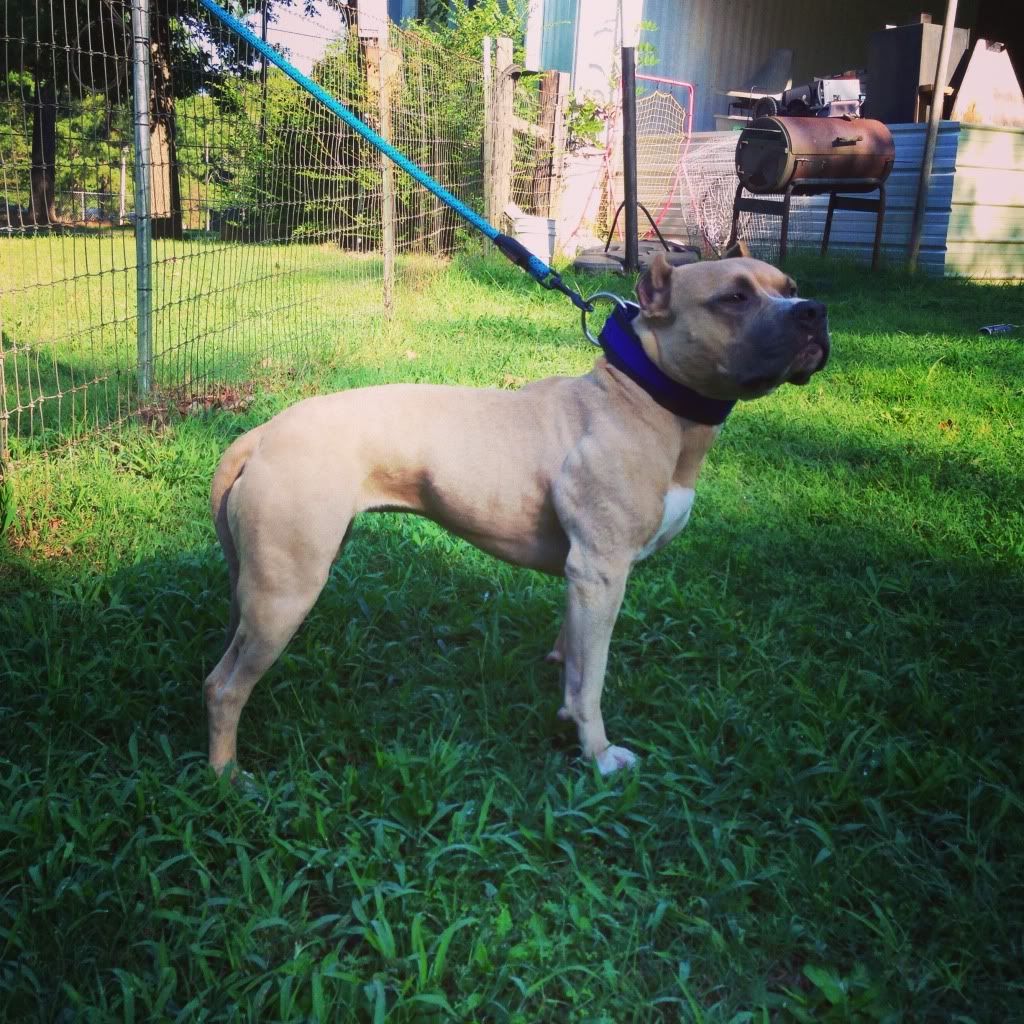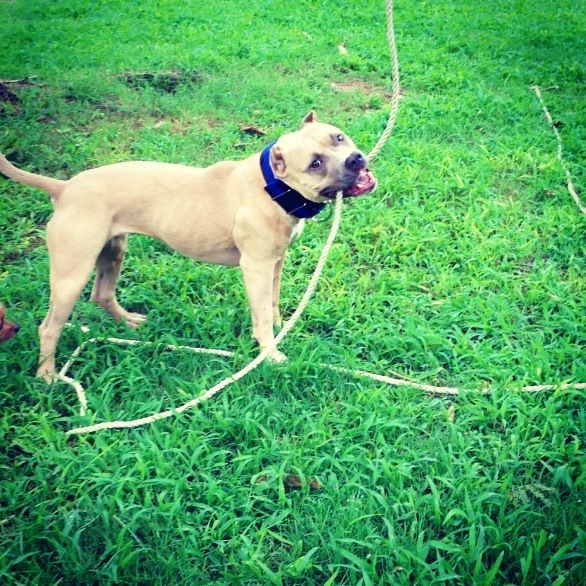 My brother put a rope on a branch to swing on it. Hiro took a liking to it.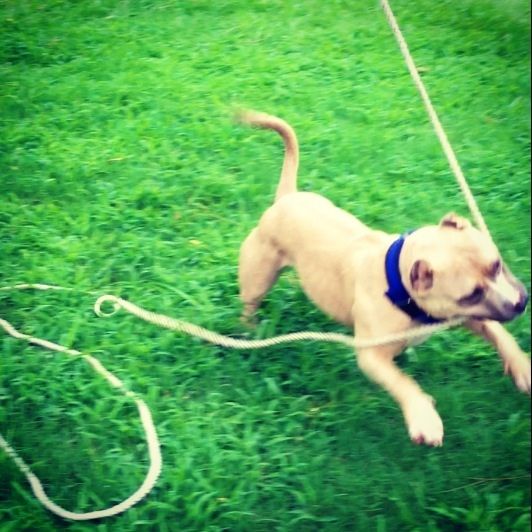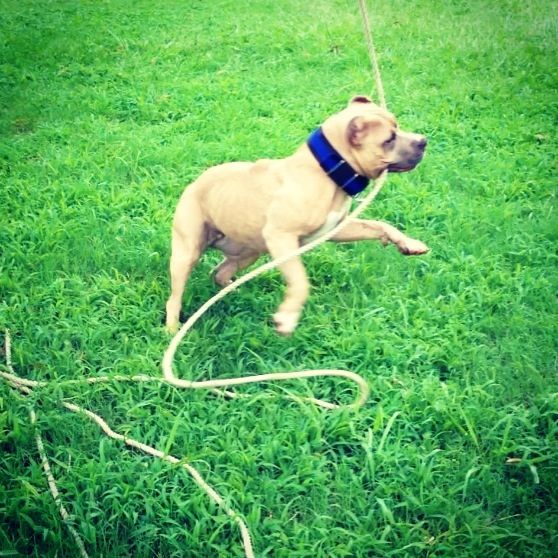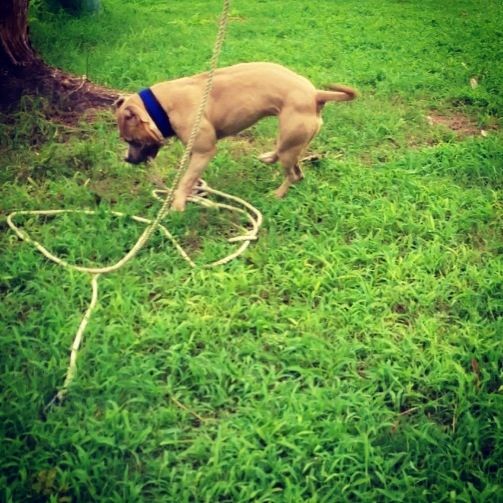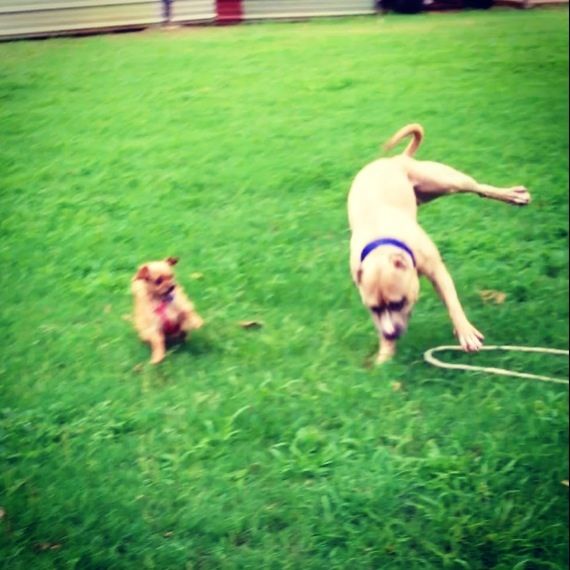 Hiro and my mom's gremlin, Bria.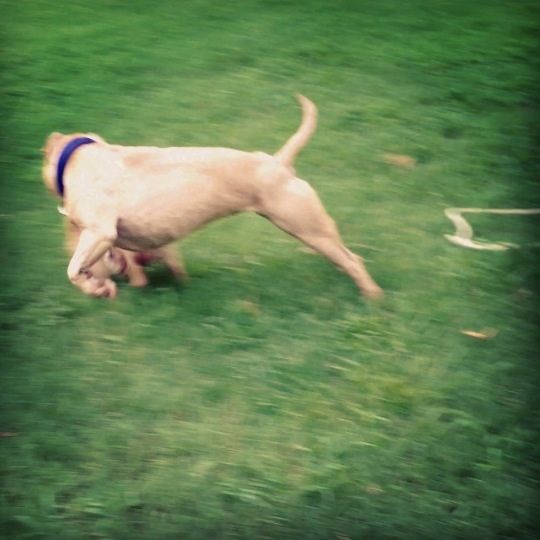 Brave little shit.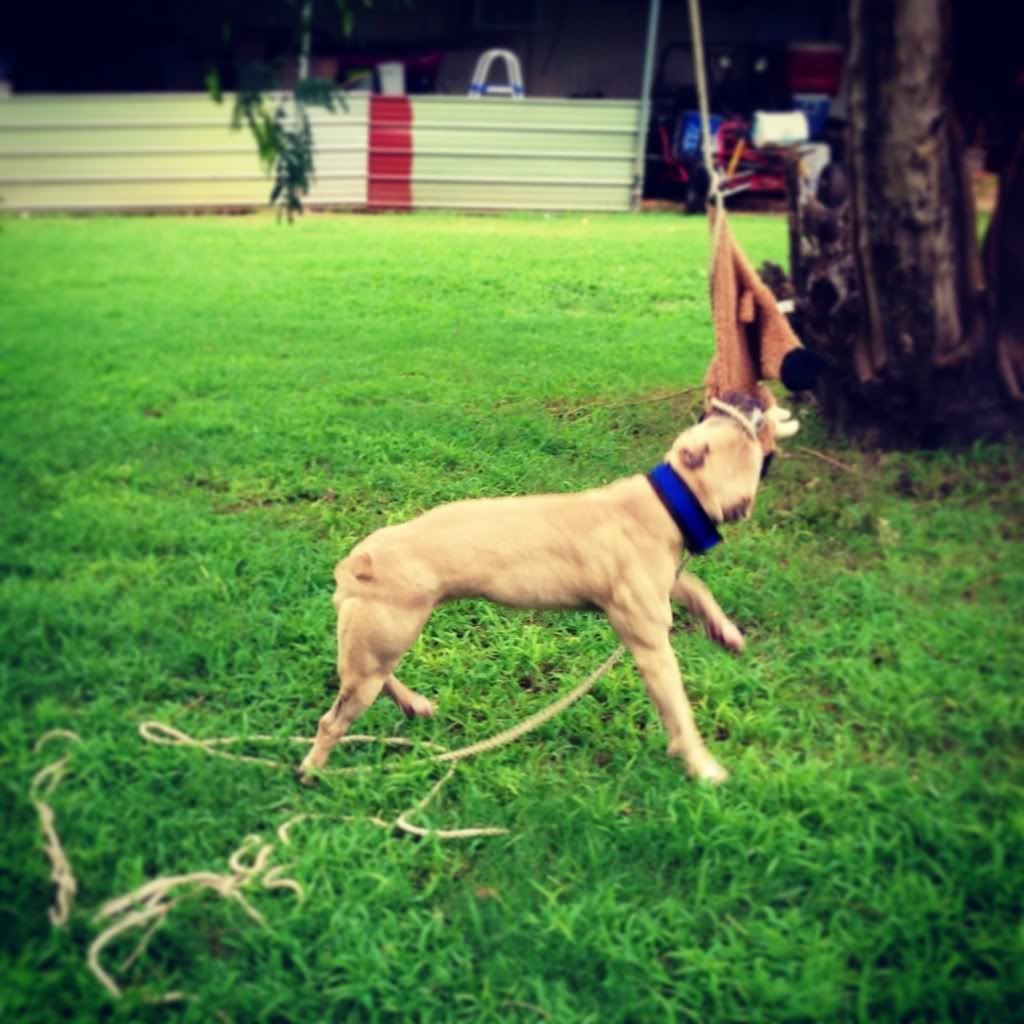 Tied a toy to it.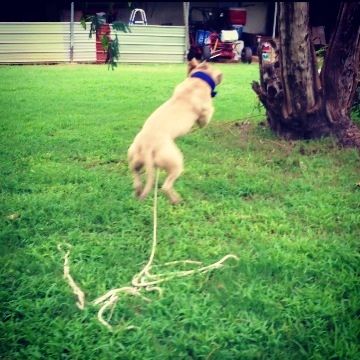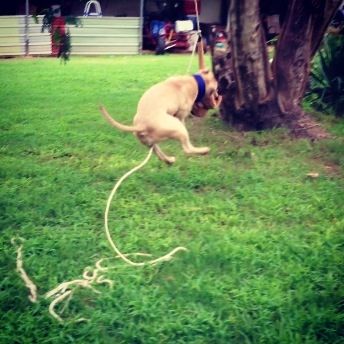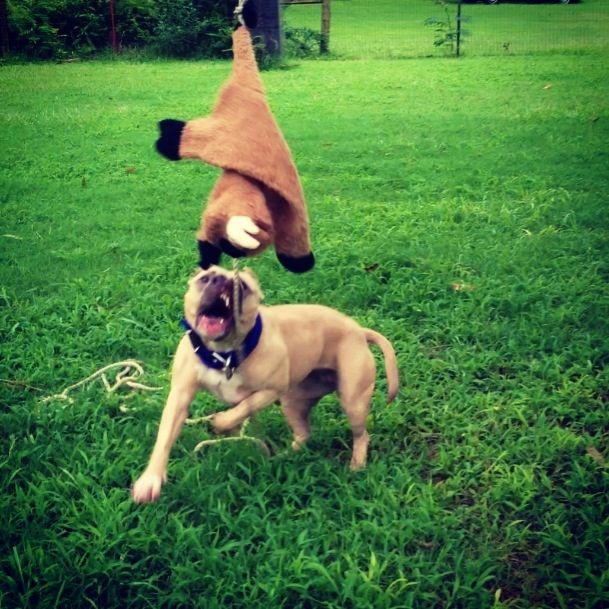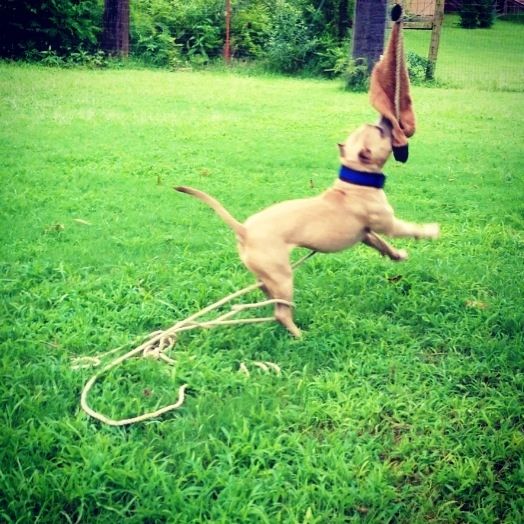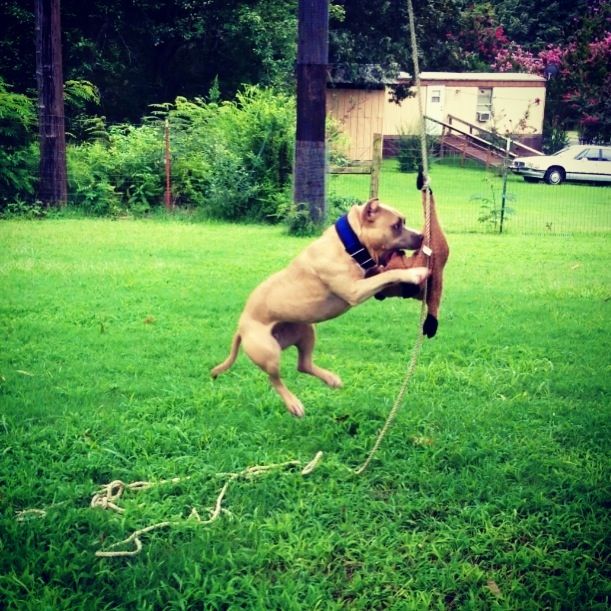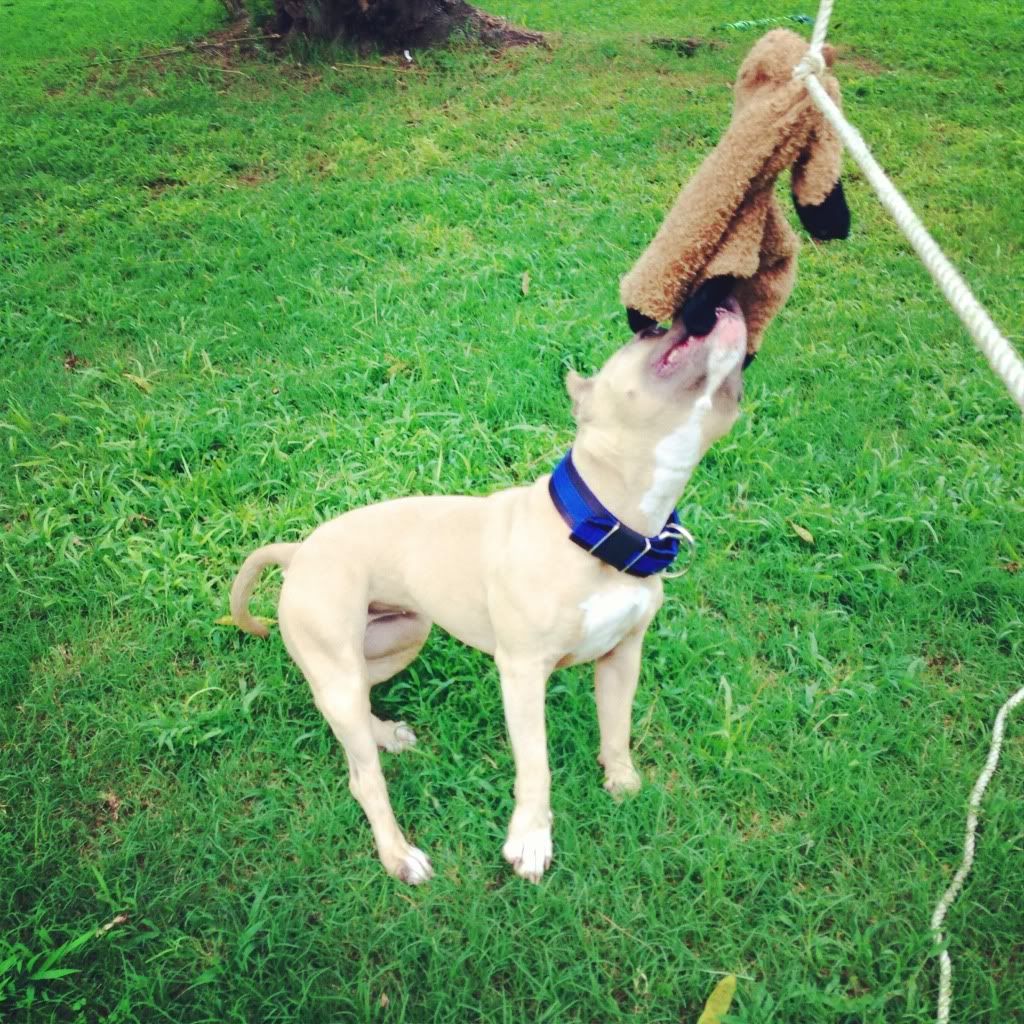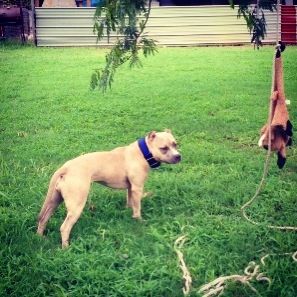 Tiring down.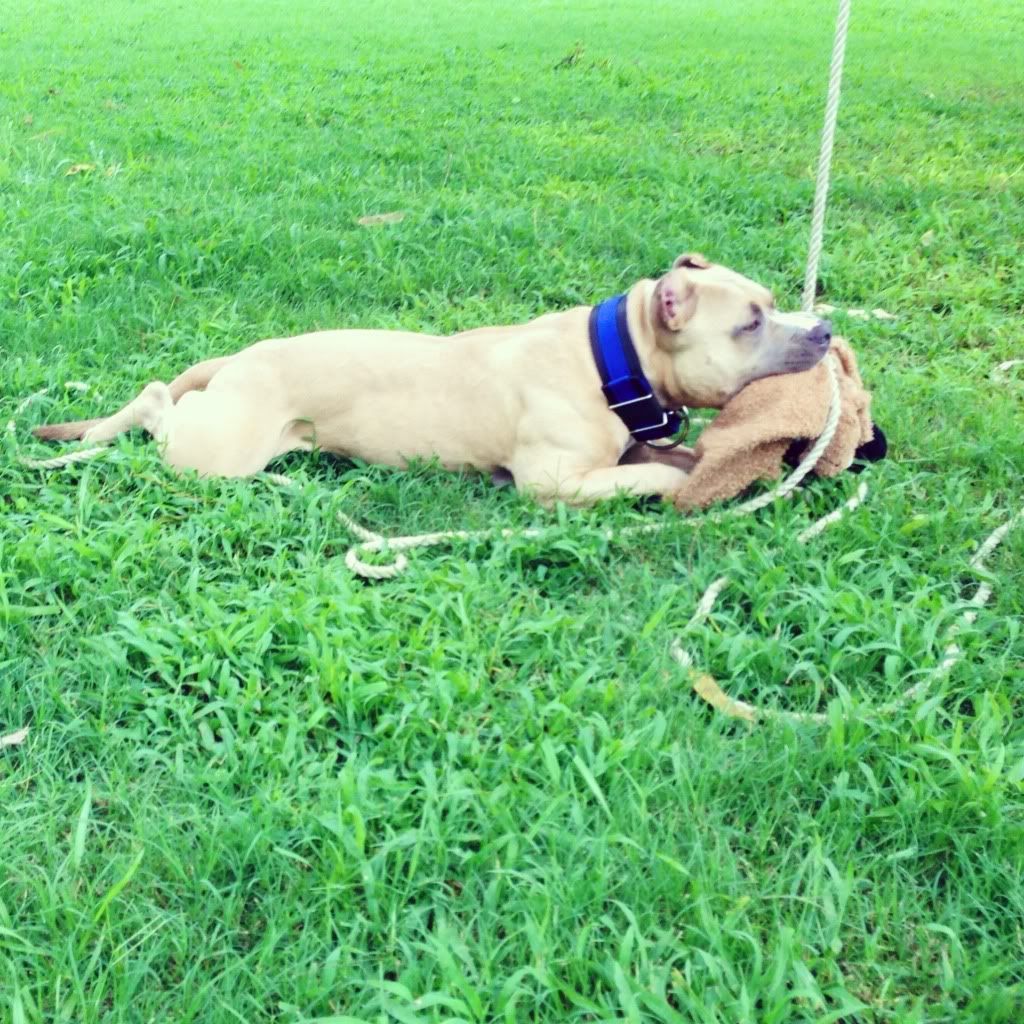 Barking at my brother swinging.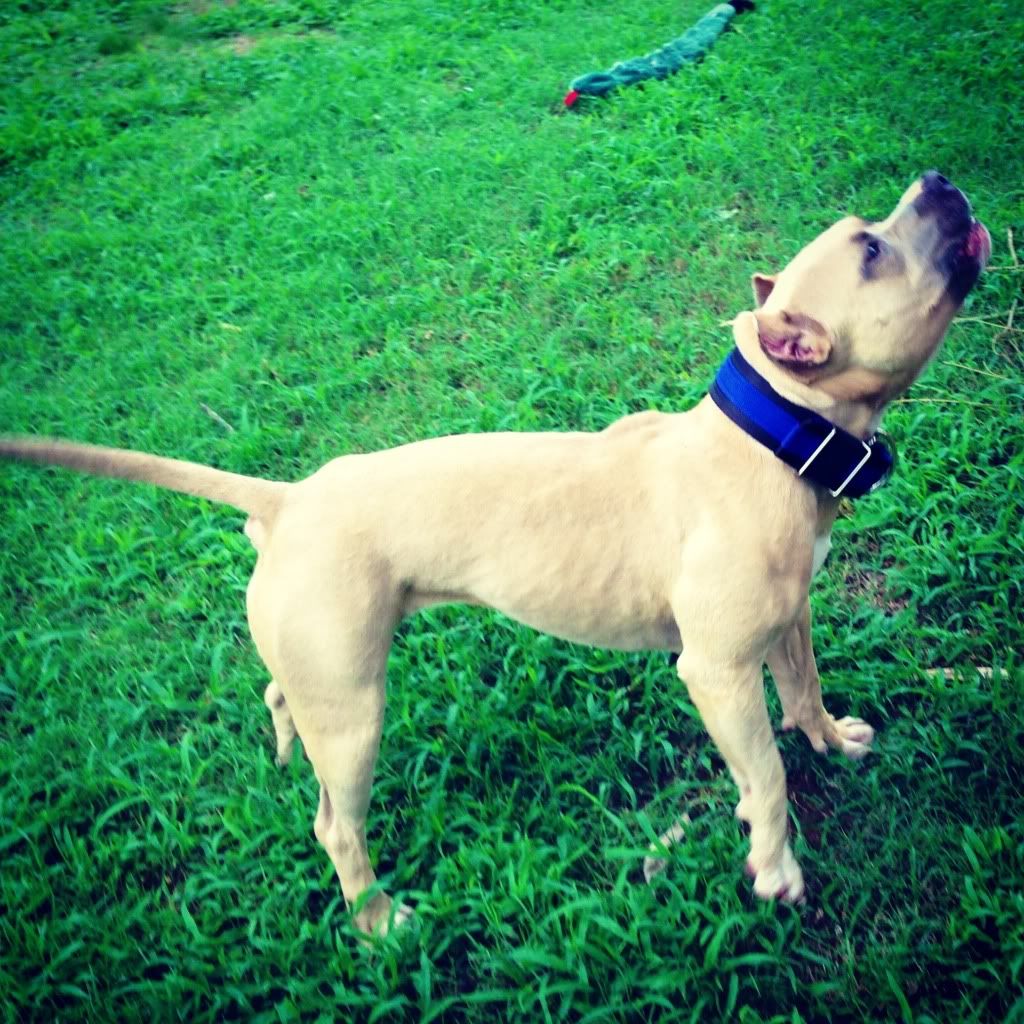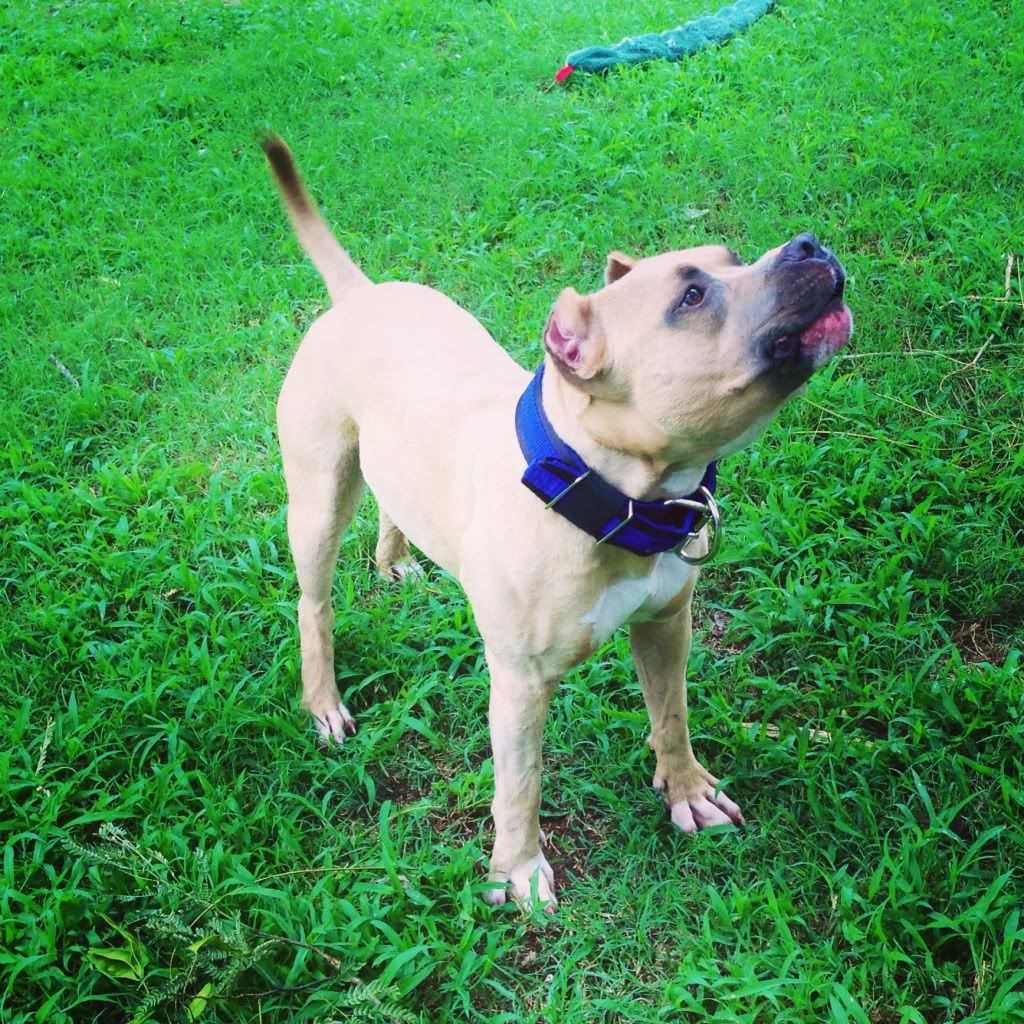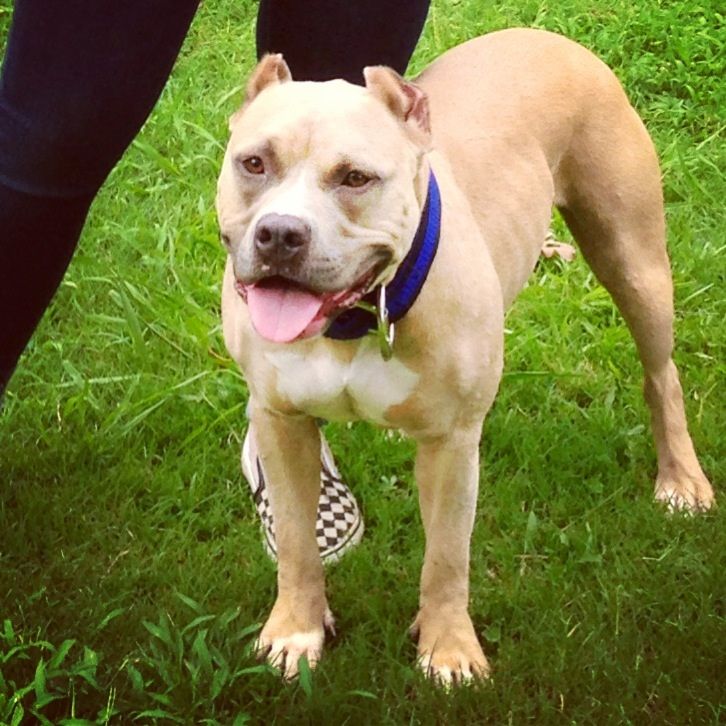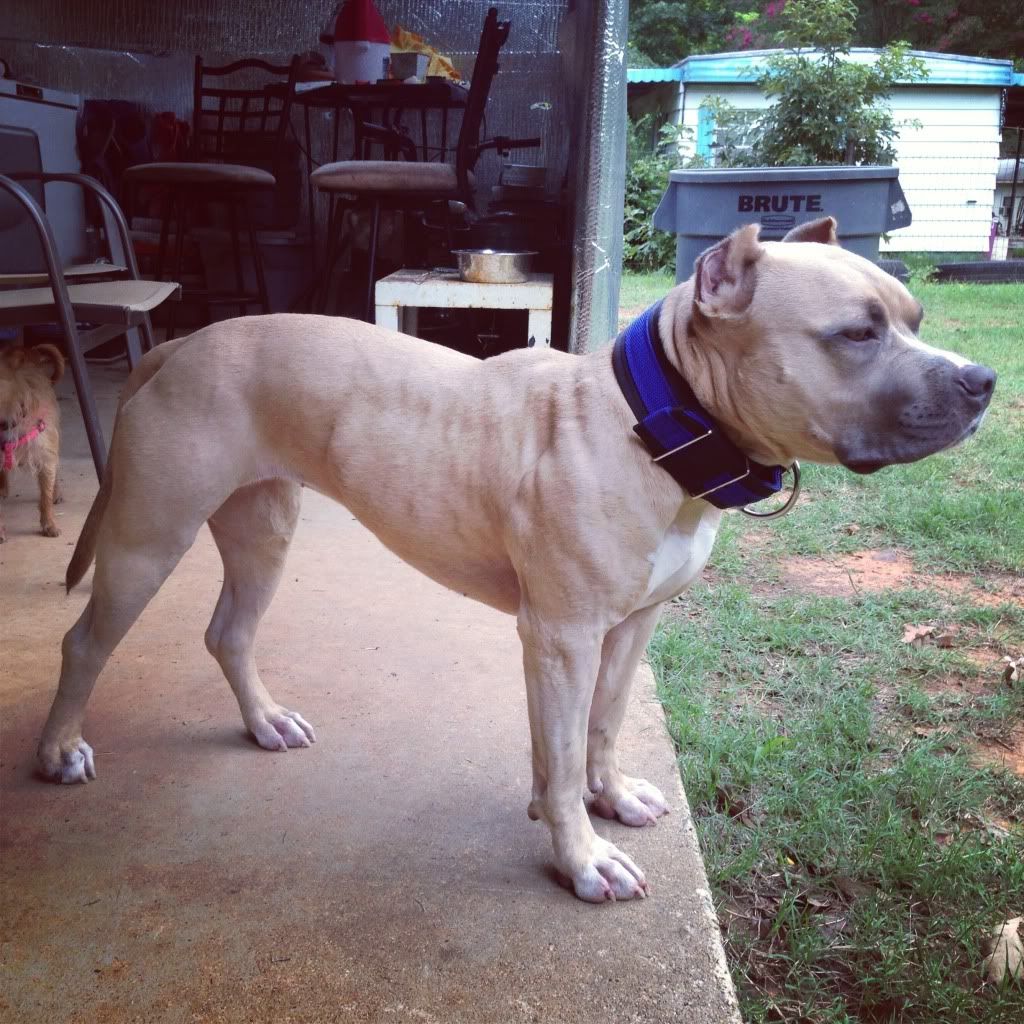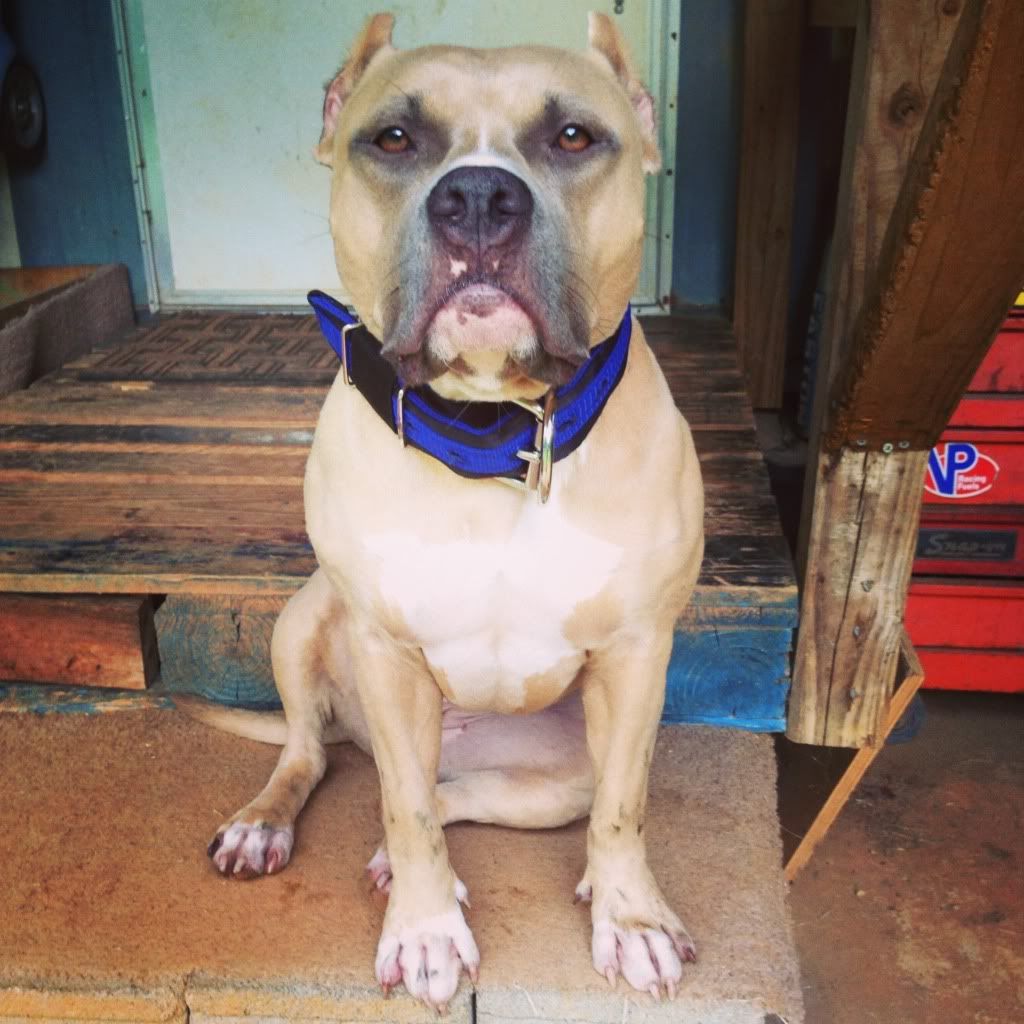 Hope you enjoyed.
Sorry for the quality, they were all taken with my iPhone. Lol.
Sent from
Petguide.com Free App