Hero being his handsome self in the car haha tryin to look handsome for the ladies!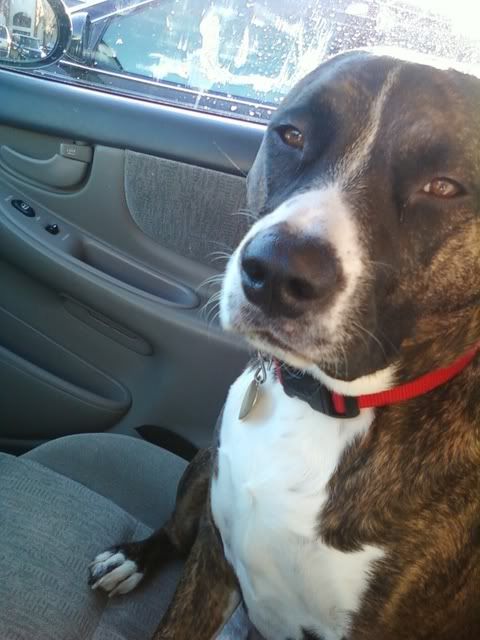 & Hov playing in the water while Hero watches cuz Hero doesn't like to get wet!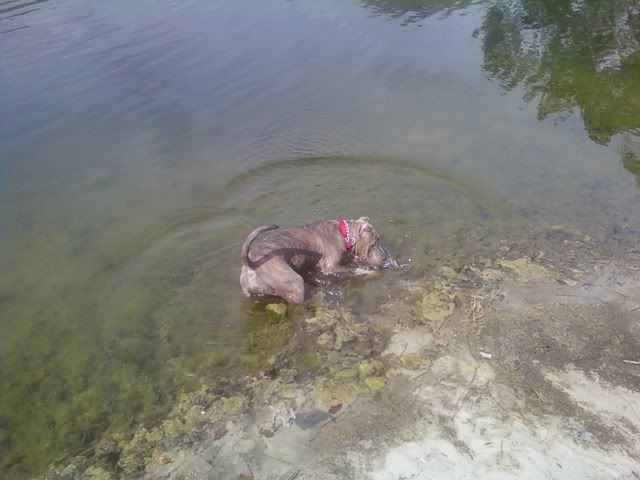 Hov Loves to give 5 and thinks its the answer to EVERYTHING!! haha even when he gets in trouble!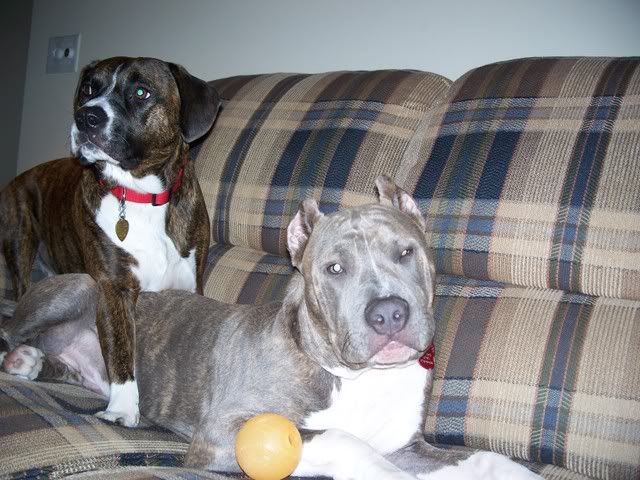 Kisses for the puppyyy!!