So i ordered Apollo collar last wed.. and i just got it in the mail this afternoon and i was so stoked when i saw the package in the box anyways heres a few shots i wish i could have gotten some good action shots but my cam... wasnt designed for that so im gonna have to wait till later this week for some good ones with my grammas cam cuz she use to be a professional photographer so she got the good sh*t but i just wanted to show everyone anyways and c what you guys think.
fresh out the package.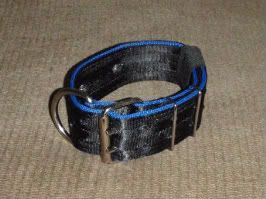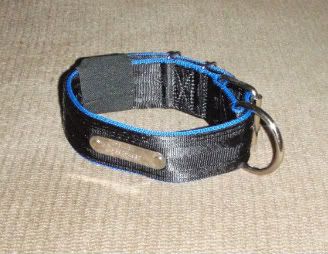 my fav.. of the today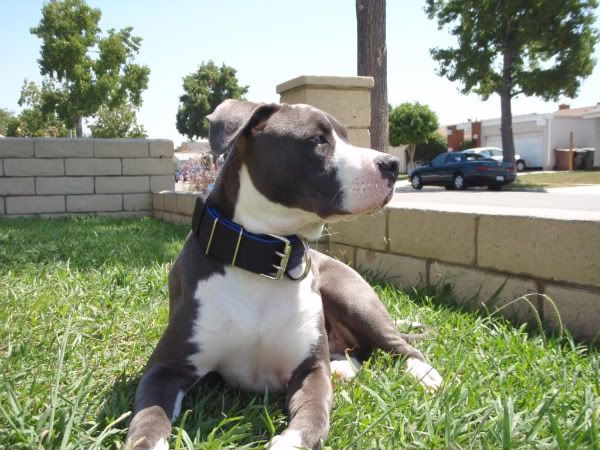 Apollo at the baseball field playin with his brother deuce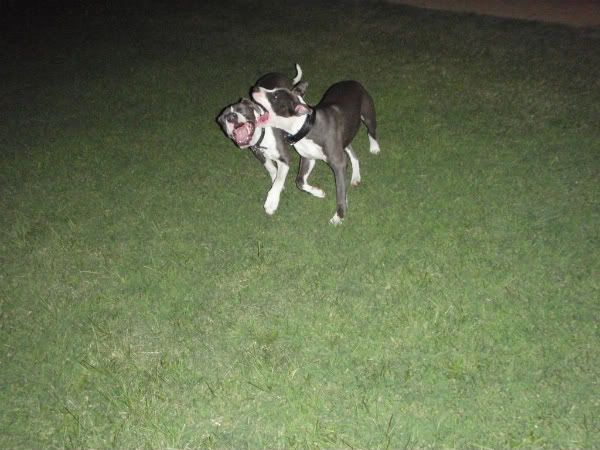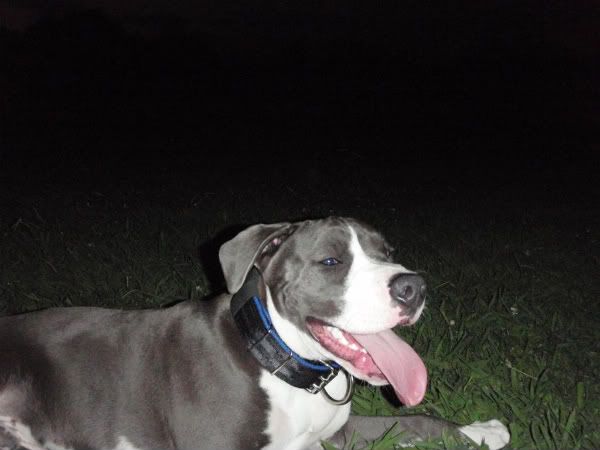 best $20 iv spent and hes only 7 months as of yesterday so hes still got some room to grow into it but i still think it looks good on him.