First off, this is my first stillwater purchase and I am completely satisfied and really really impressed with Shane!
I bought blanca a collar and a lead and angus a collar
I was sent the wrong lead and Shane was very quick to correct it.
I will definately be buying from stillwater again!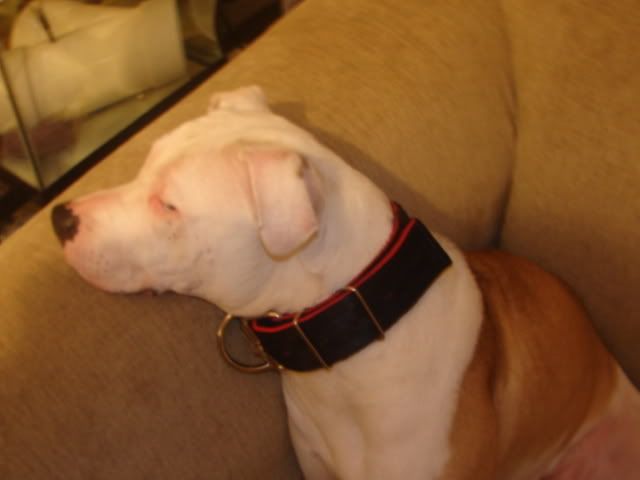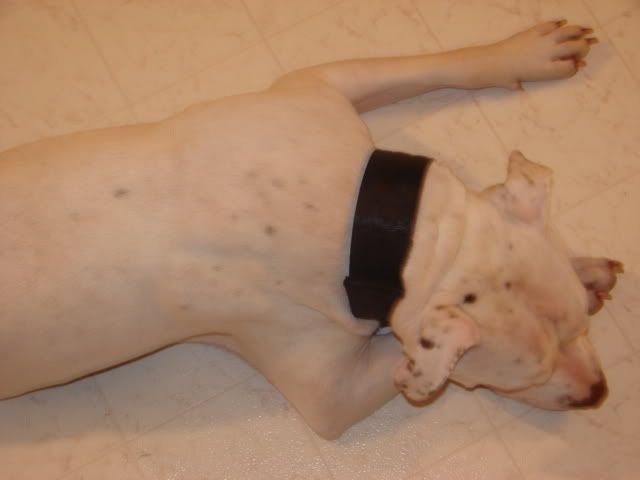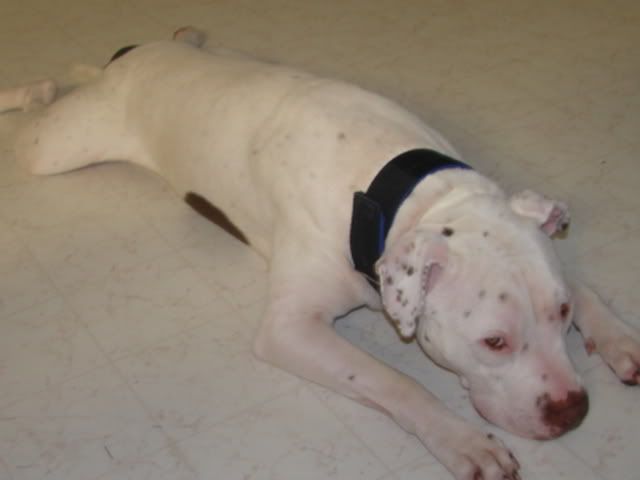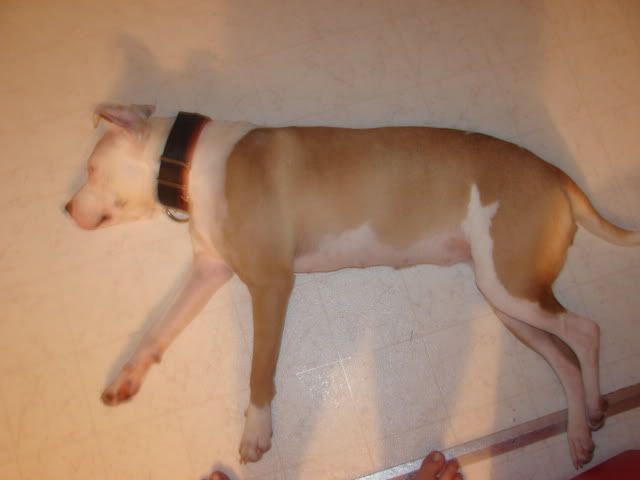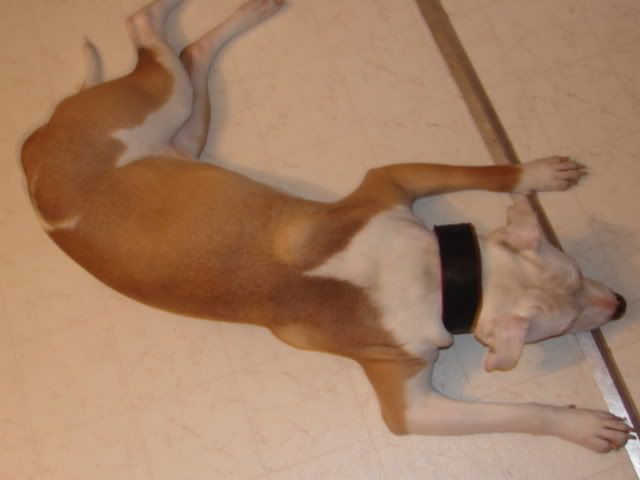 what do you guys think?