so for labor day, the wife and I and some family went to the beach and I decided to bring Angus, he LOVES to swim. so i got some pictures of him in action! lol
hope you enjoy.
he looks so short here. lol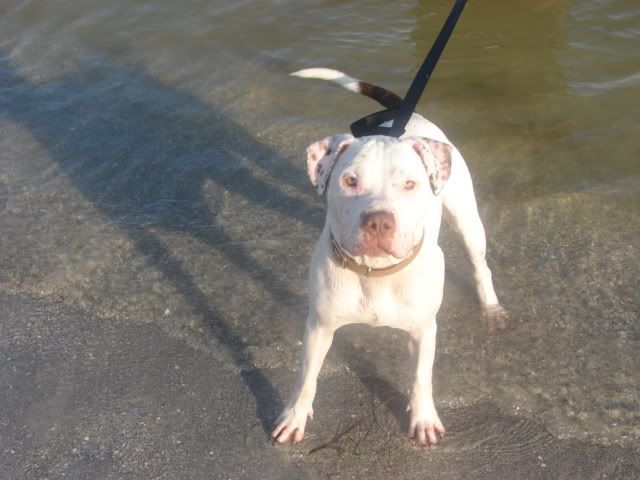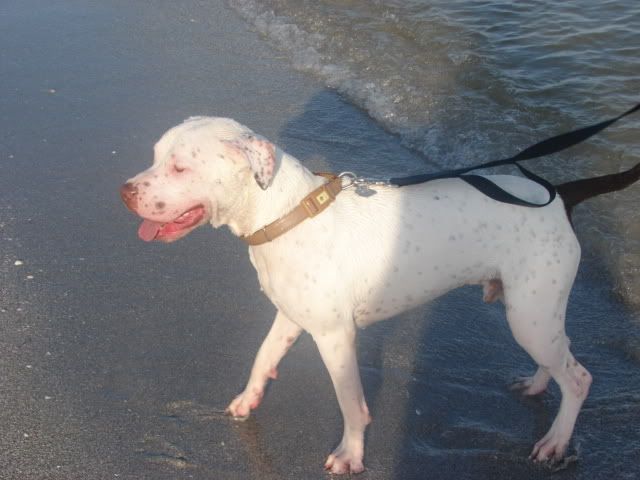 let me at that ball!!!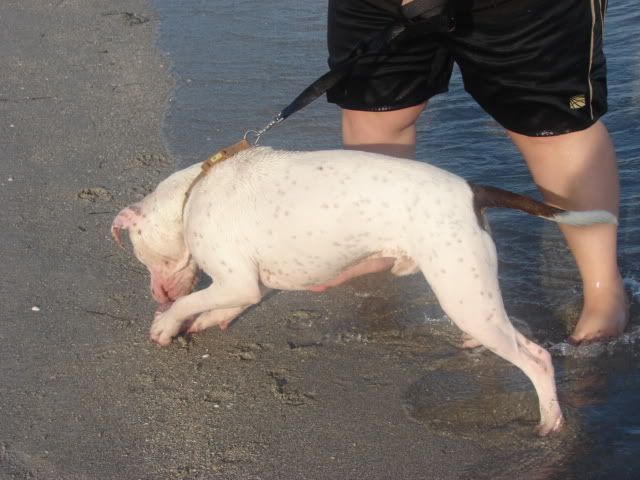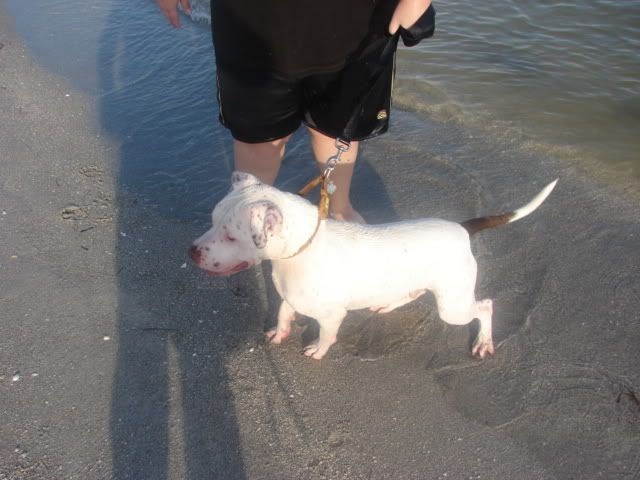 he really like swimming out for the ball and bringing it back!