Ha, this thread is great!!
Mud? What mud? I don't need a bath!
Making him wear ties.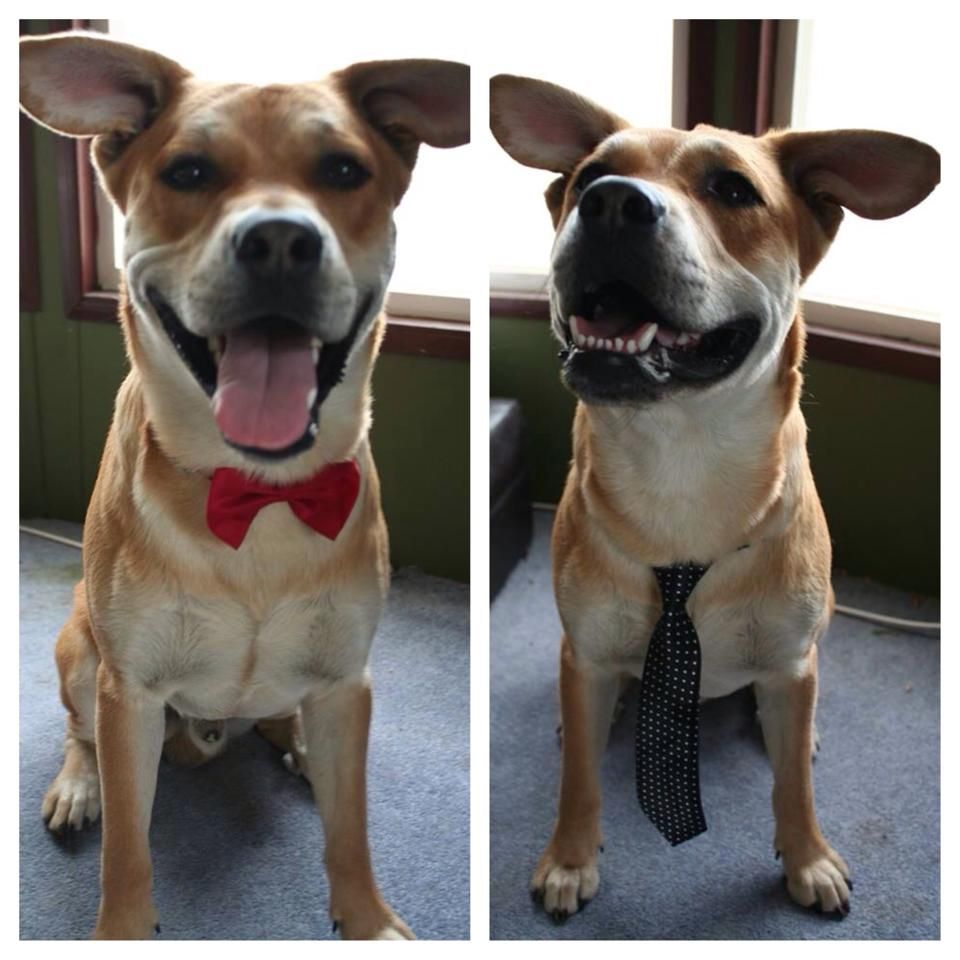 Making him sit pretty in a bow tie. Probably one of my favorite pictures ever, hahaha. Still convinced he's part kangaroo.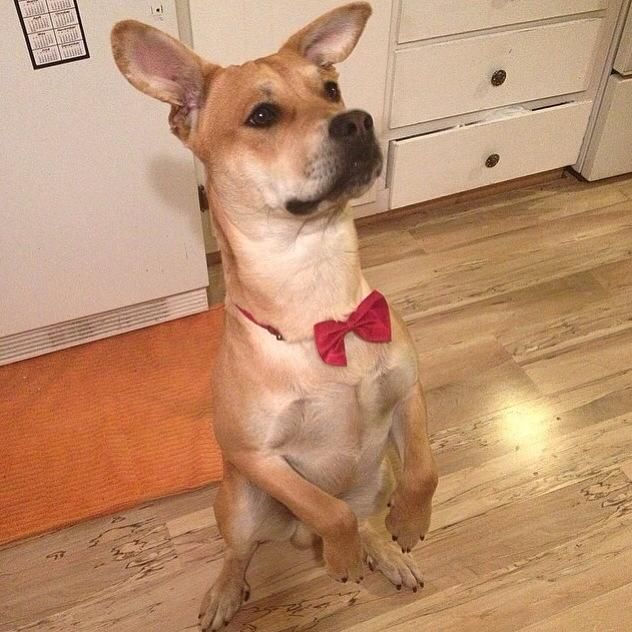 Squirt's first birthday. He was not impressed with the party hat.
And he probably should be embarrassed about this face...