is been about a year since I have posted. I stopped due to a stalker who fallowed me onto this site... he may still "have no life" and is watching my posts on this site.... but oh well.
I wanted to share these pictures with you.
many of you may remember my breeding I had with "bunny/ace and ch.kannon"
bunny is now a ch. too
and has one more leg to her "WDS" title with the iwpa.
here are the "pups" who will be a year old in a few weeks!
keep in mind these guys are fat. its pretty cold up here this time of year.
im very very happy with how these guys turned out, its exactly what I was aiming for. I guess it was very well worth the many years to make it happen.
and I hope I can repeat it oin the spring
11 months old!!
this is the male "Ninja" he won a bunch of ribbons in the summer at the adba show puppy classes. hes about 45 lbs.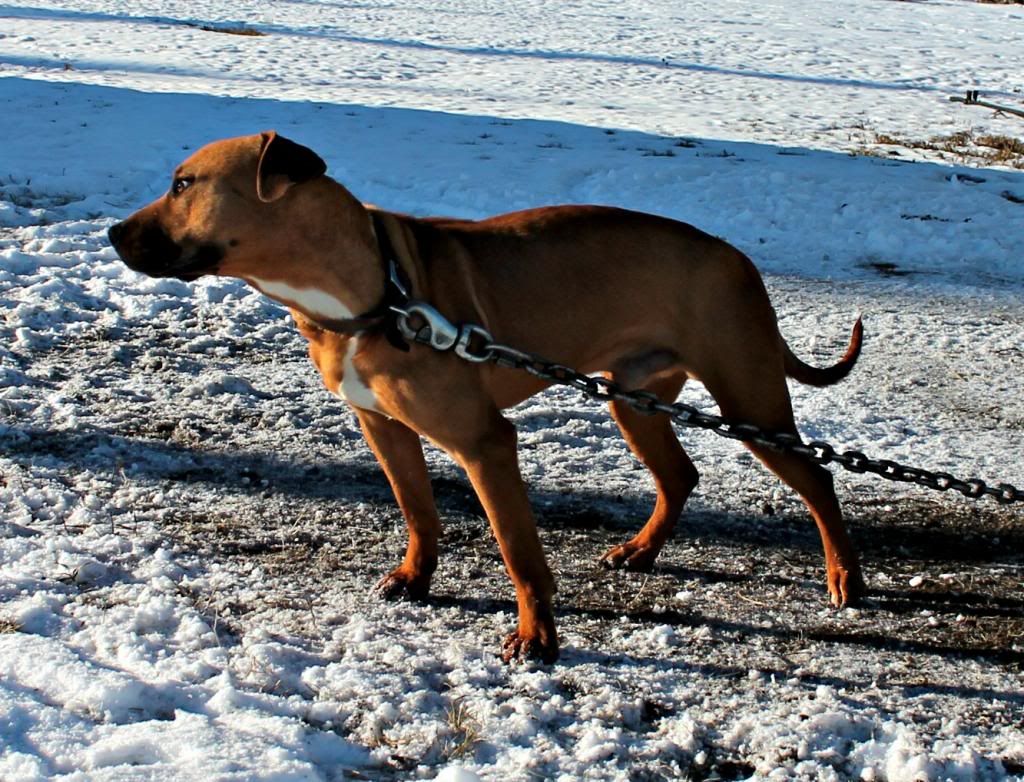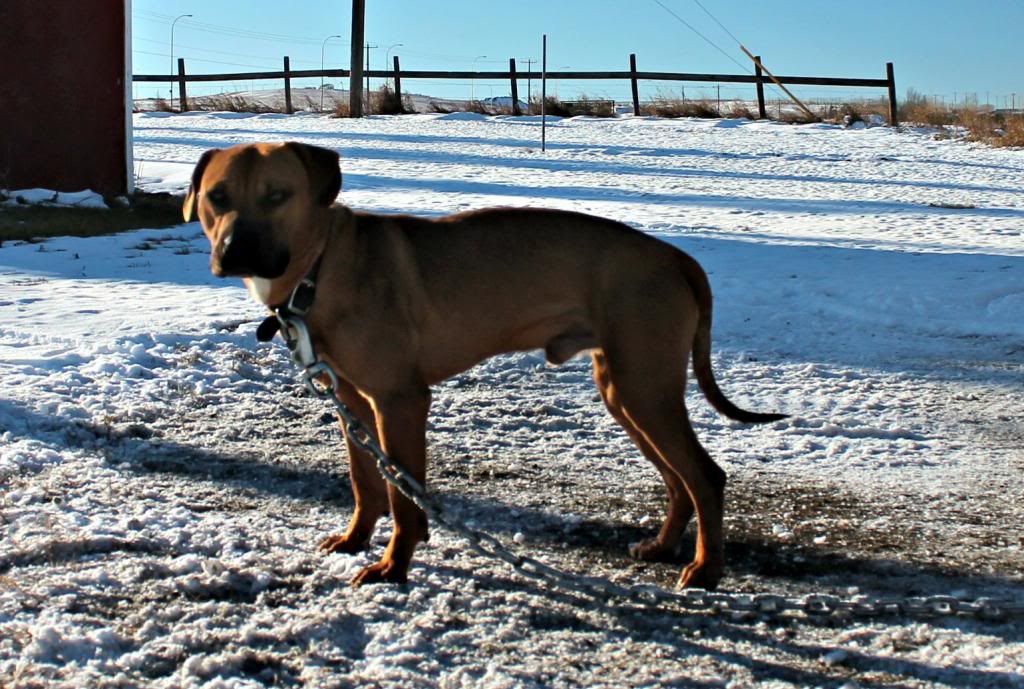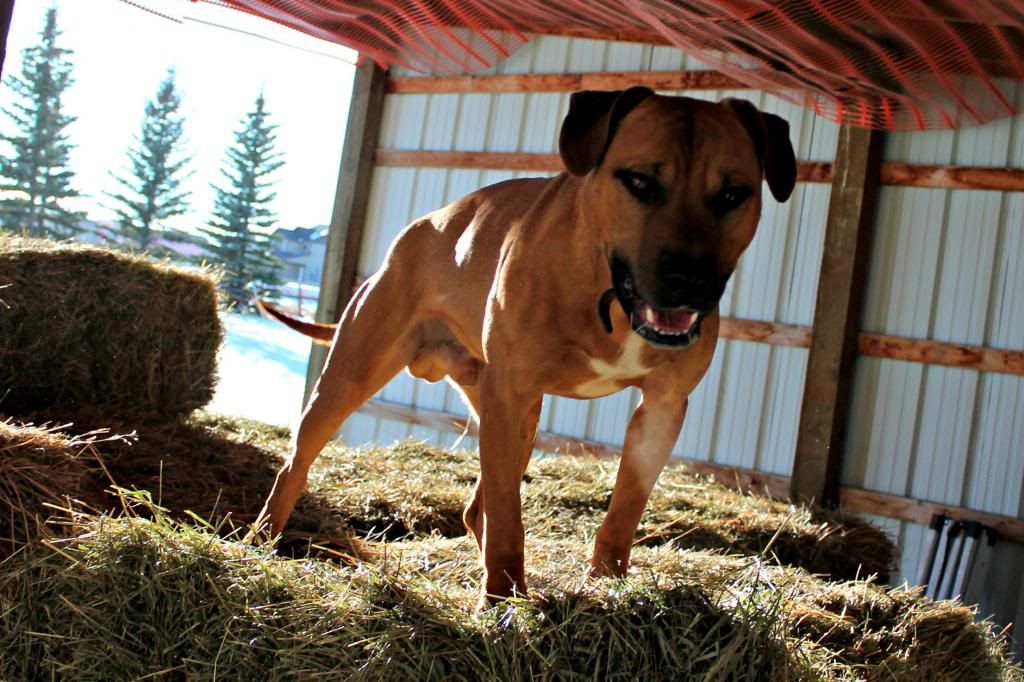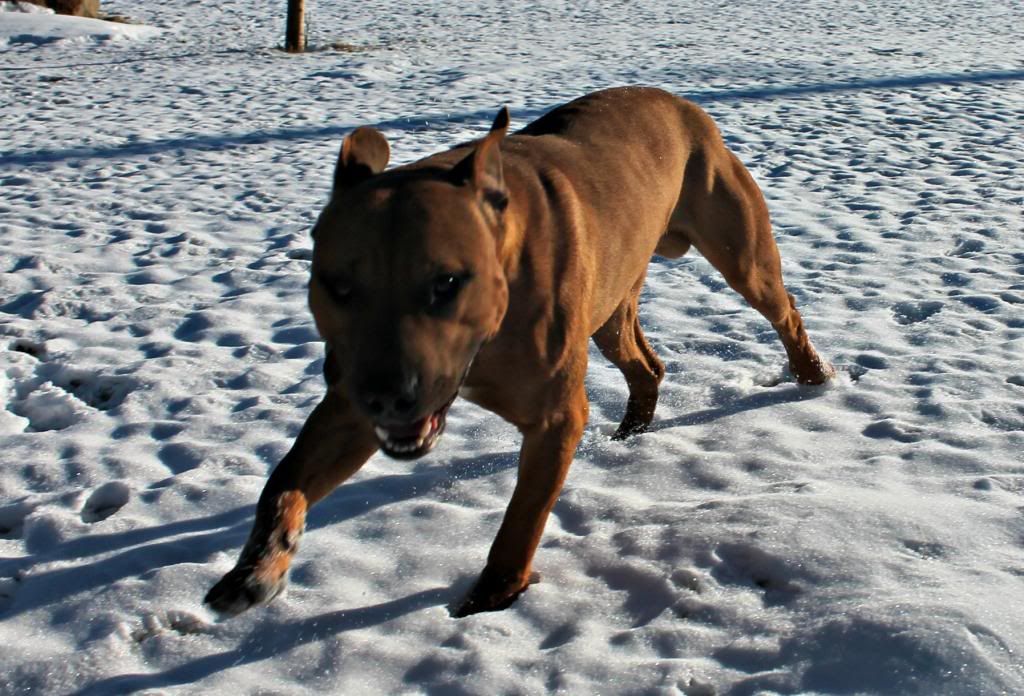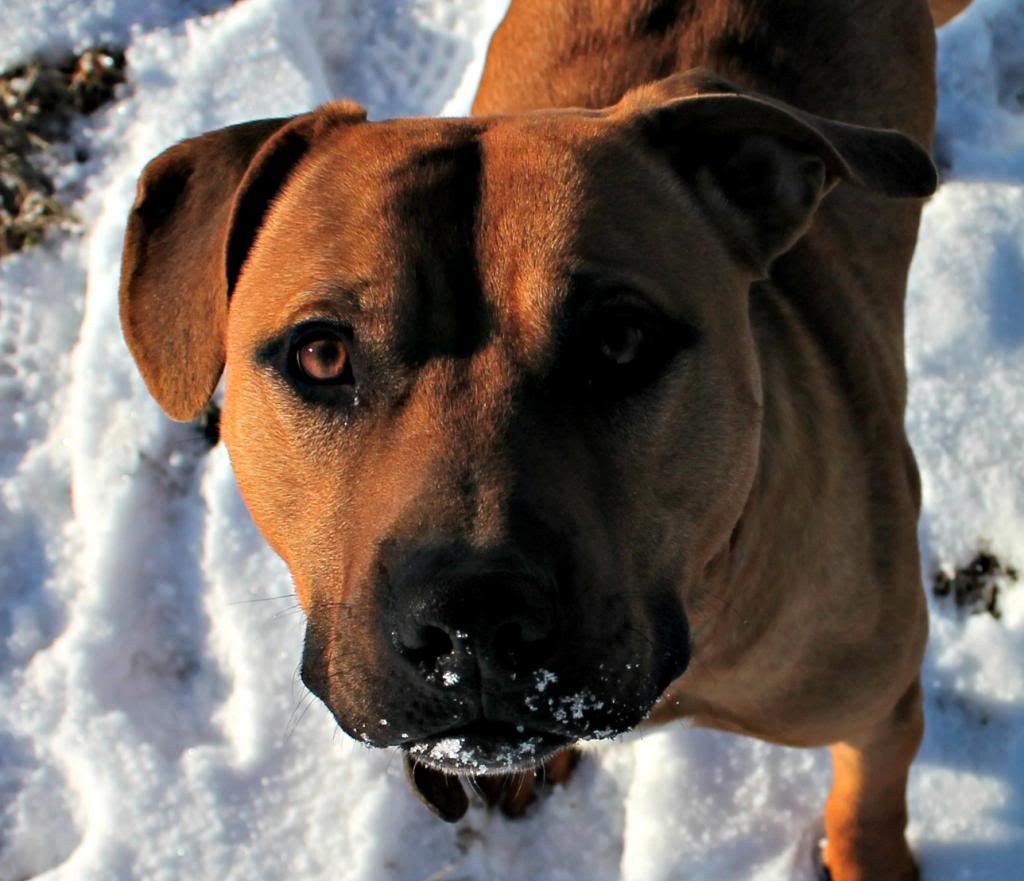 Henna the little runt female, she took a few thirds in the summer, her sister is gunna be very very hard to beat lol. henna is about 30 lbs.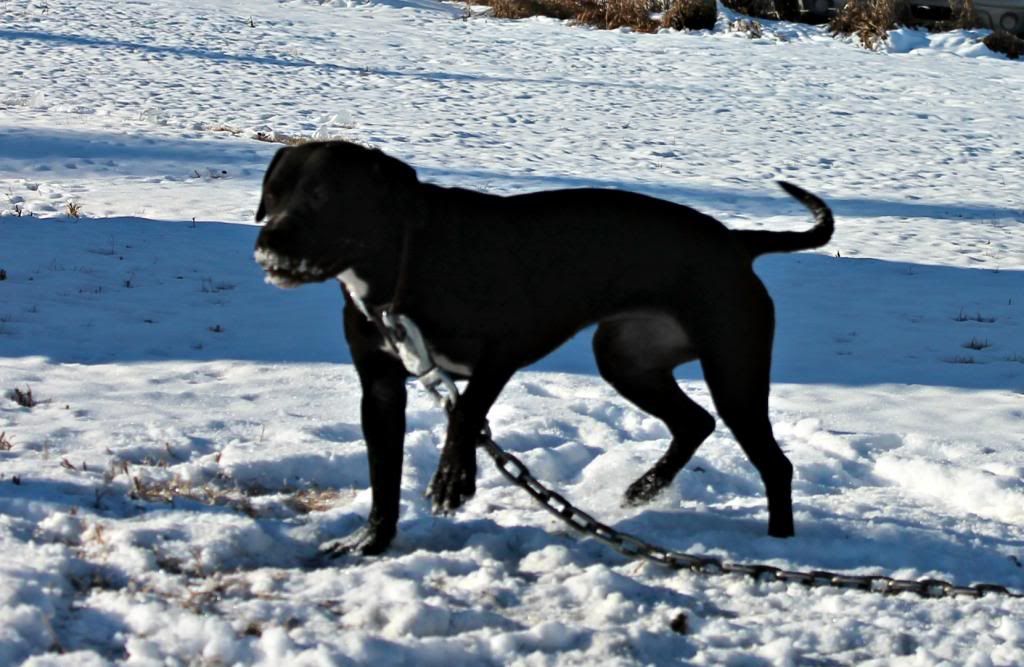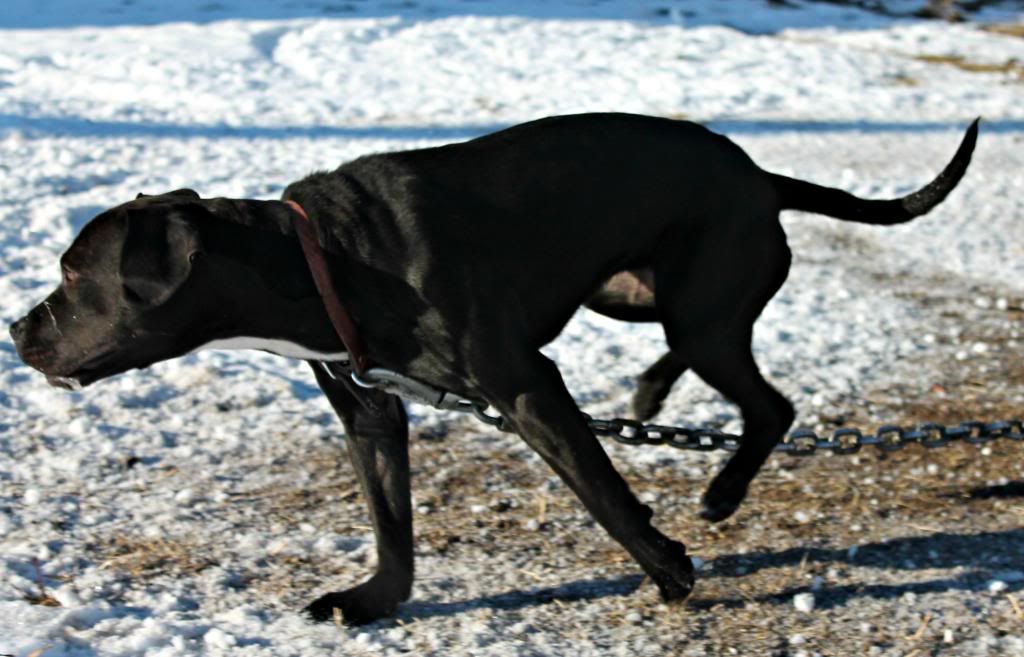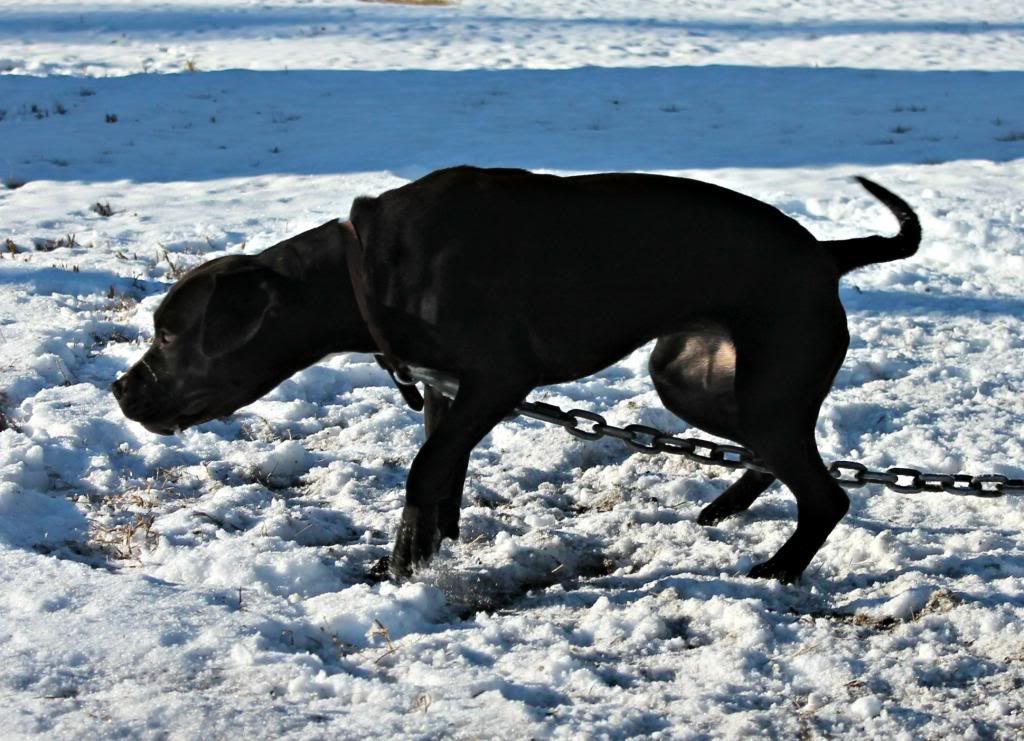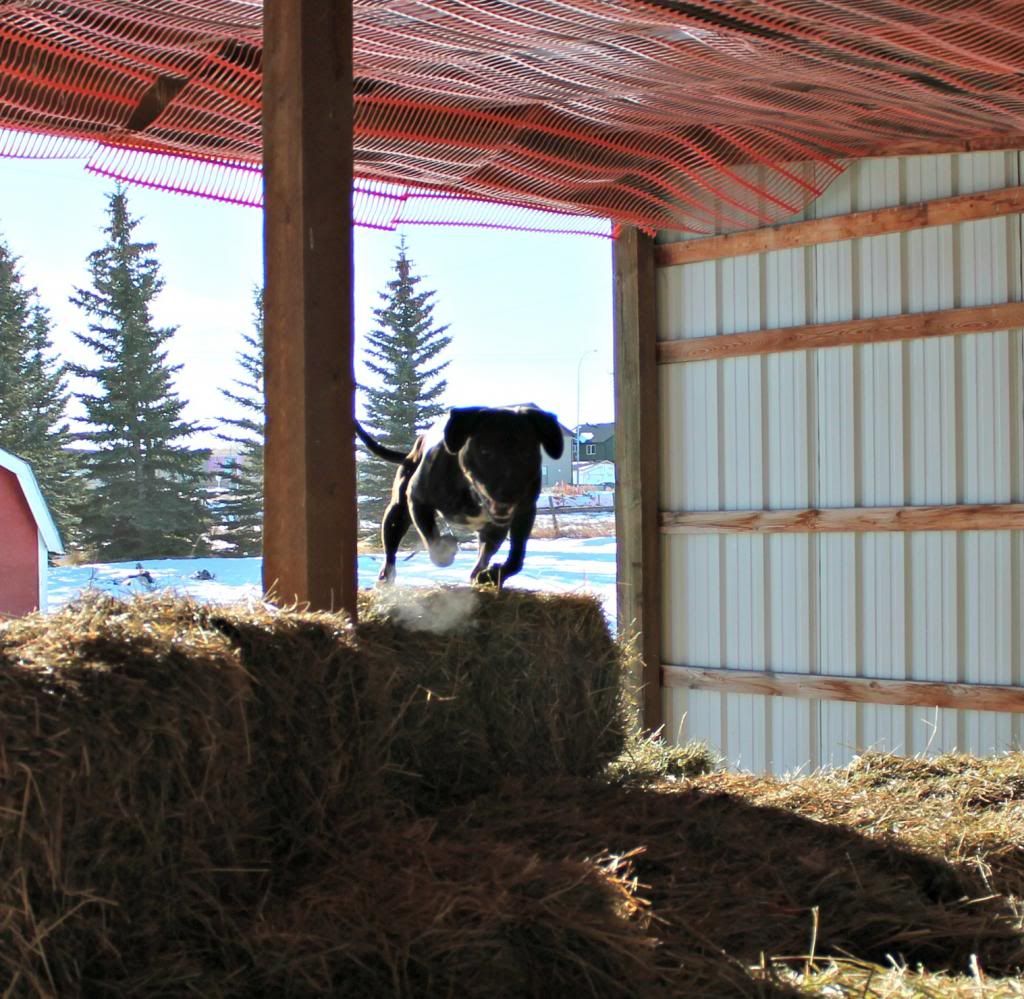 here is the other female Sable. she won some first place ribbons and a best puppy trophy in the summer. sable is about 35 lbs.