AS I LIKE TO CALL THEM "THE TOO GAY CREW!" DEUCEY D AND SLATER THE BIG MATER
BUDDY MIKE AND HIS PUPPY ZEUS ,ME & DEUCE THEN SLATE .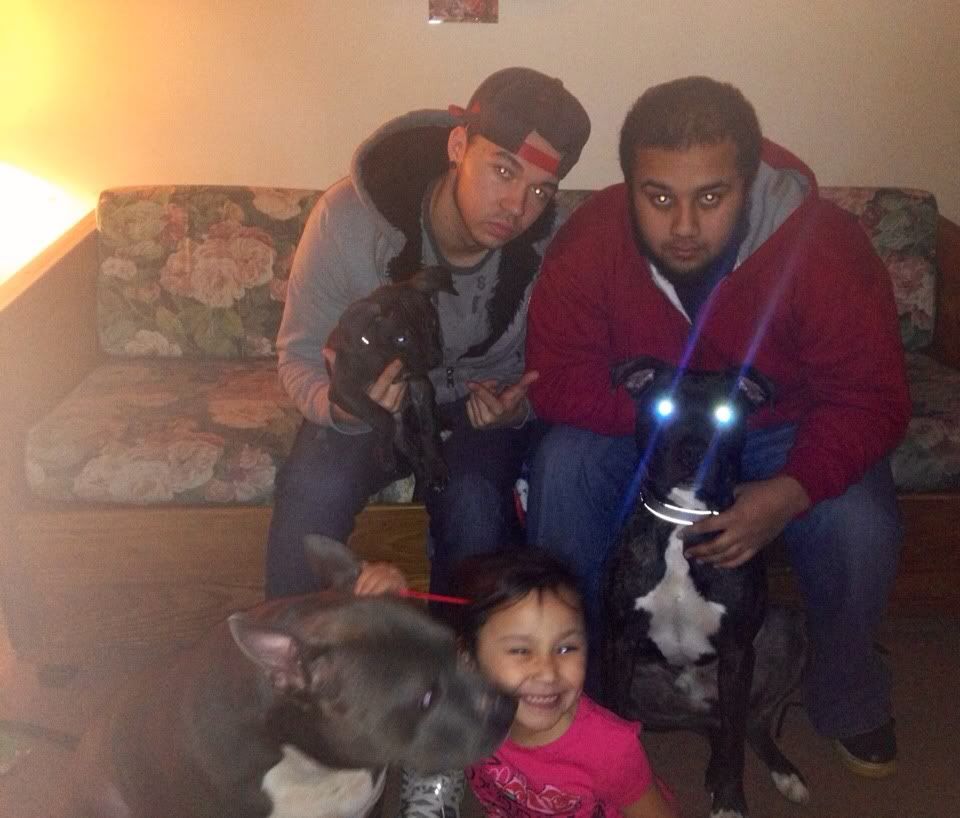 DEUCE THINKING ITS HIS BED !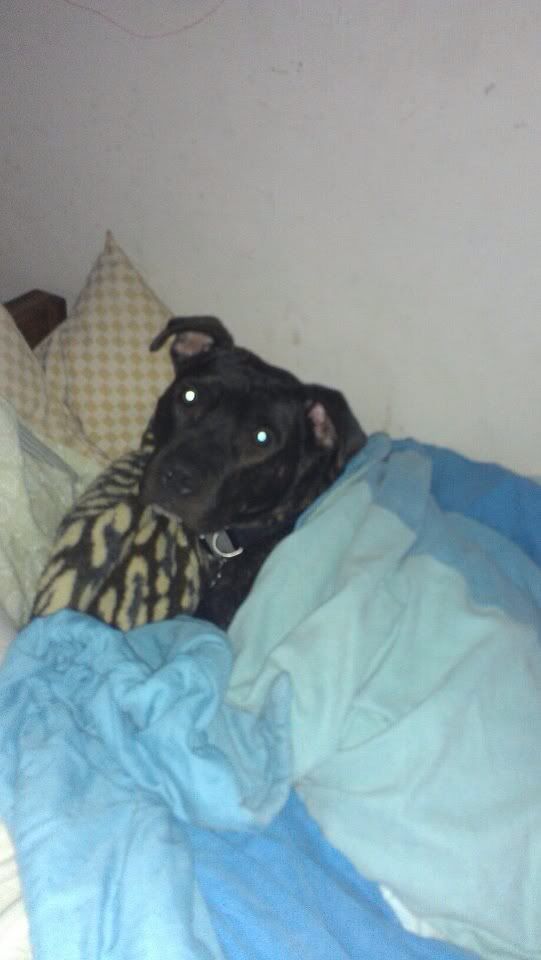 DEUCEY D !! ATTEMPTING TO STACK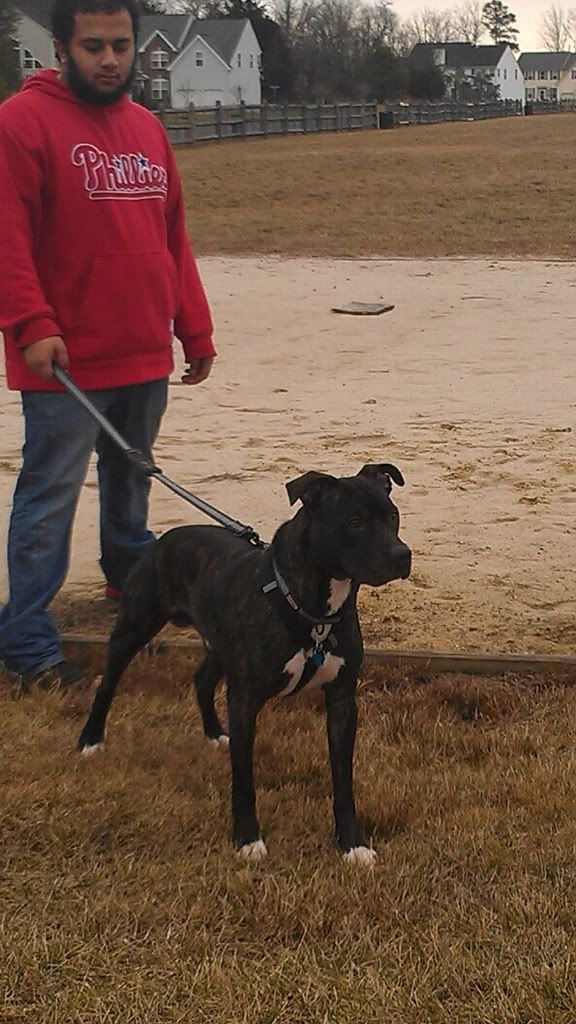 THE BIG GUY SLATE
__________________
Once, during Prohibition, I was forced to live for days on nothing but food and water. -W. C. Fields
"While I was driving yesterday , I seen some girl texting and driving . I was so disgusted that I pulled up next to her and threw my beer bottle at her"