It's freaking disgusting! Bad back? How about losing some weight and then maybe that back won't hurt as much!!!!!
__________________
Ryan
My pups: Athena (Bully), Cleveland (Mutt), Smudge, (Mutt), Duke (Border Collie Mix), Sky (Lab/Husky), RIP Spike (GS mix)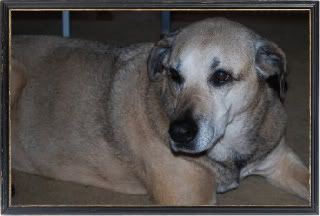 Gone but never forgotten. See you at The Bridge ol' girl.