Took some pictures when I bathed Ryuk today, he has changed colors. :P
Sorry for his head being out of focus, but it shows his color nicely.
He didn't really like his bath at first, but after putting the towel in for him to rest on he became more comfortable.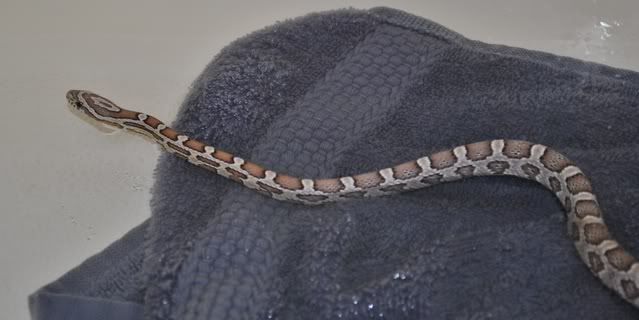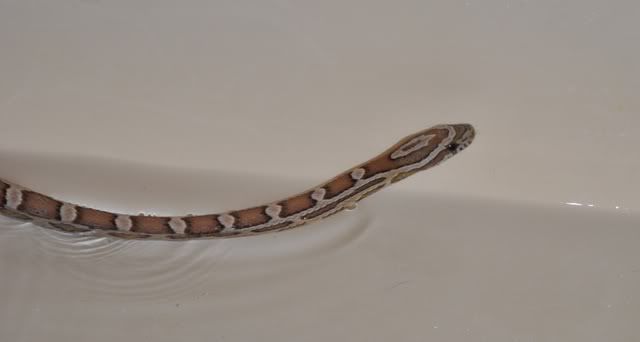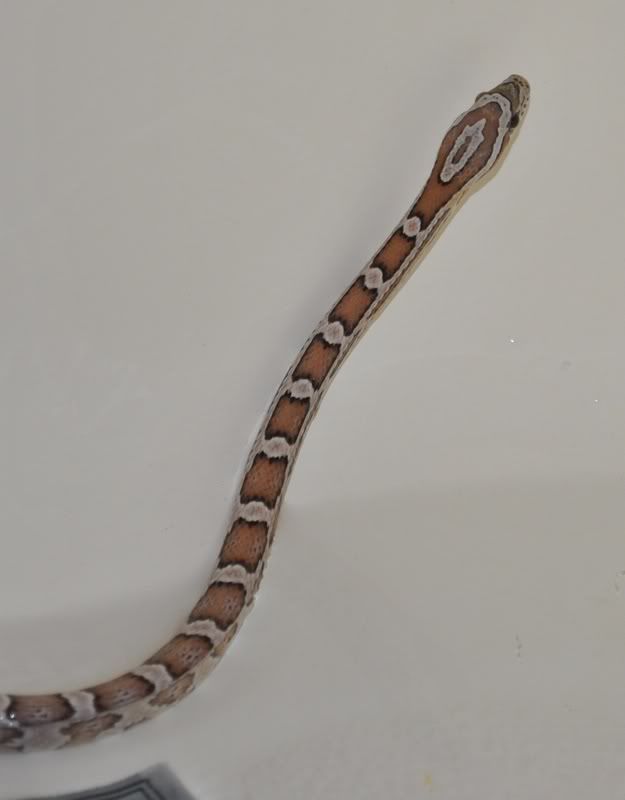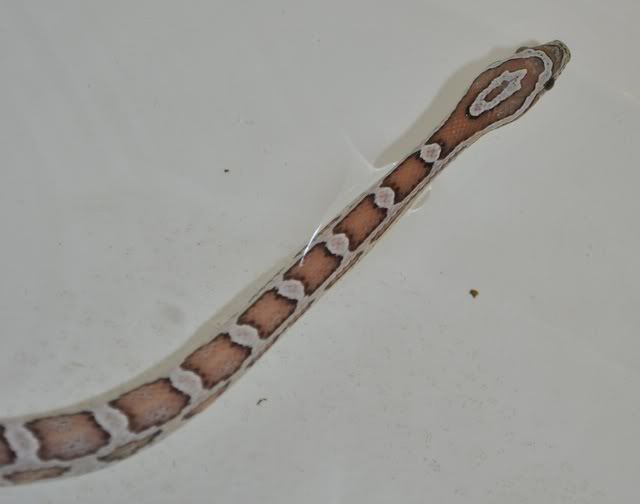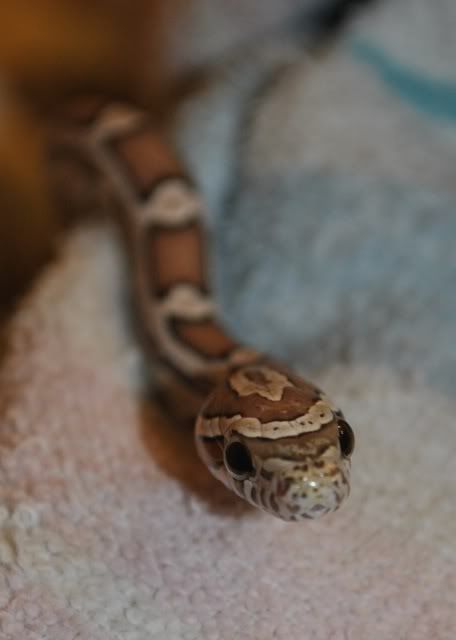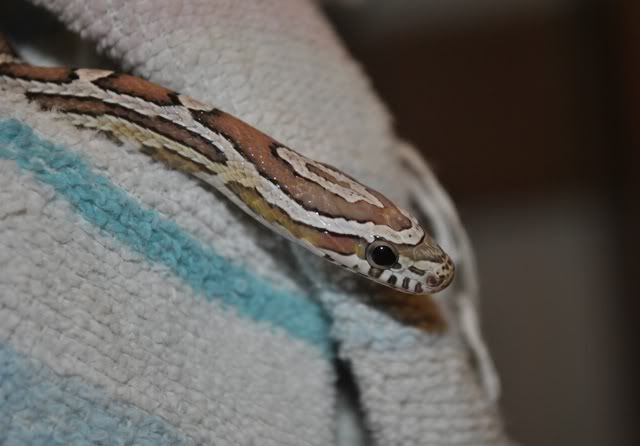 __________________
Dakota - GSD/Lab Cross - UMJ CGC CA SRD PD MROB1 DAD(Handler/Owner trained)
Alice- APBT mix
Hadhafang vom Adlerhimmel (Natsu)
- WGWL GSD
"Failure is not fatal, but failure to change might be."
-John Wooden