Xade De Warsney at training day!
---
Hey Everyone
Just wanted to share some photos of Xade De Warsney training in French Ring on Legs.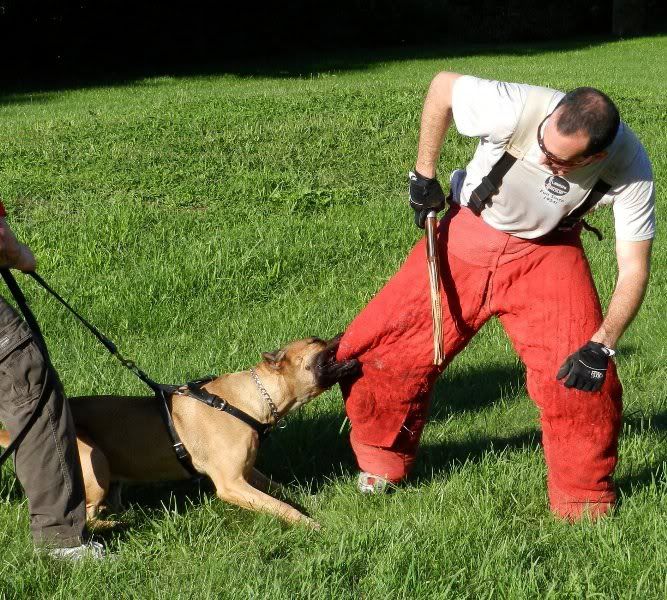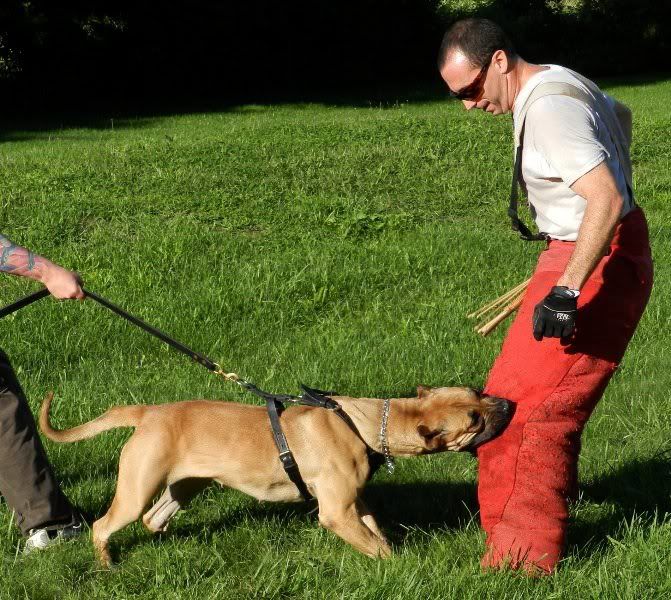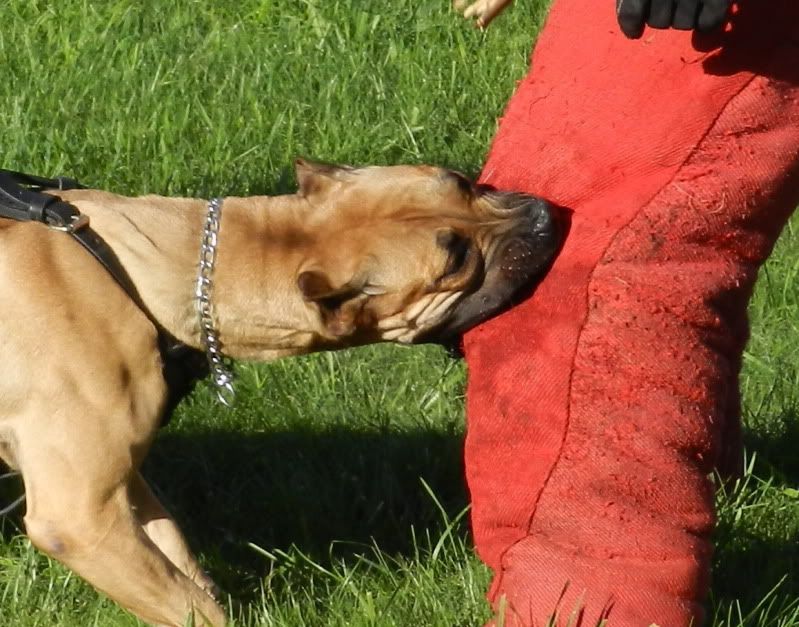 My new trainer is doing amazing with my Presa's and my malinois. I couldn't be happier with my decision.
Thanks for looking, hope all are doing well
Deb
__________________
Deb

"In order to really enjoy a dog, one doesnt merely try to train him to be semi human. The point of it is to open oneself to the possibility of becoming partly a dog."