Discussion Starter
•
#1
•
Ok, I had a guy back out at the last minute on this little male. He is 11 weeks old, has a very slight overbite, decent confirmation. He is a tad shy when he first comes in the house, but will just a little attention he goes crazy..lol Since he is getting a little older, I am not concerned about making money, but that he gets a great home. I will be asking a very small fee for this guy... He is ADBA registered, with the possiblity of UKC papers later if I can ever get the mess with his Dam's paperwork straightened out! Not looking to be a big dog, maybe in the low 40s...
Please excuse the faint blood stains, he was wrestling with Edward and apparently draw blood on the big guy..lol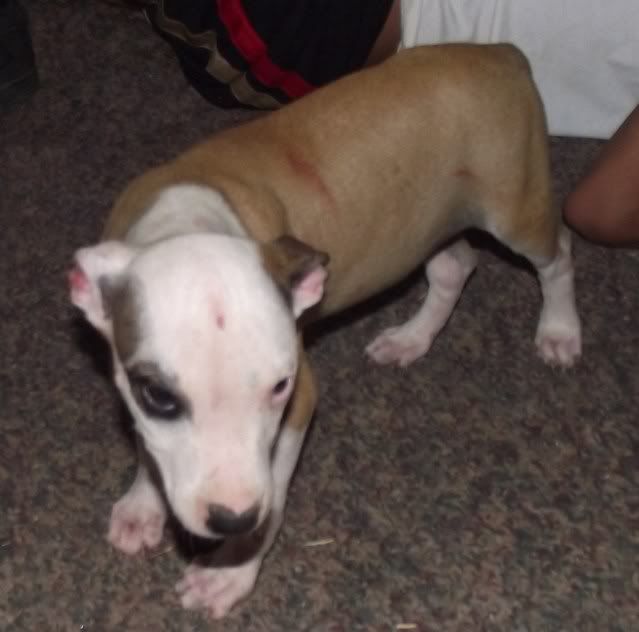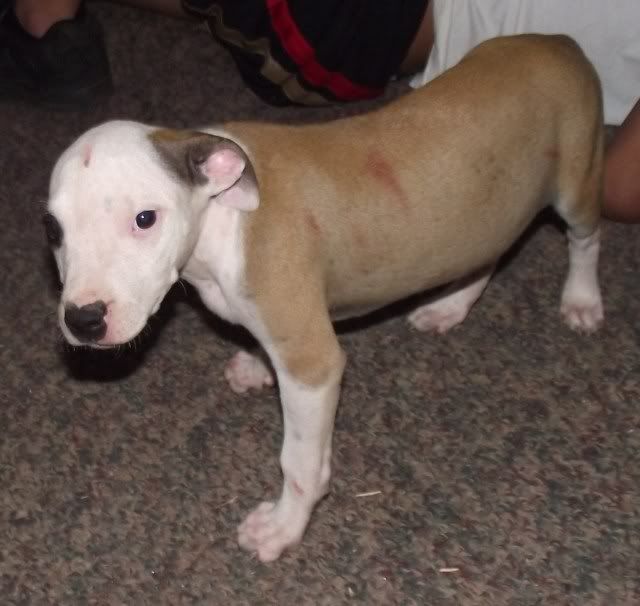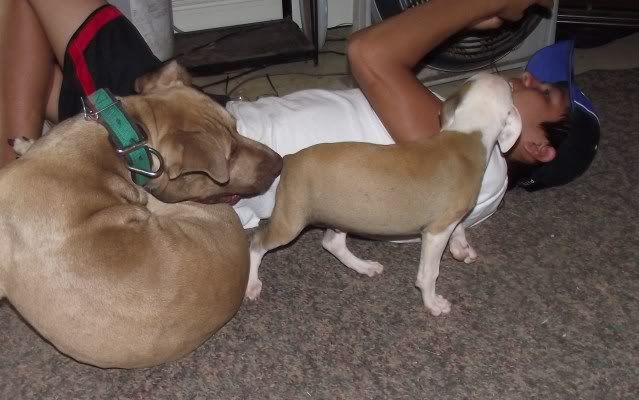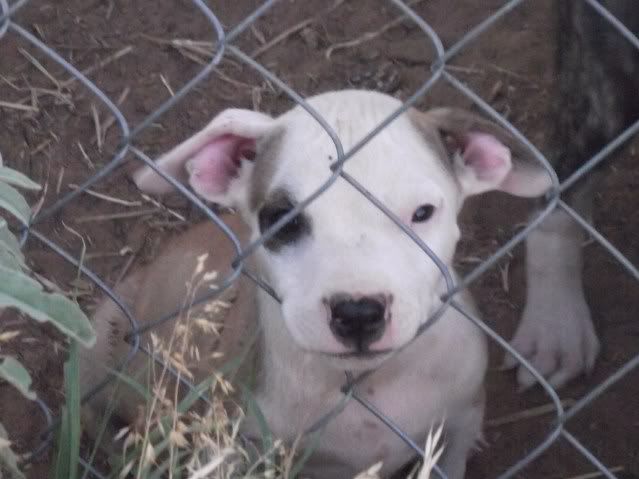 Please message me for more info, or email!!
[email protected]