Discussion Starter
·
#1
·
I'll document the conditioning I do on Indie for the 2012 season.. here.
Let's begin with how she looked before I started.
Feb 2012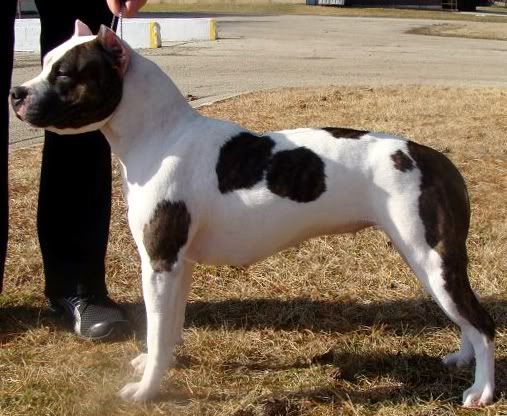 Since these pics were taken, we have been doing flirt, runs w/ the walky dog, a little bit of drag (about to be bumped up, big time!), and swimming/dock jumping.
so we got to here...
3-28-12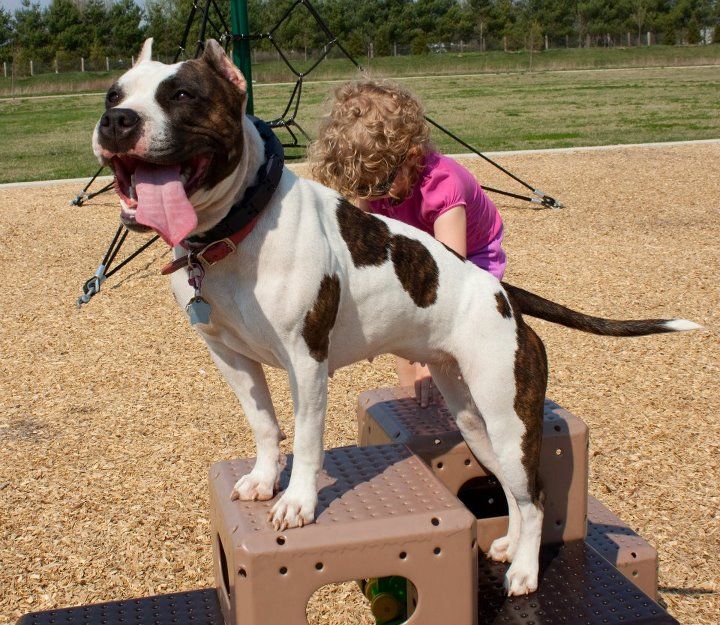 and then added in the spring pole 2 days ago, and we're now here. I can already see and feel her dorsal muscles popping. Love the SP.. and she sure missed having one, for sure! I need to lower it a bit with another collar.
4-4-12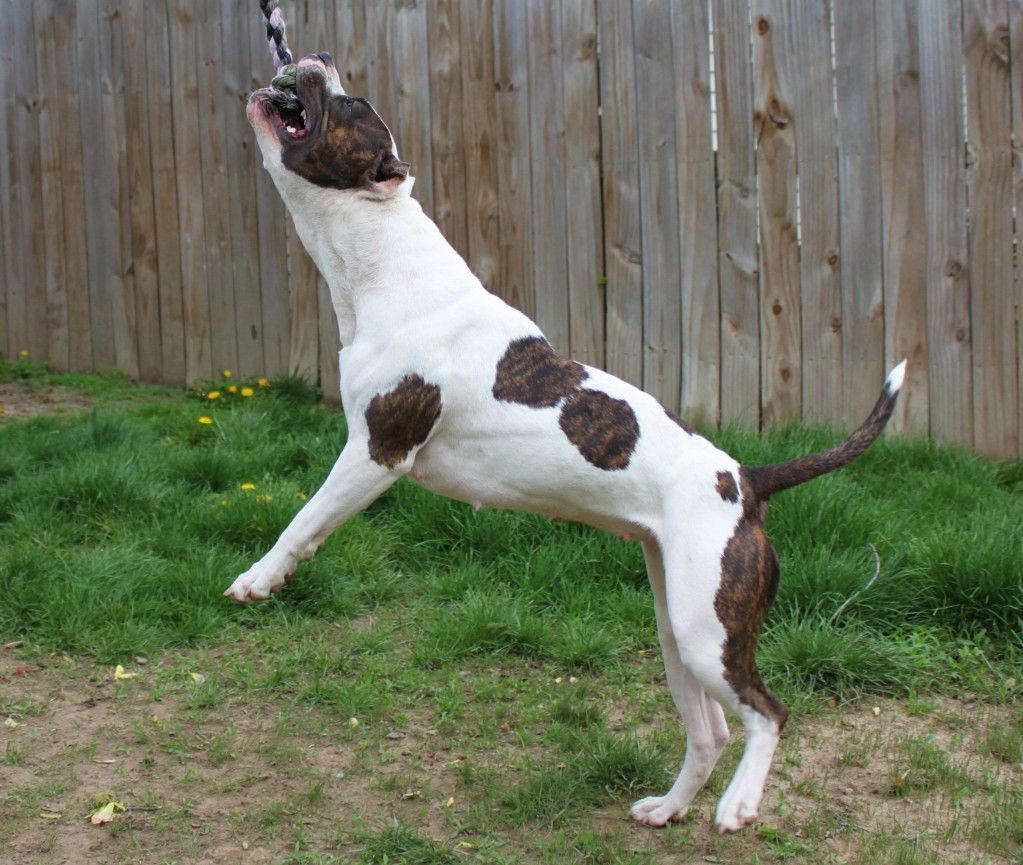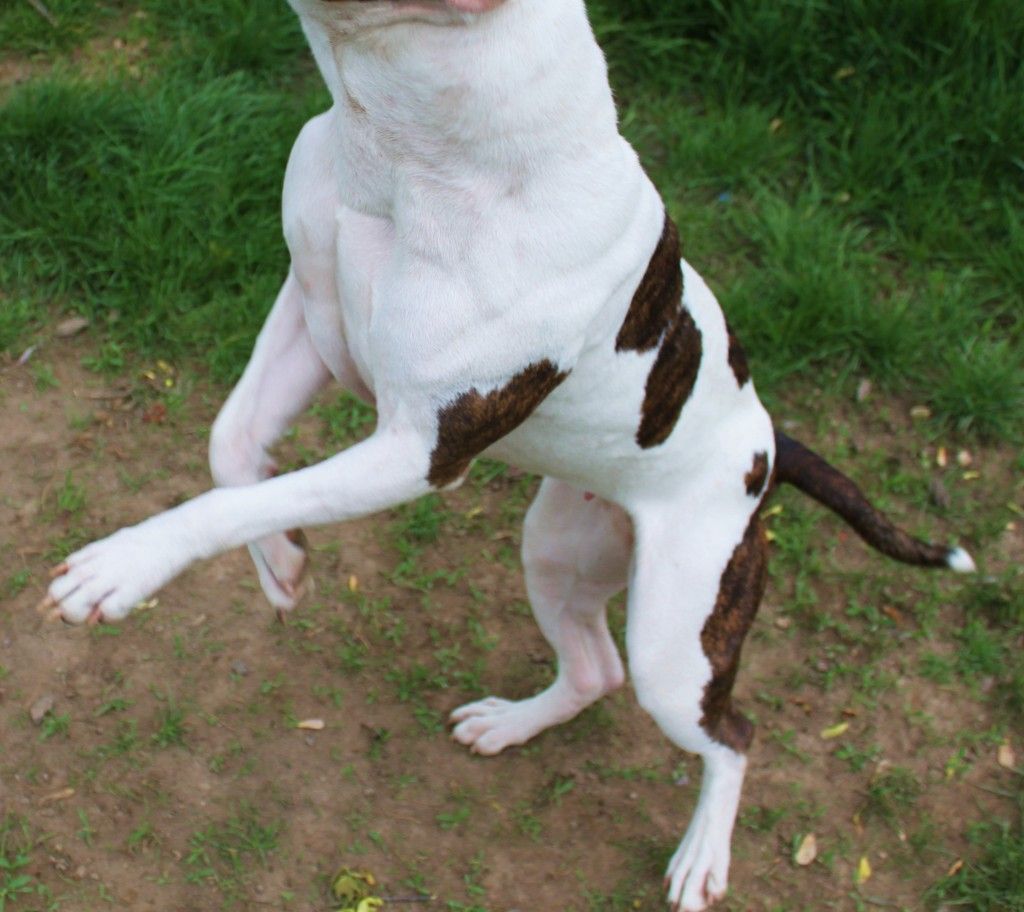 and some SP pics for fun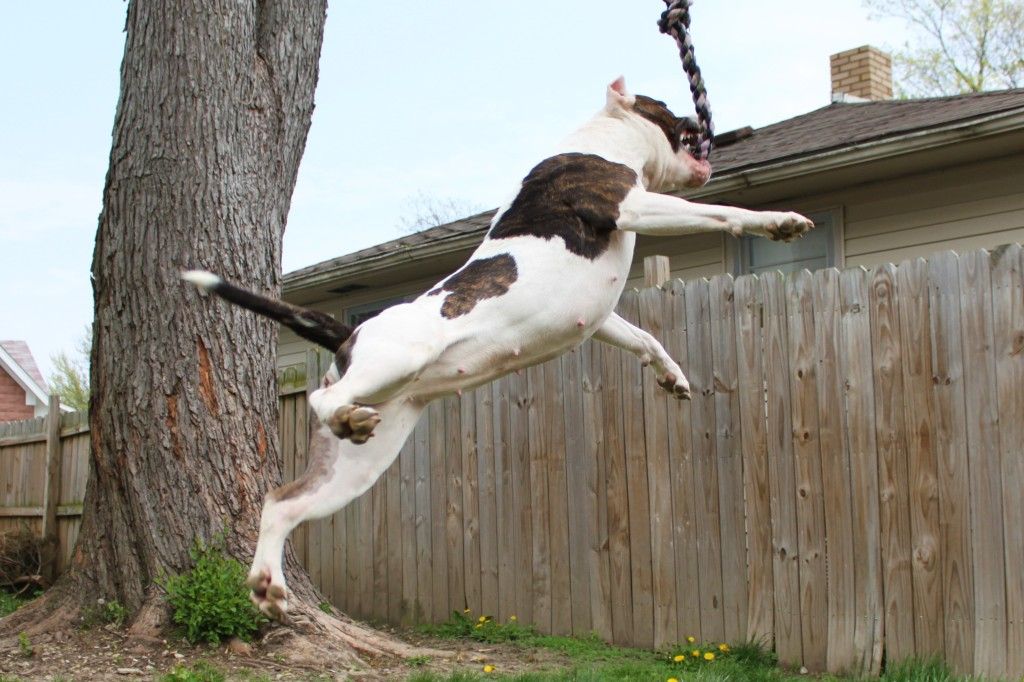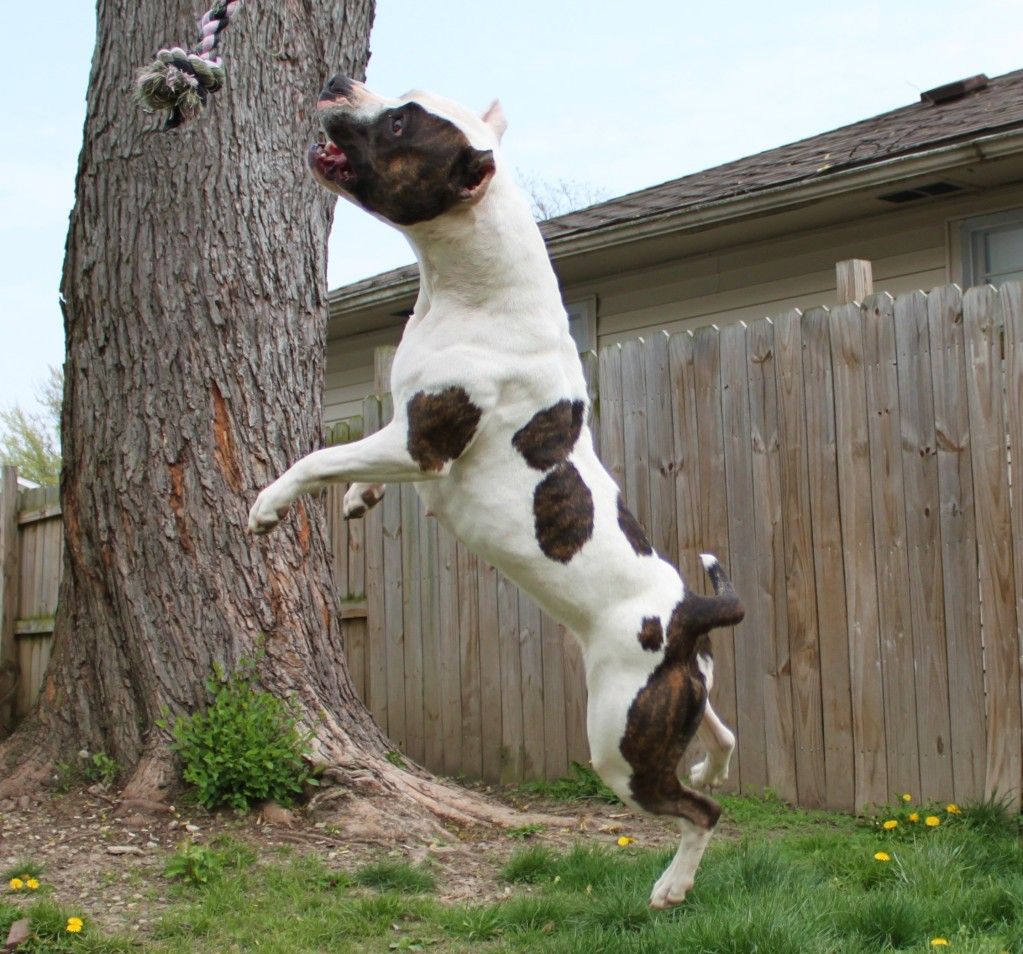 I will keep this updated as much as possible w/ what we're doing, and how she's looking.
ADBA is our goal for this year!