3 Females Left!! 8x CH Gator
These little girls are ready to go on Thanksgiving. 8x CH Gator breeding, triple bred off Buford.. They are ADBA registered, will have first shots and a Nizmo collar!
here is their ped
ONLINE PEDIGREES :: [334349] :: LUCKY LITTER
Alrighty then!! May I introduce the three females that are looking for parents !!
these names arent official
Meet Lil' Angel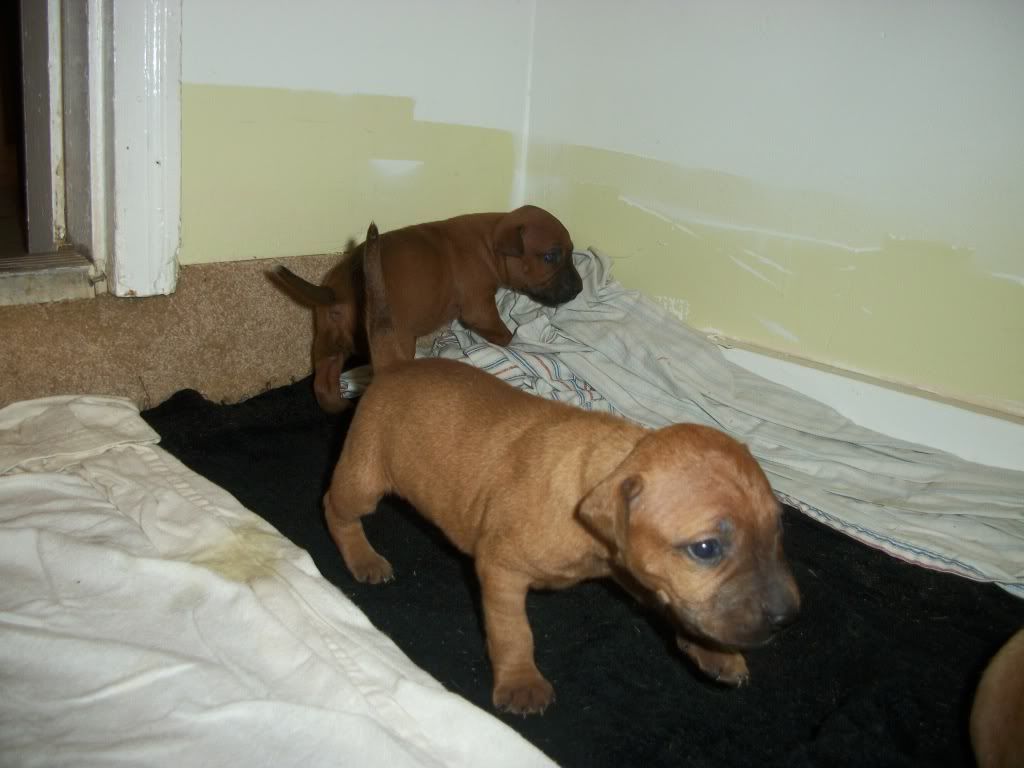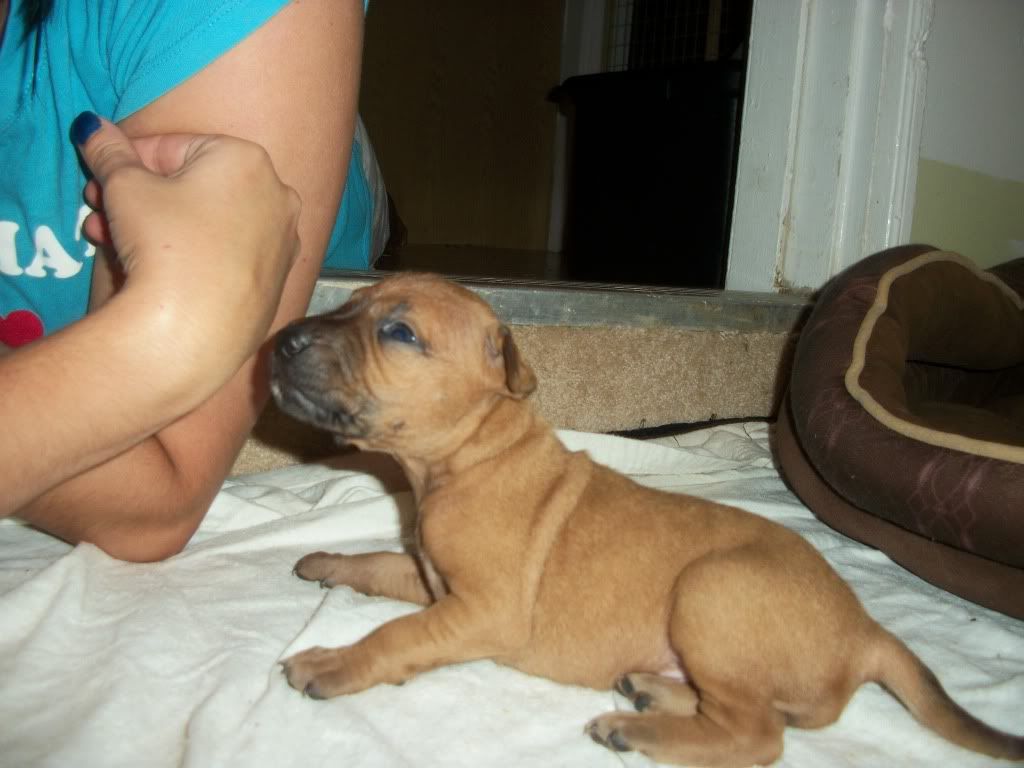 and Q-tip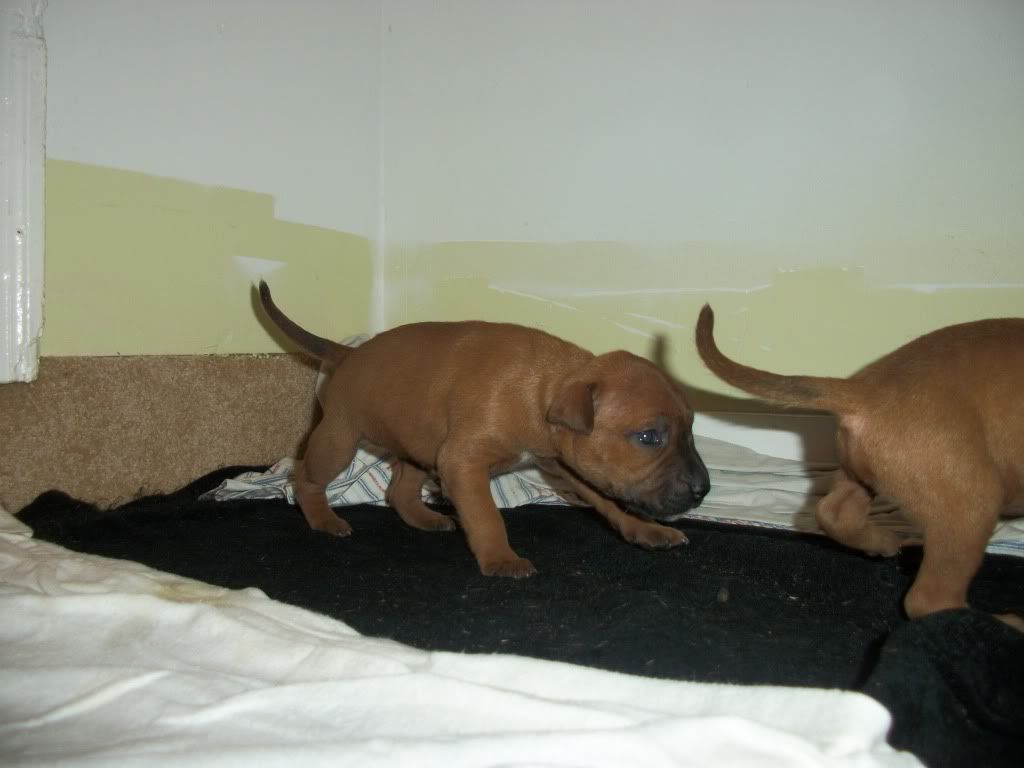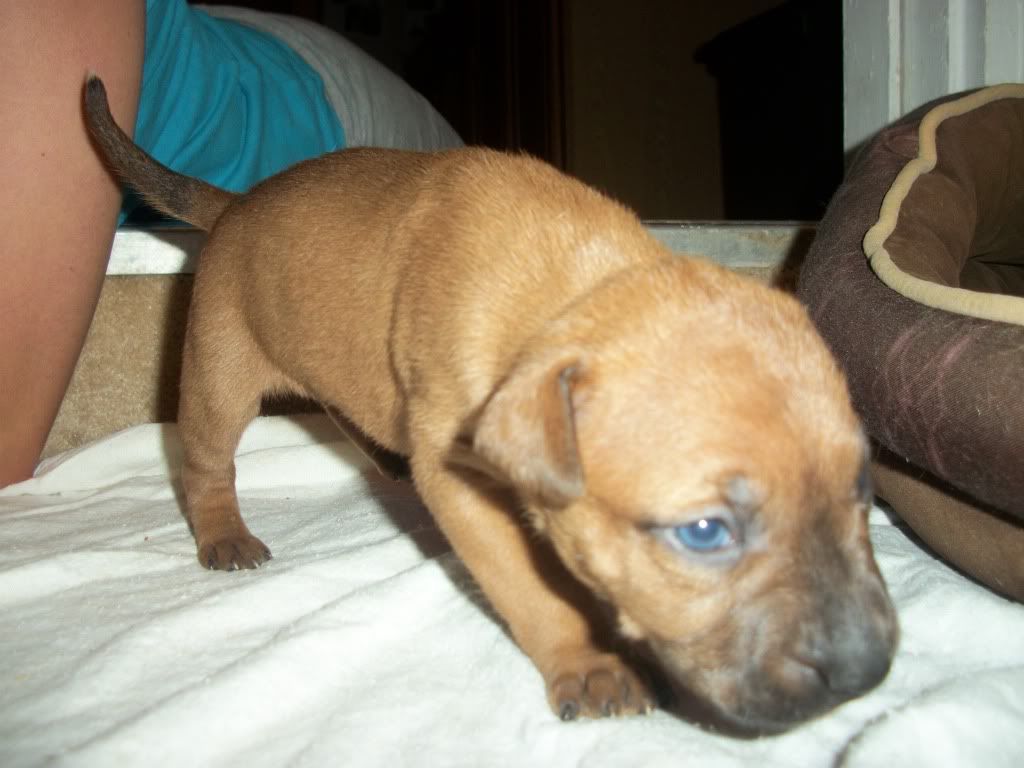 and big ol ms "Fat Mama"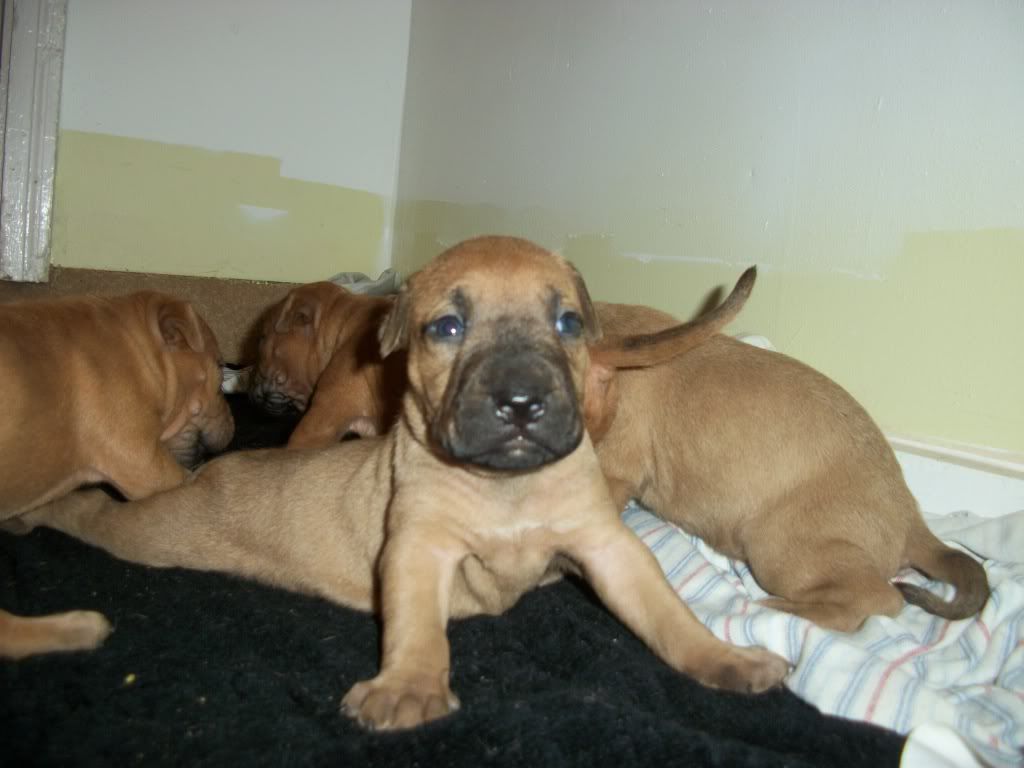 here is a group shot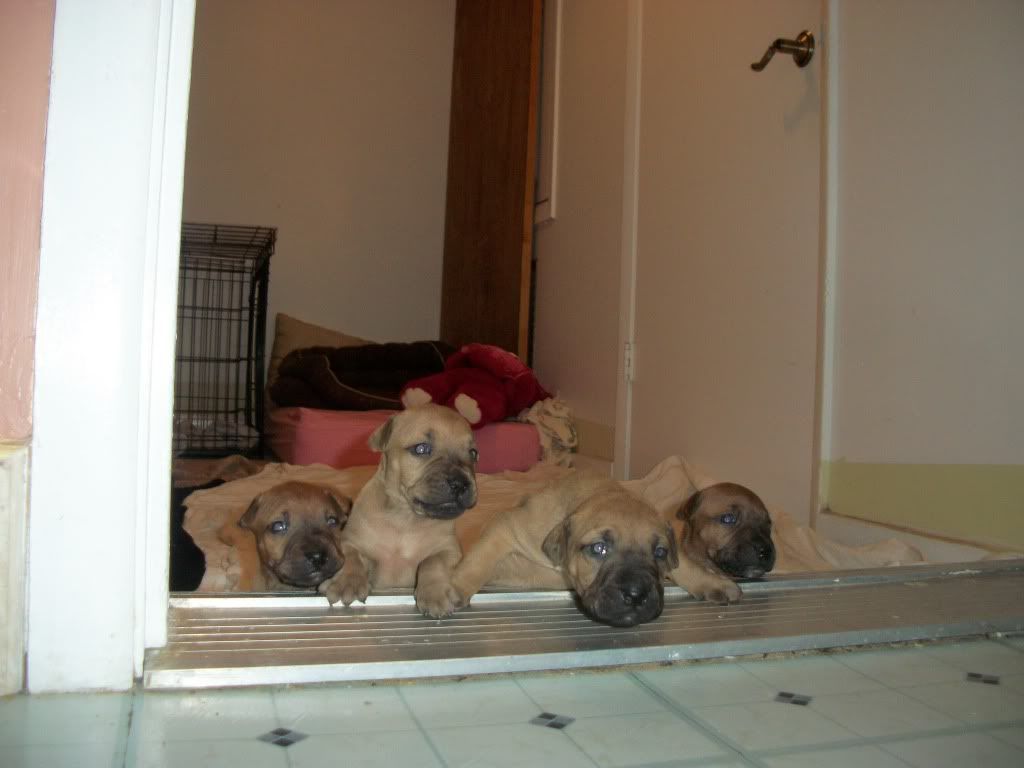 These pups will go to working homes only and will be under a contract.
They will be $400 plus your travel expenses from NW FL
Feel free to ask any questions!
Thanks GP!!