Discussion Starter
·
#1
·
The babies had some fun outside today with "Mr. Rabbit" who is now deceased (RIP Mr. Stuffingless toy rabbit you were a good toy... Lol) and i took pics!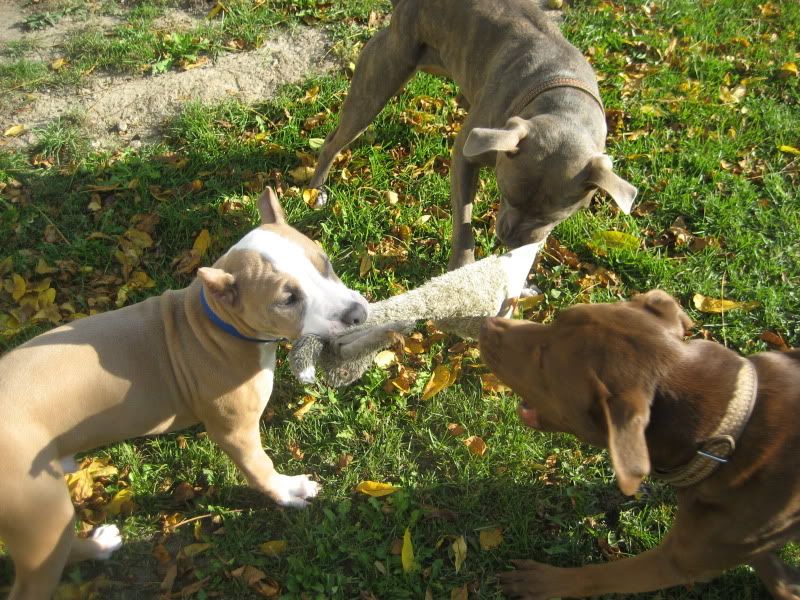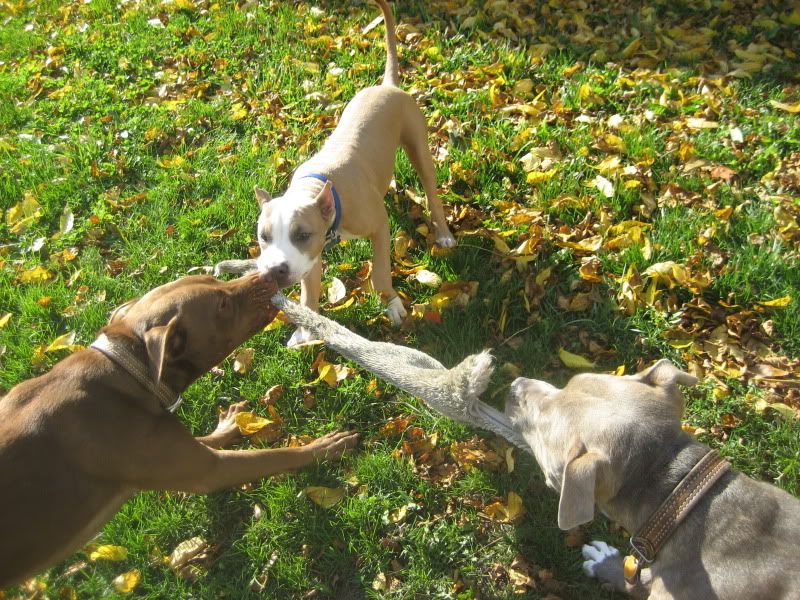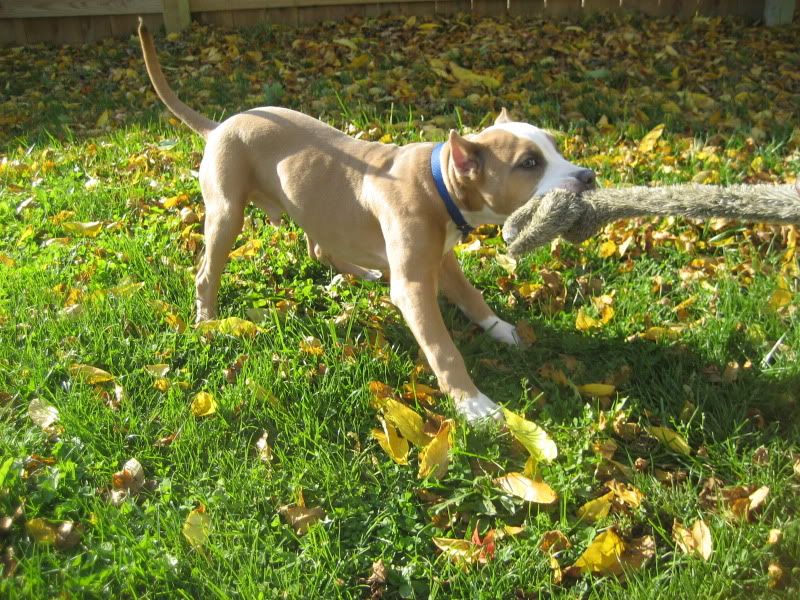 Rudi won Mr. Rabbit and decided to show off by rolling all over him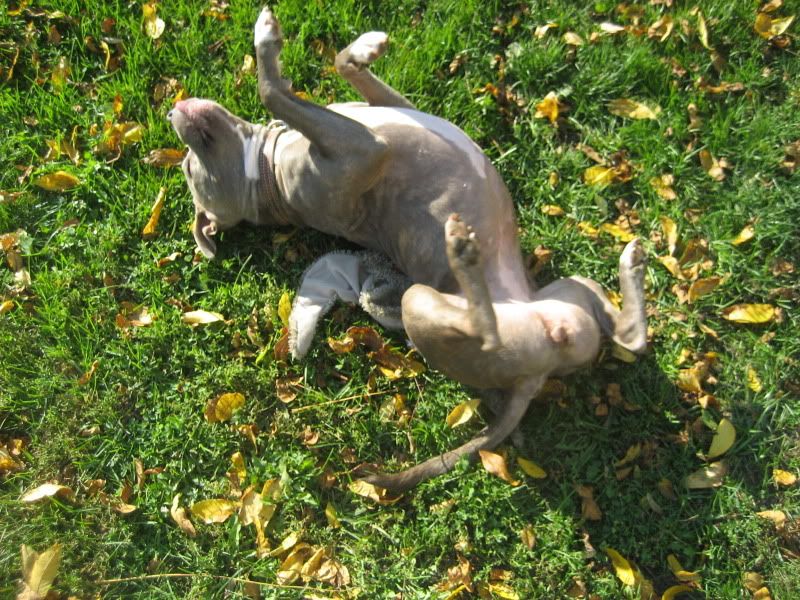 So Ozai didn't like that, so he started another battle!
My lil man is getting so big, he is 19 weeks old!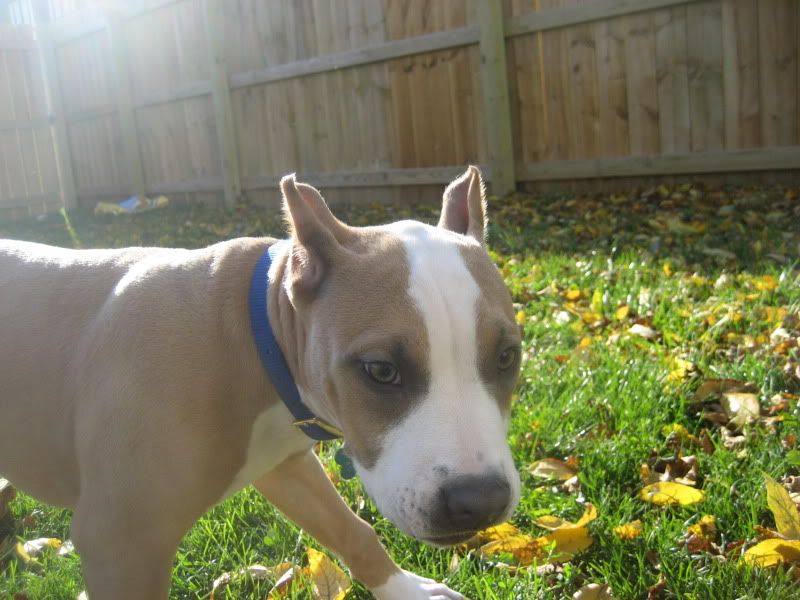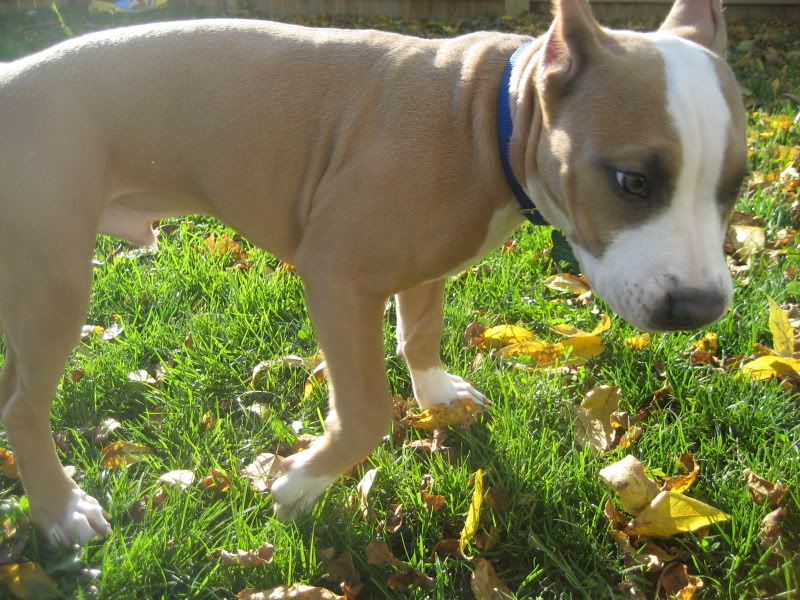 A flying sneak attack by Belle!
And Rudi isn't papered or anything she is no show dog but since Ozai gets all the "showtime" practice I decided to do a little with her! she isn't that cooperative but i love her all the same and she is my gorgeous girl
oh and ps, she does have a tail... LOL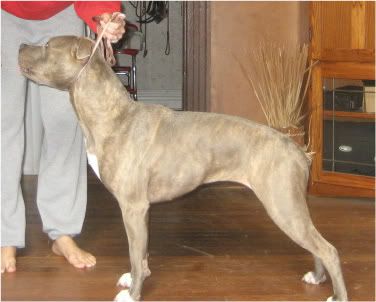 Thanks for looking everyone!