Discussion Starter
·
#1
·
Got them over to the vet today for their heartworm and bordatella. Kane finally broke 50 at 50.6lbs and Roxie's at 48.1. I also managed to snag their puppy pic of their first vet visit and then two new ones of them separate ....
Here they are at 6 weeks, a week after we got them and their first vet visit. They could both fit in a chihuahua carrier.
And then here is Kane at 10 months ...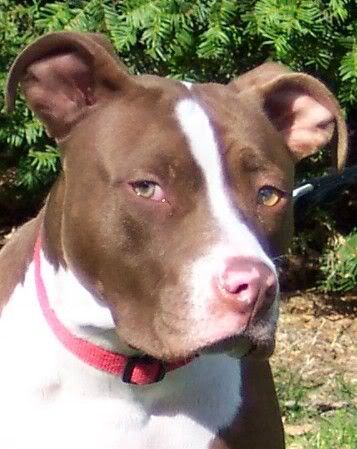 And Roxie at 10 months ...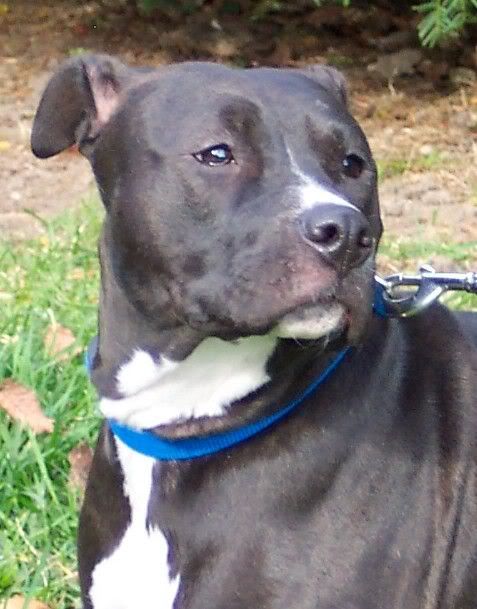 They probably couldn't fit their head in a chihuahua carrier now, lol. I also noticed that Kane's nose has filled in a bit with pigment since he was 6 wks. I had suspected it had, but couldn't remember exactly and now here's the proof.