Discussion Starter
·
#1
·
A Couple More Pics Of Masterpiece Bullies "Kay Cee" aka Brooklyn at 8 Months
First, Big Thanks to DJ @ Mobetta for the use of MBBP's CH Rocky!
I found a couple more pics and I just love how short and compact she is. At only 8 months her bone is crazy and her structure is practically flawless and she lacks NOTHING. She's thick as hell, her head is huge and she is such a friendly dog. At 9 weeks, I knew she'd be bully, I didn't know she'd be so damn short and compact tho lol!

These ain't the greatest shots cuz I only had 5 minutes to snap pics... I cant wait for her head to do some more poppin! This bitch aint a Clean Bully... she is super BULLY! ...and sooooooo CLEAN! She would just kill in the show ring, and she is still a puppy!

Masterpiece Bullies "Kay Cee" at only 8 months.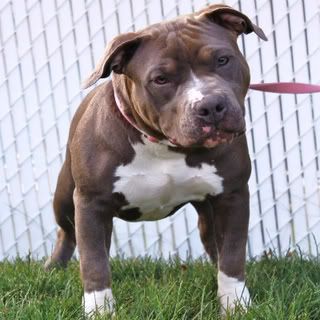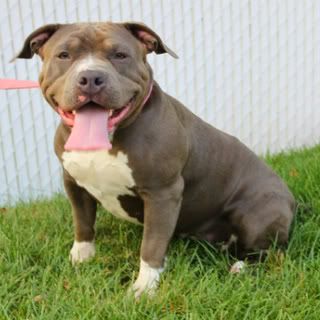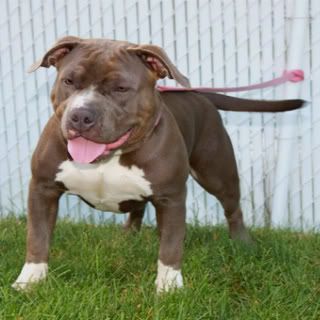 ​