Discussion Starter
·
#1
·
I participated in my local humane society fundraiser this morning, the annual Dog Trot! It was about a 3 mile walk on a pretty chilly morning, but everyone had fun and we had a pretty good turnout! I was extremely proud of my boy too, he was soooooo well behaved!
I'm a proud mommy! haha. All of the proceeds from the registration fees for this fundraiser are going to the spay and neuter program that our local shelter has. It allows members of the community to get their animals spayed and neutered for a fraction of the cost, the humane society pays for the rest.
Everyone getting ready to go
Officer Barnett and Kodiak's one and only police dog, a Belgian Malinois named Max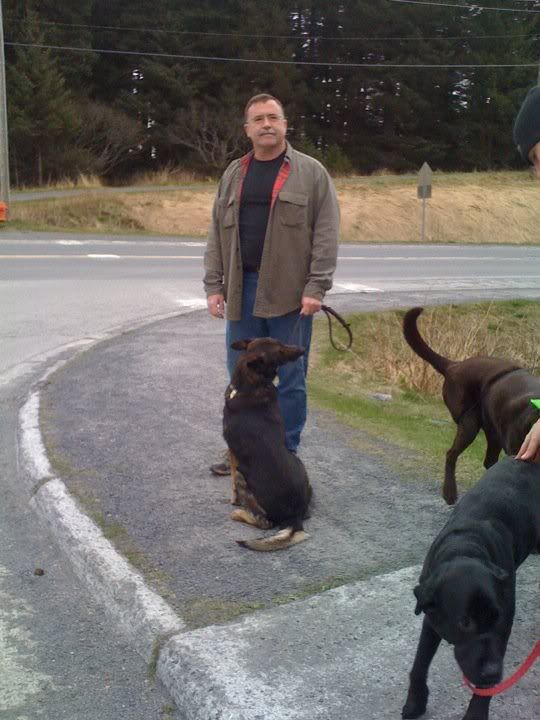 My dog-trainer buddy Rio with one of the shelter dogs
Good family friend Nicola with her dog, Tally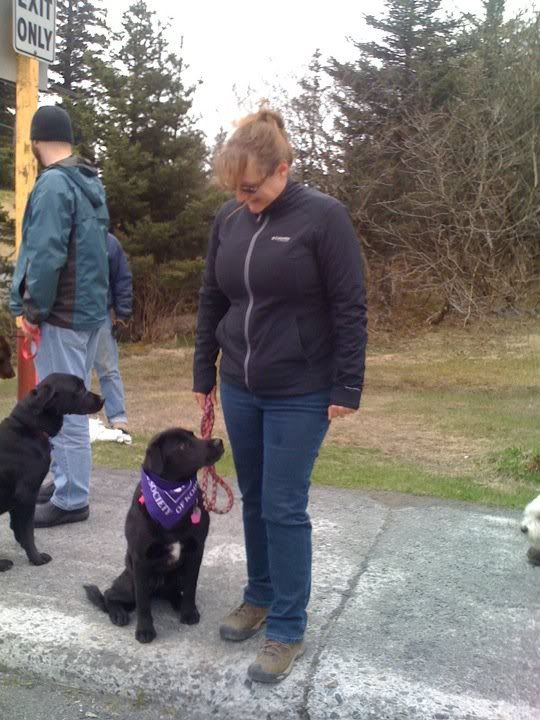 Bullet's got the pitbull swagga going on... lol
Bullet and Tally... they walked like this the whole way.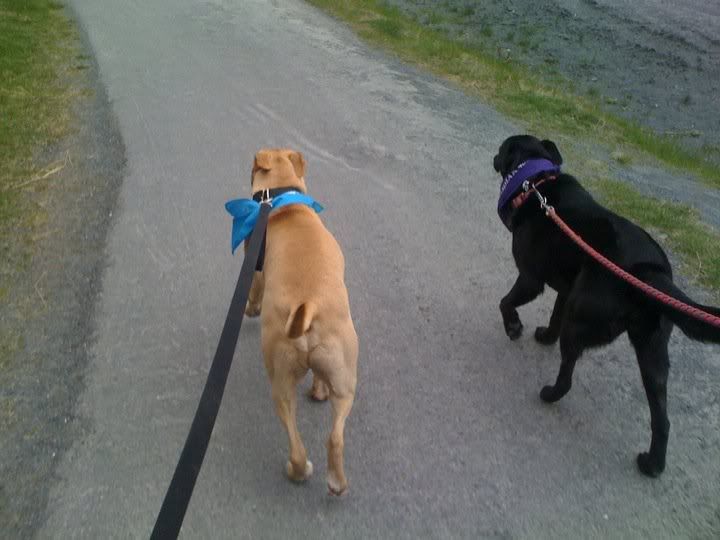 Thanks for looking!