Discussion Starter
·
#1
·
I'm transporting a little Cattle dog mix lookin' guy for a rescue. I'll be heading out tomorrow but the shelter was closed tomorrow so I picked him up today and he'll be hanging with us over night. He ran around and played with the flirt pole for a bit and is now chilling in Alice's large crate. I took everyone out individually and did some flirt pole exercise time so everyone's happy and tired for now.
But anyway, the little guy's name is Buddy (I'm happy to say, the rescue plans on renaming him), he's been at the shelter I work at for a little over a month now. He's got those cattle dog behaviors that drive most people insane so I'm happy a rescue experienced with that is taking him in.
One from taking him out at work
And at my house
He was so happy when I took off his ID collar or whatever you call it. (the white thing)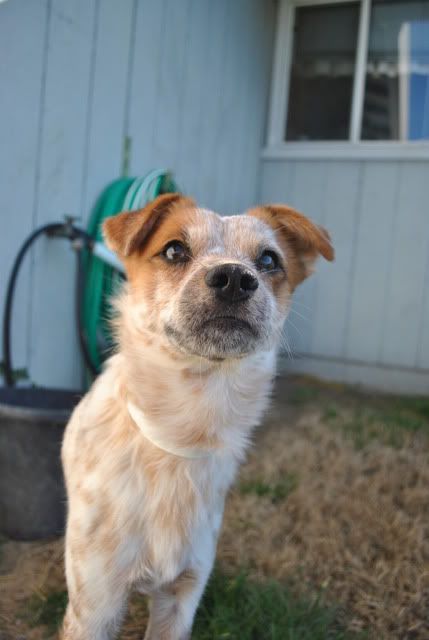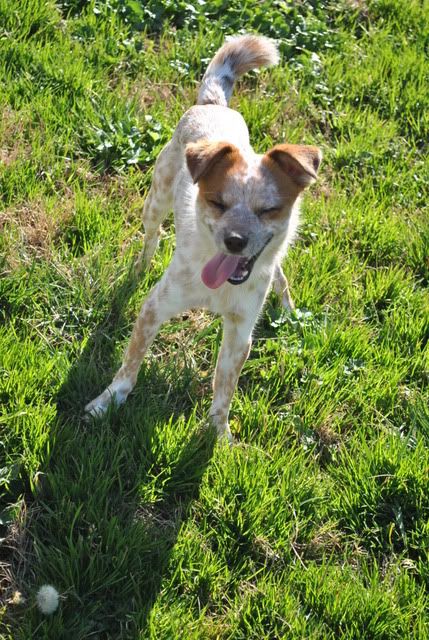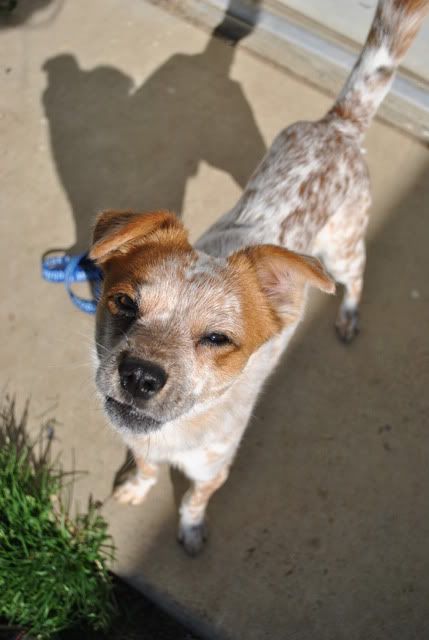 And Ms.Alice, I slacked off on Alice pictures on another forum so that's why I just took some of her and Buddy.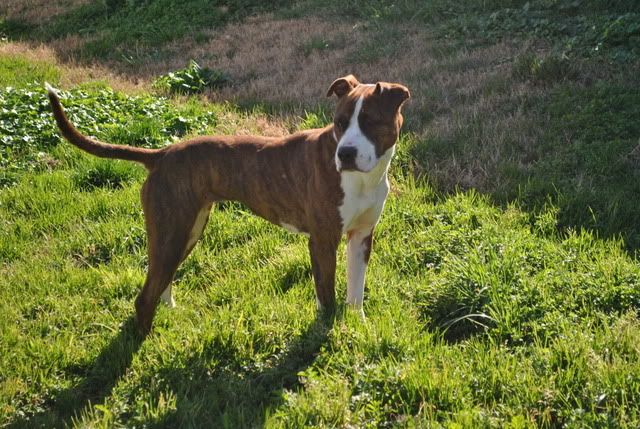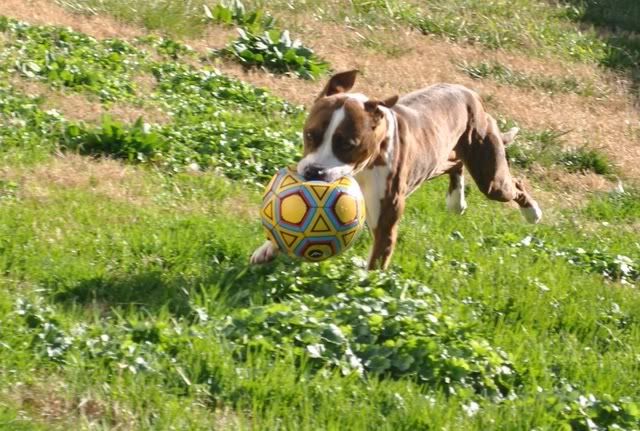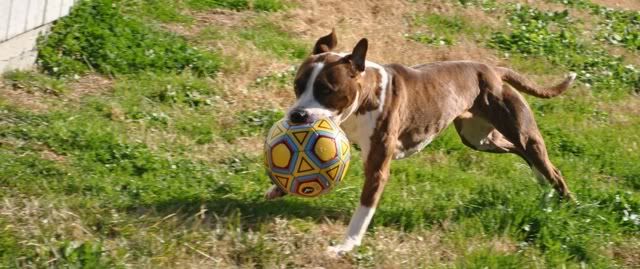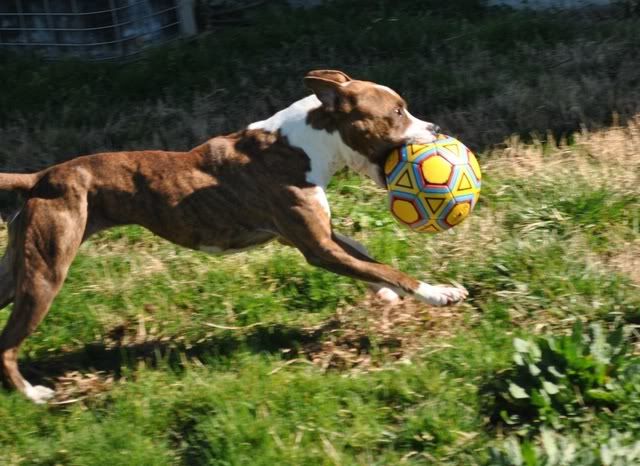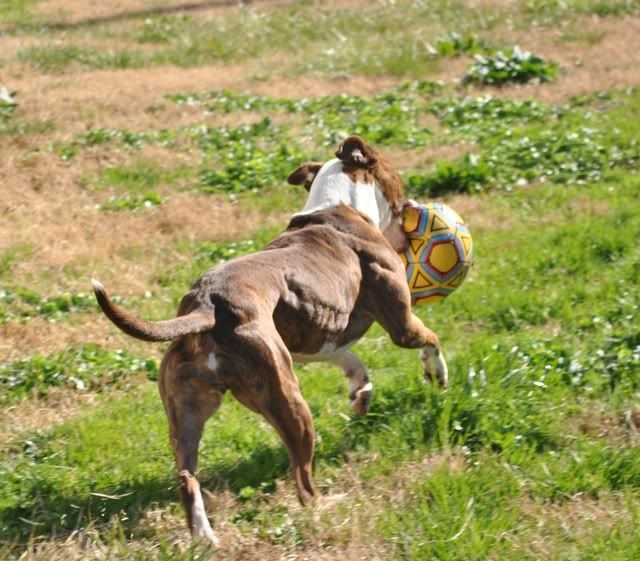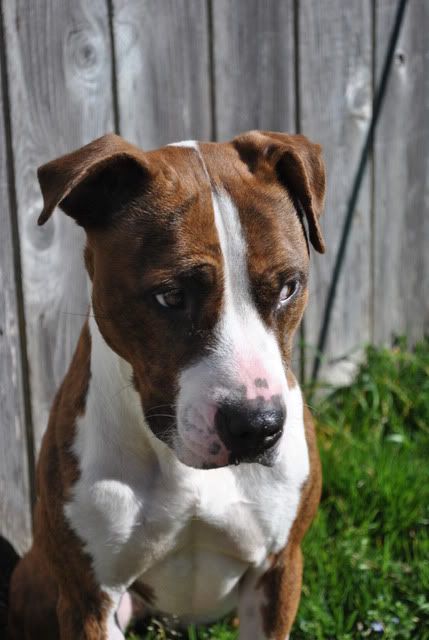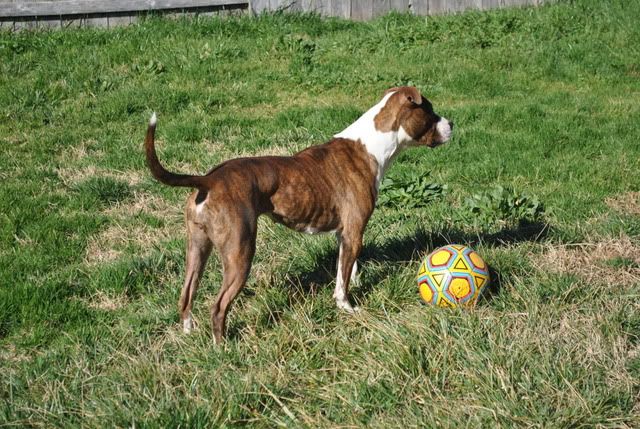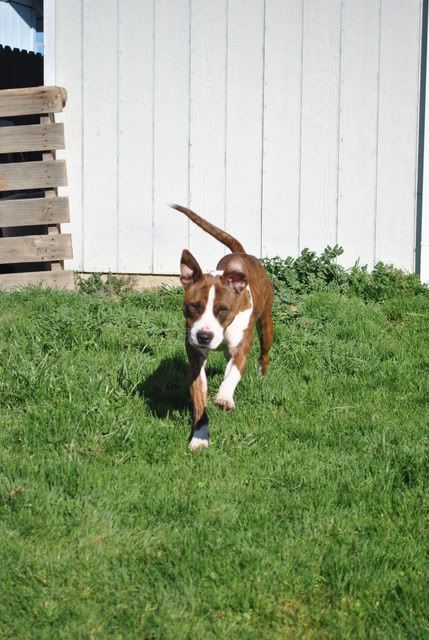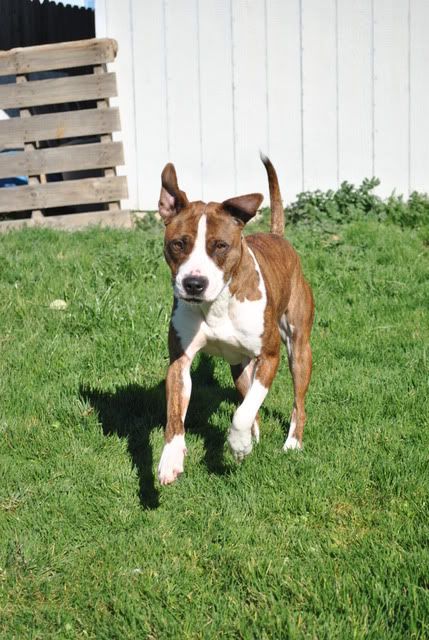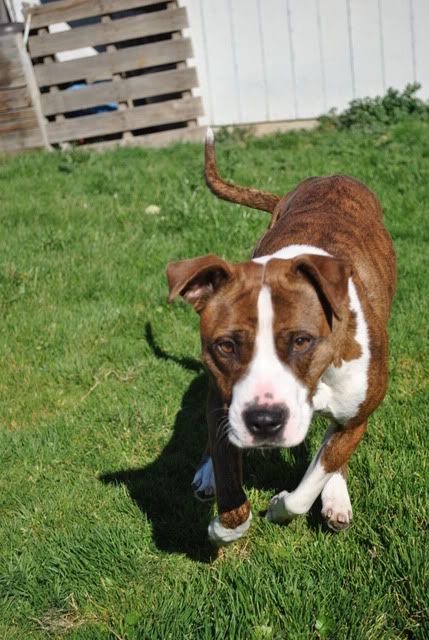 And we'll end with a buttshot, thanks for looking!