Discussion Starter
·
#1
·
I thought some were about due, so I took some out in the yard today. She's getting in shape again! (I had to lay off physical activity for a bit until my blood sugar got more under control and the dogs gained a bit)
I played with her and her favorite ball, and some tug at the end. I try to do something with her every time she goes out to go potty, then we bike later on when it cools off.
Her and Dakota are part cow.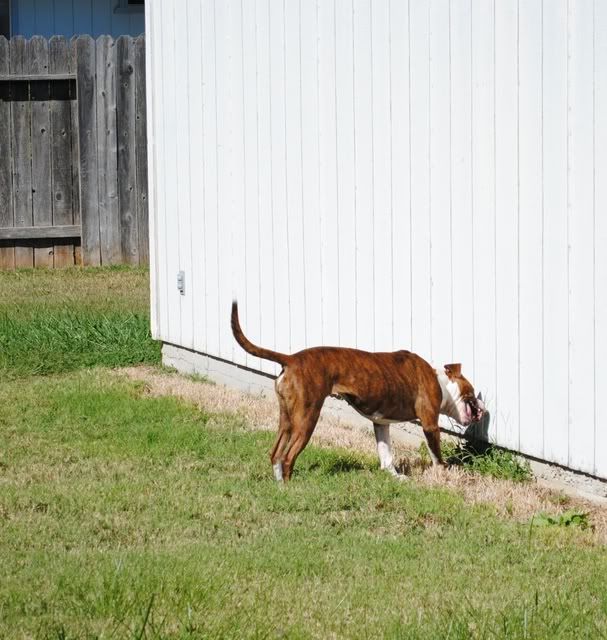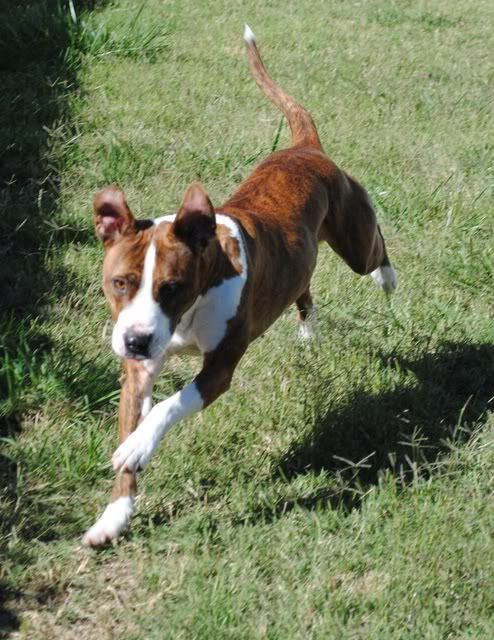 My camera seems to be losing its touch.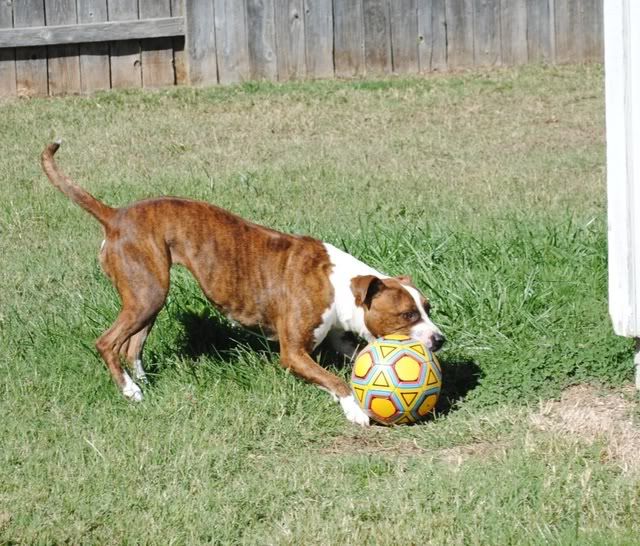 Dog butt, just for you guys.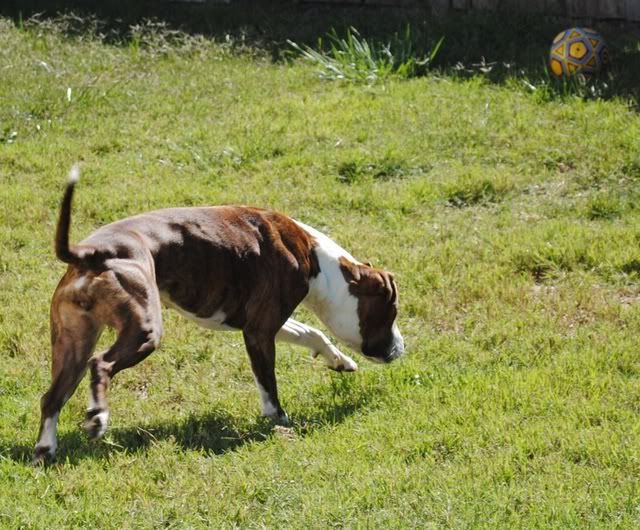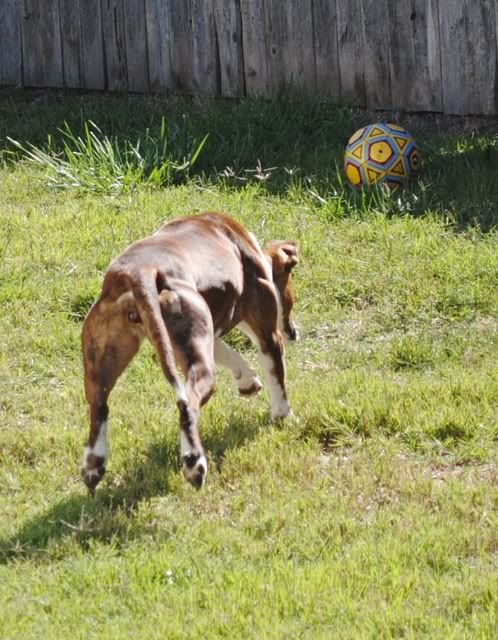 She luvs her soccer ball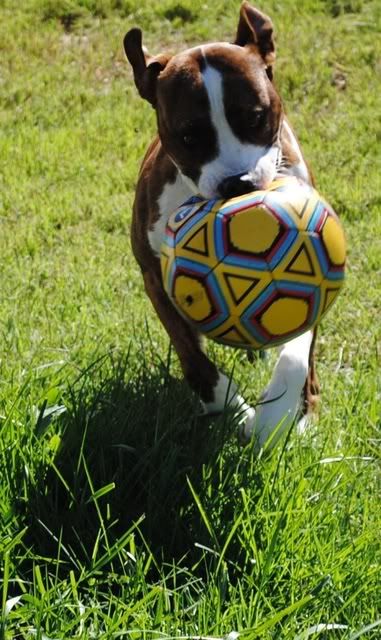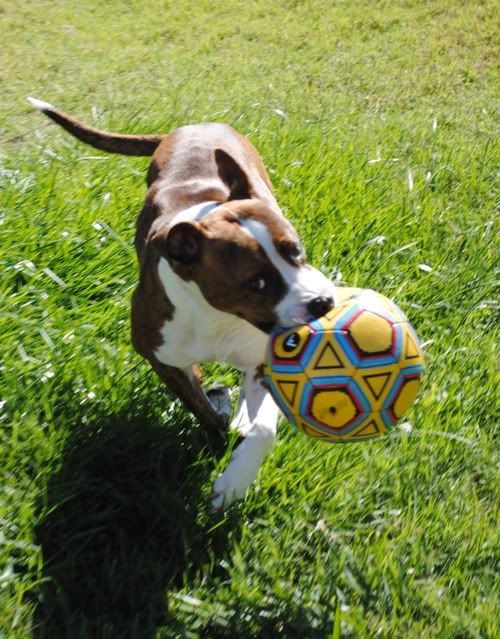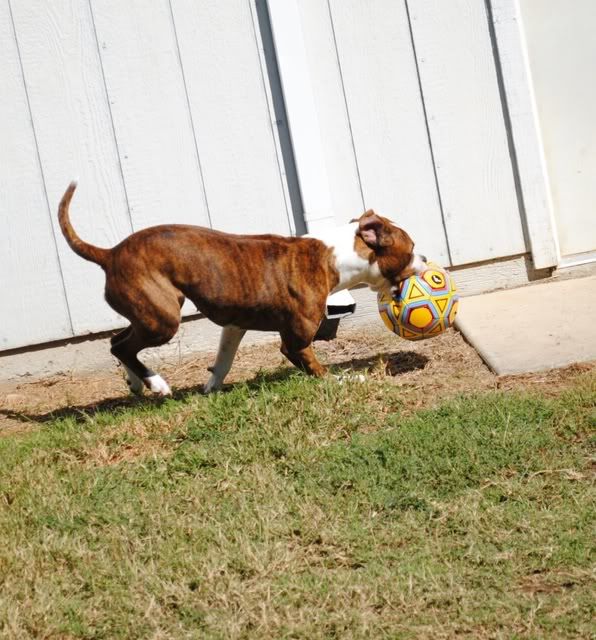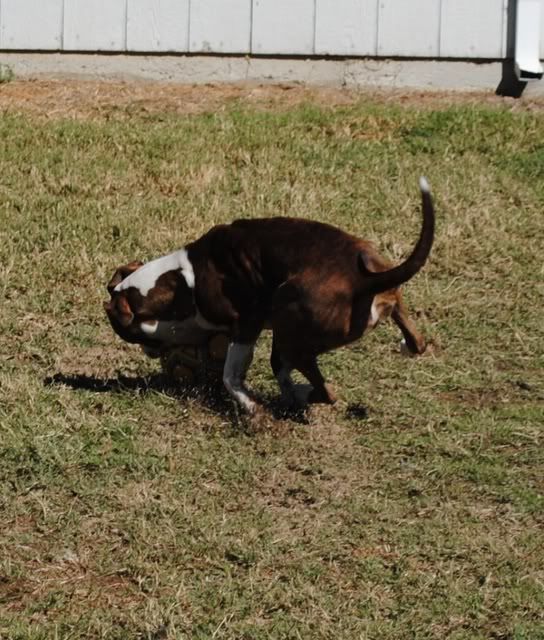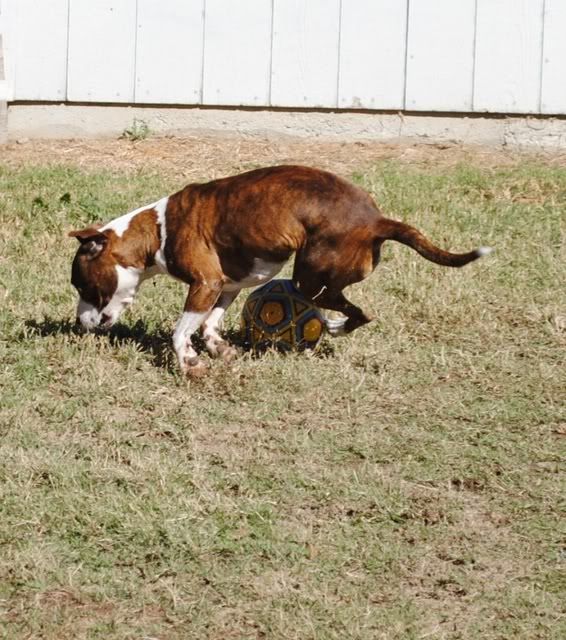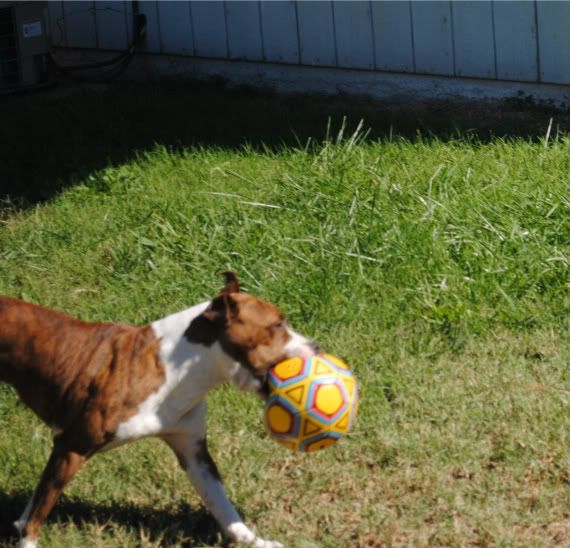 She looks so different compared to day 1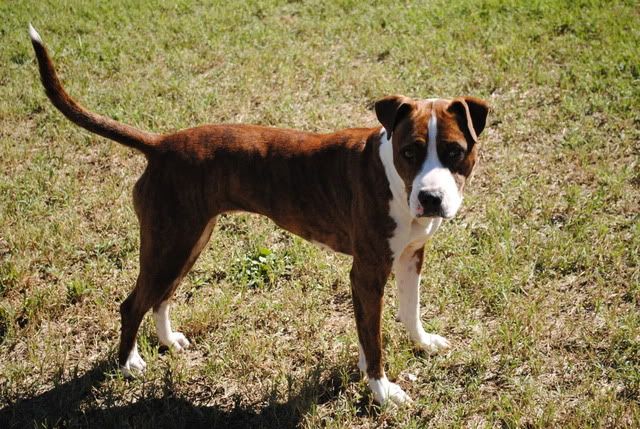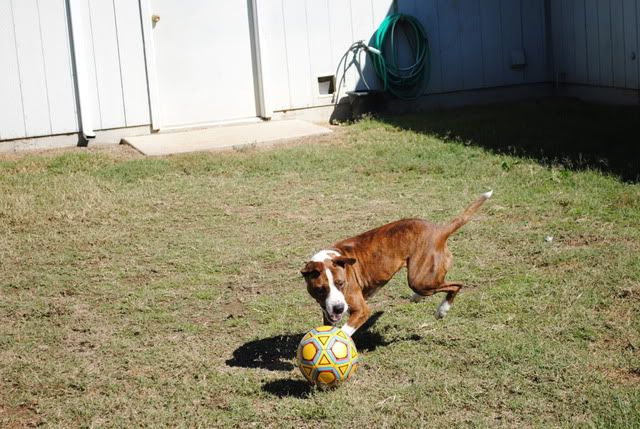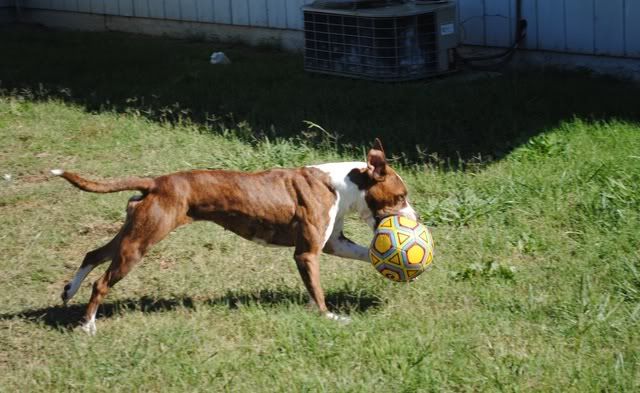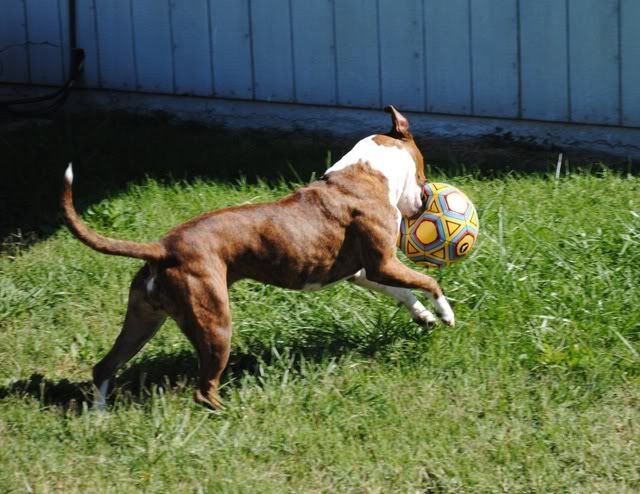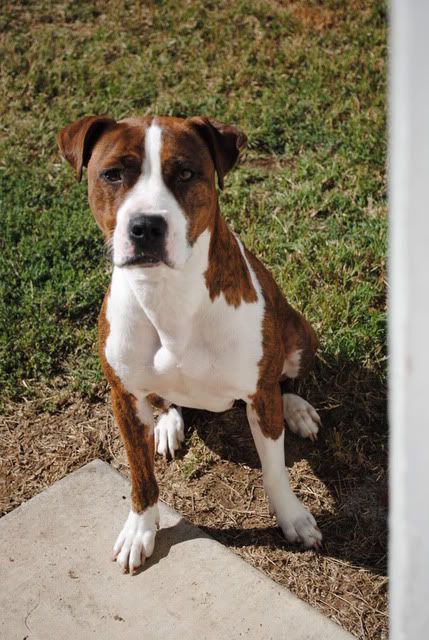 Failed attempt for a jumping picture.
Keeeel eeet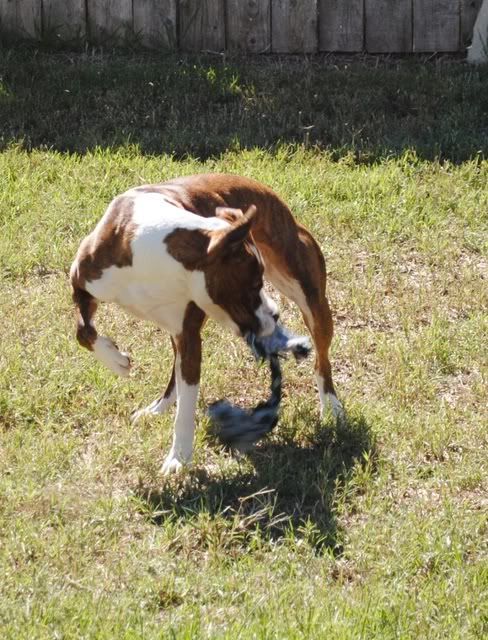 She likes to toss it up