Discussion Starter
·
#1
·
Soooo... I wasn't going to take pictures, Alice is in her winter weight, the backyard is a jungle due a nice two weeks of rain. Buuuut, I'm very glad I did, there's a gem in this batch.
I was using a blade of grass to try and get her to look up, but she ignored it so I tossed it at her.
Her coat reminds me of cow hide commonly used for belts and such, she seems to be living up to cowness.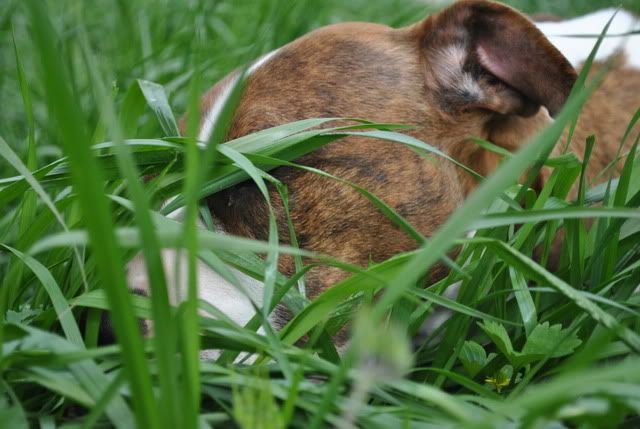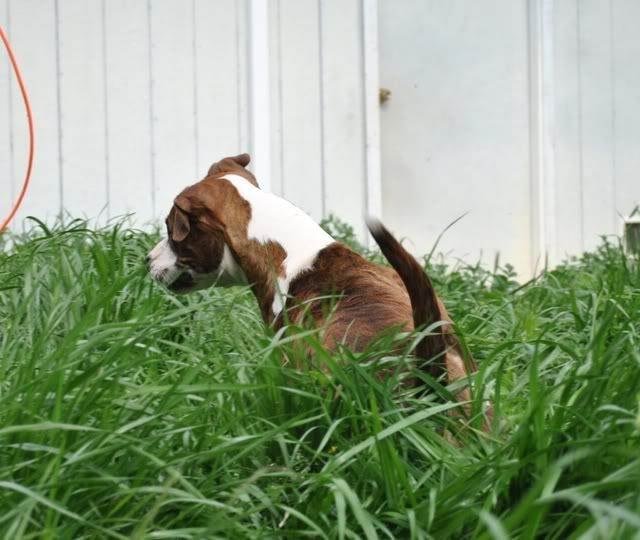 Reminds me of Falkor, if he were a Pit Bull type dog.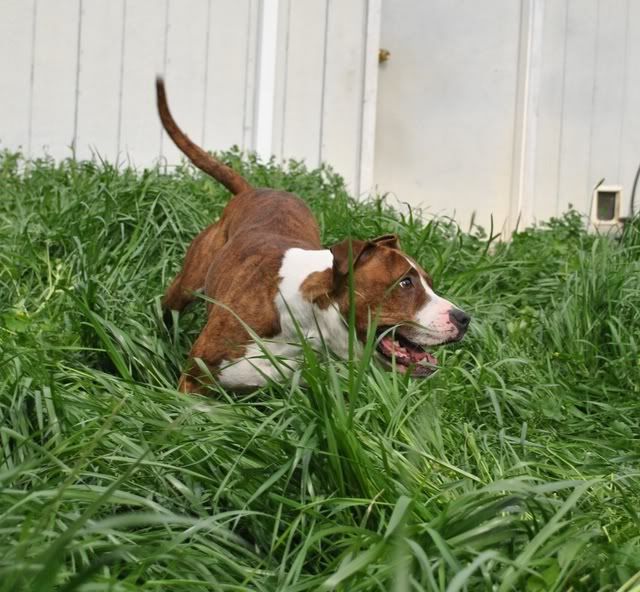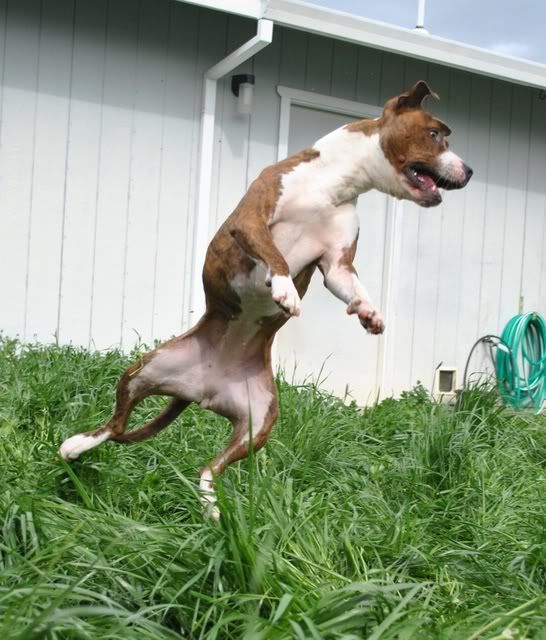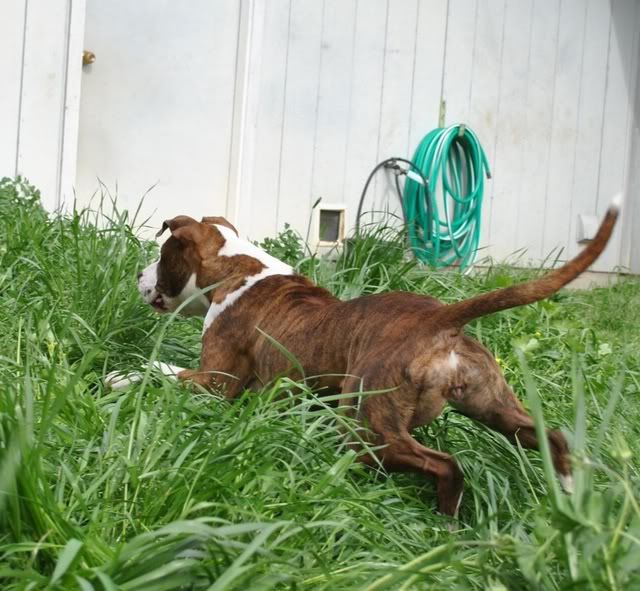 And now, the gem,crazy eyes.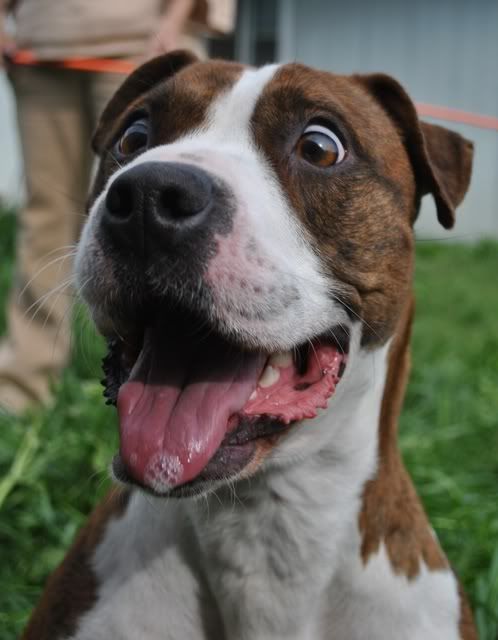 Dakota thinks he's a ninja.
(In truth, I gave him a piece of my lunch and he took that as a green light to bed, so I threw my rag at his face.)