Discussion Starter
·
#1
·
We got to go up to Shingletown for the day and hang out where there weren't others. Which is great, I hate campgrounds.. I'm one of those who goes camping, not just for the woods, but to get away from people.
I took Dakota with us and he LOVED it, he's a great camping/hiking dog. Won't go where he can't see me (I still watch him though of course), good recall, and alerts to odd smells and noises.
Being a good boy on his tie out while we unloaded stuff.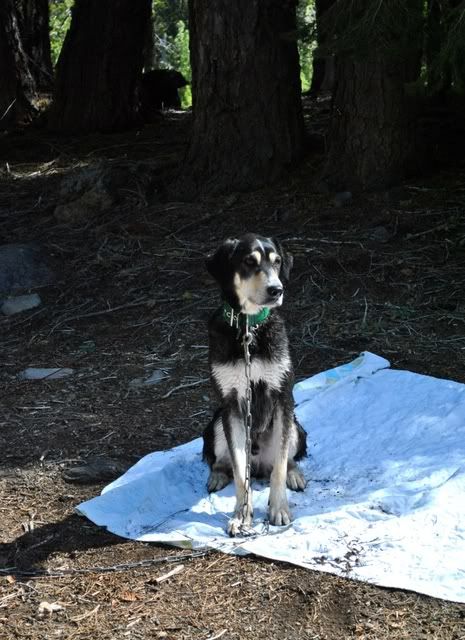 Checking out the surroundings, there were little patches of snow left over from winter.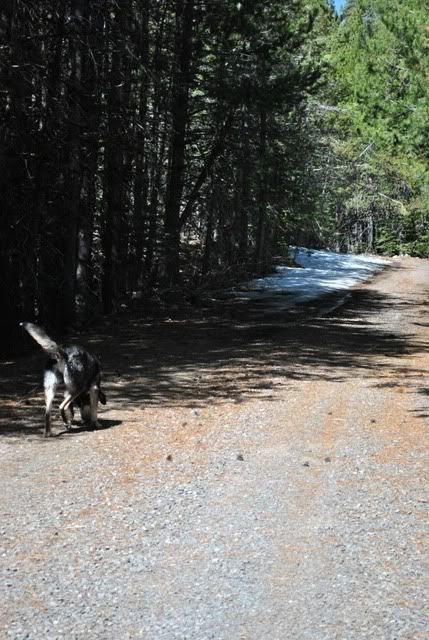 Asked him for a random down(I like to toss 'em out randomly to see if he's paying attention
)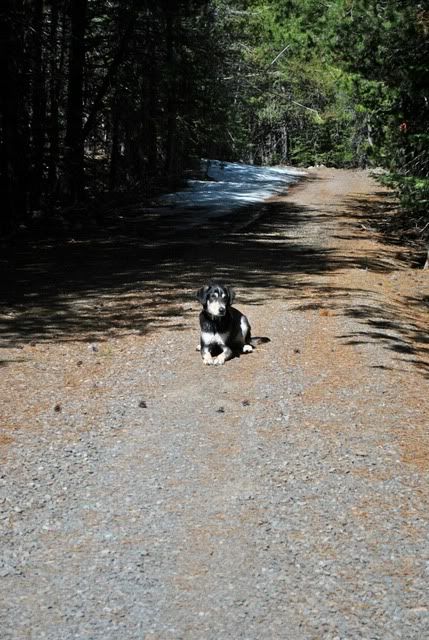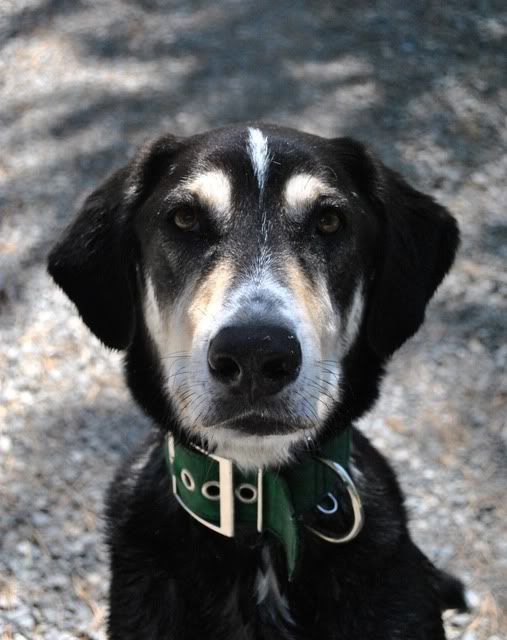 A larger patch of snow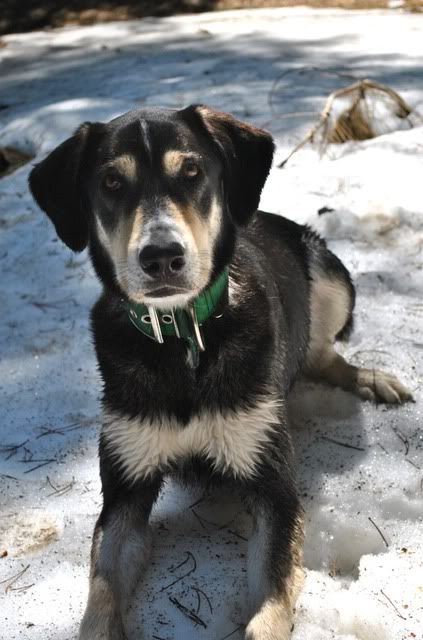 Checking in on grandma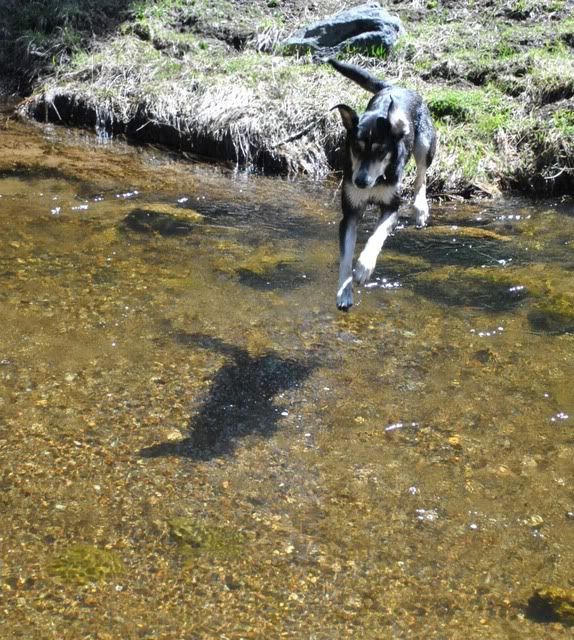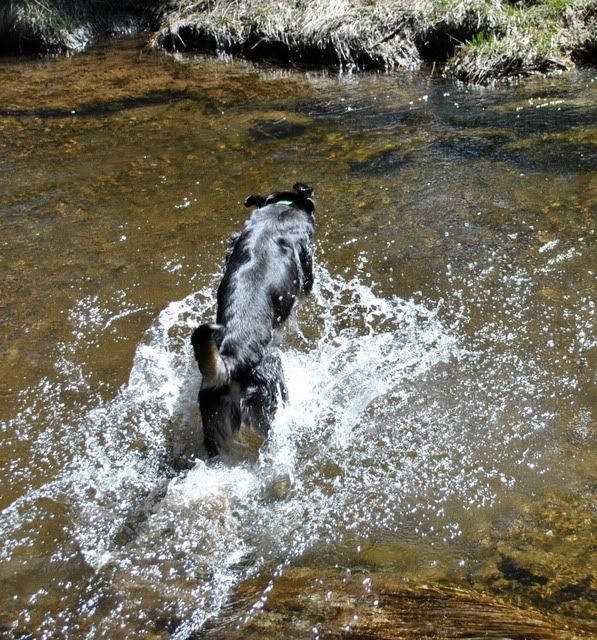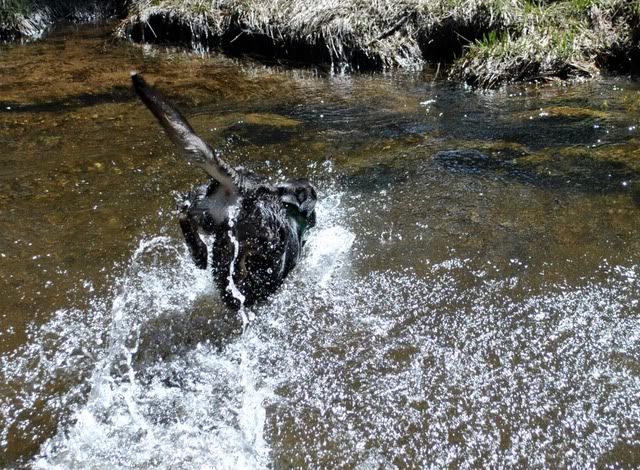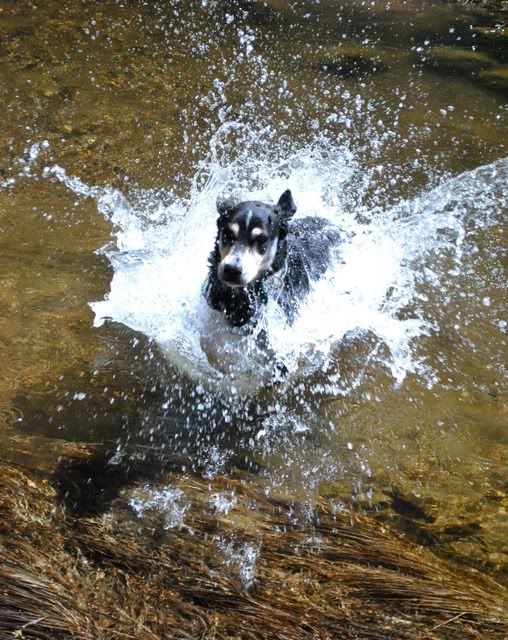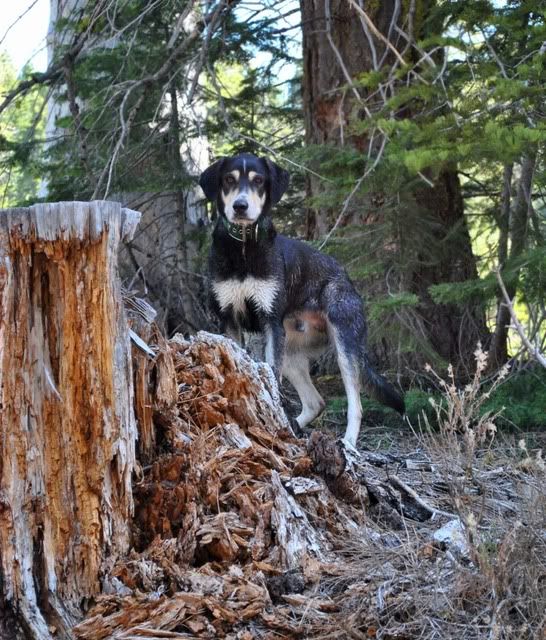 Being a patient boy, I made him pose a lot
The surroundings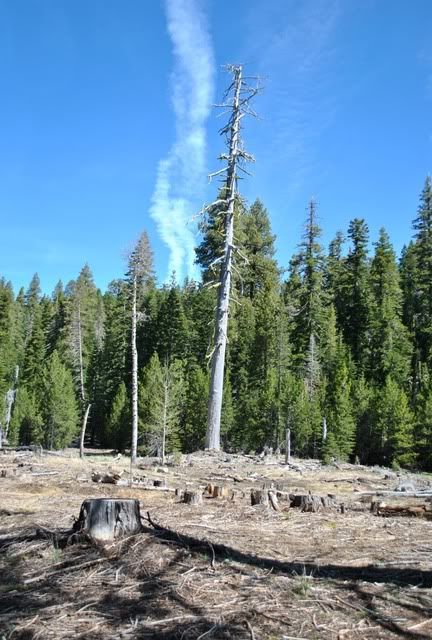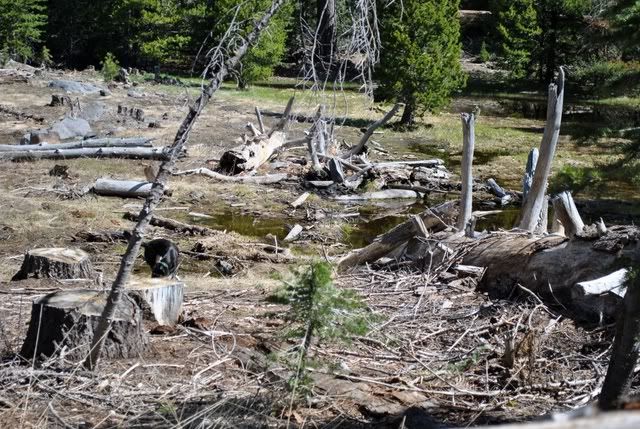 A very large tree trunk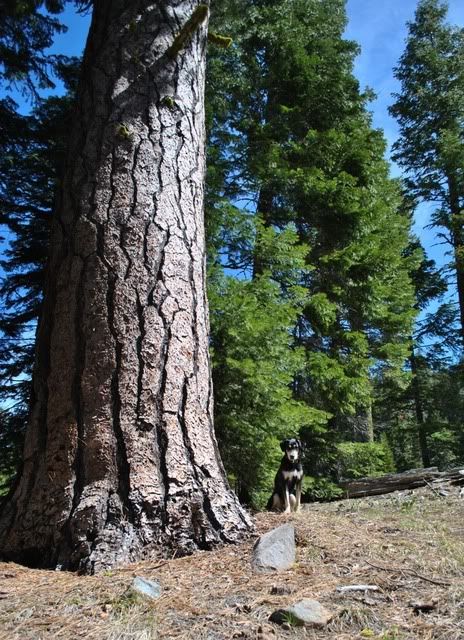 The Meadow beside us
The same tree (Redwood?) Dakota was sitting next to earlier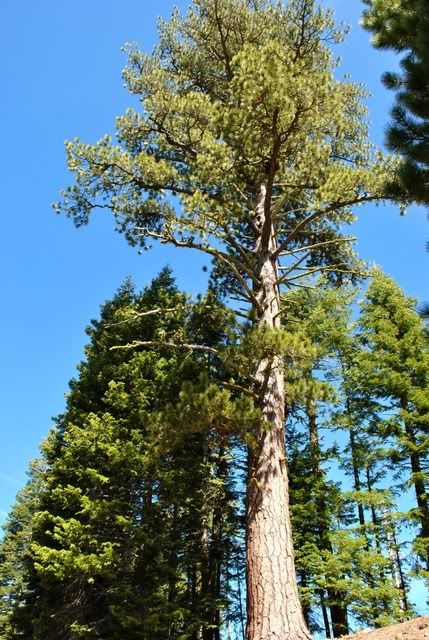 Another random down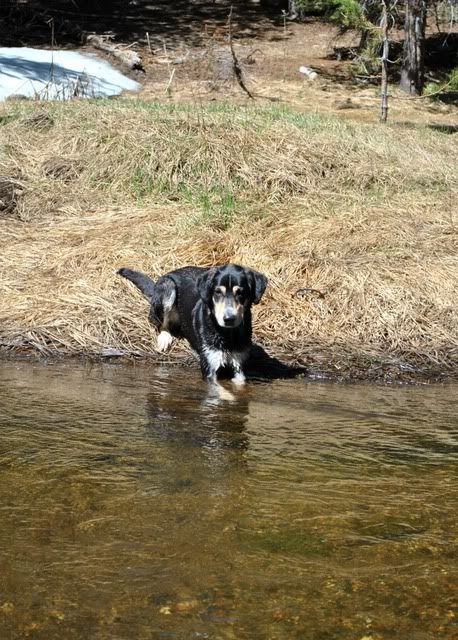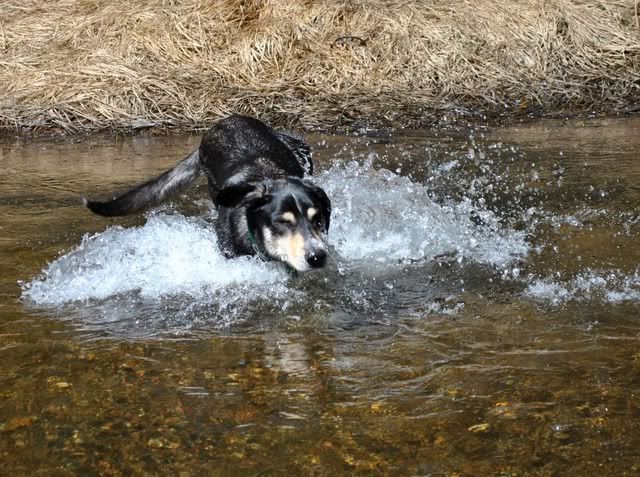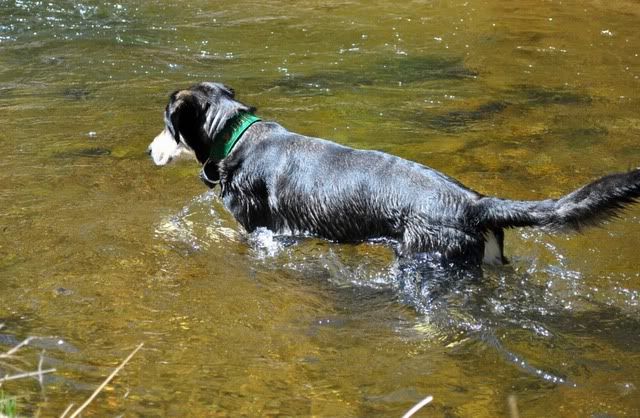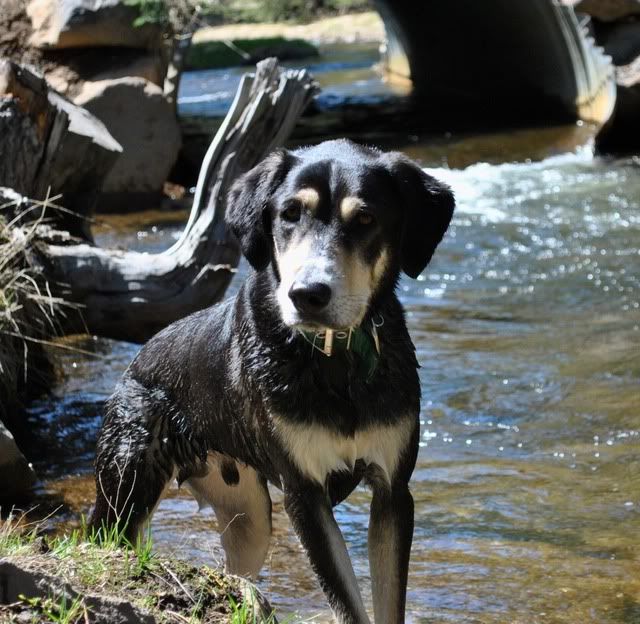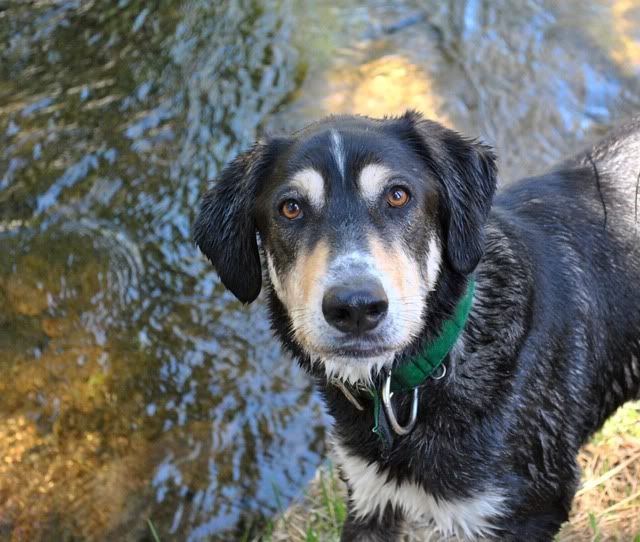 Reminds me of that famous bigfoot recording lol
Can you spot the mutt?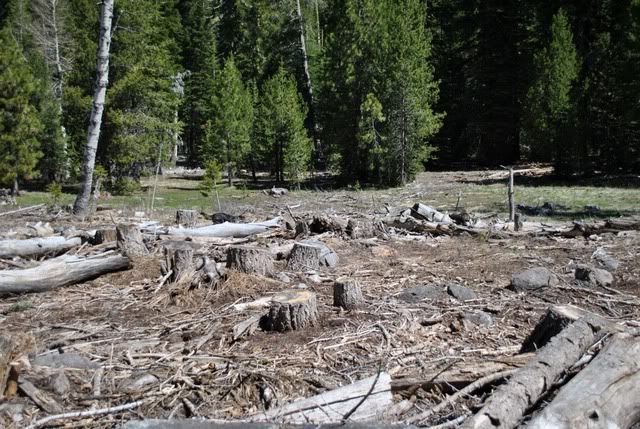 Dakota's a posing pro
He... derped a lot during this trip.
As seen here, falling onto a log.
And this just looks weird.. lip got caught on a tooth
Being adventurous
Another derp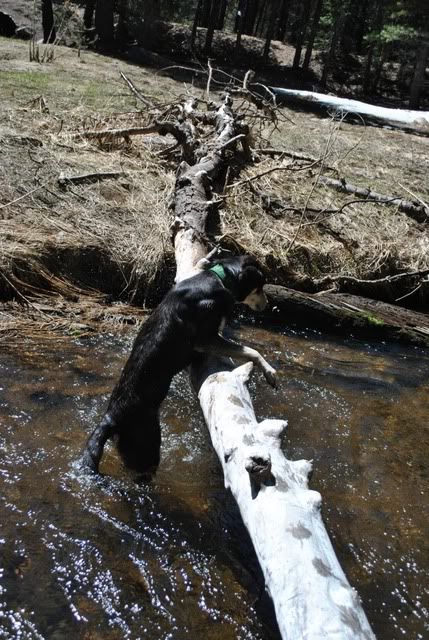 Found a spot where the current was strong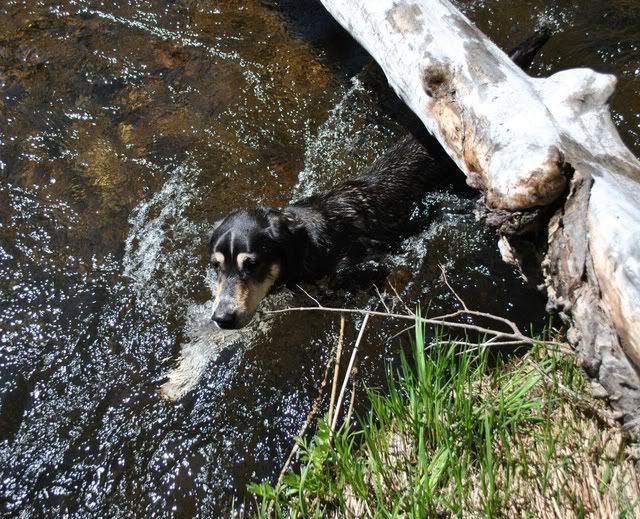 You gonna stand there and watch or help me?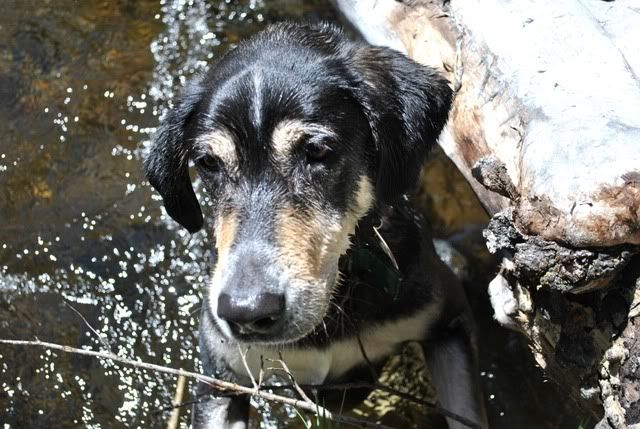 He jumped in again and decided to be chicken and run around. lol
Silly Dakota, you can't be serious.
Harassing grandma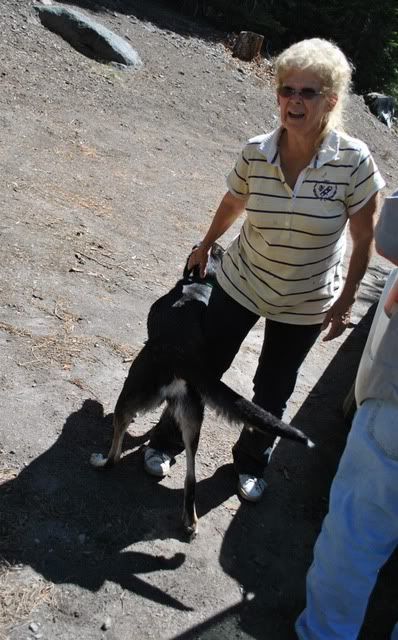 Mom! I got you something!
See Ma, I did good?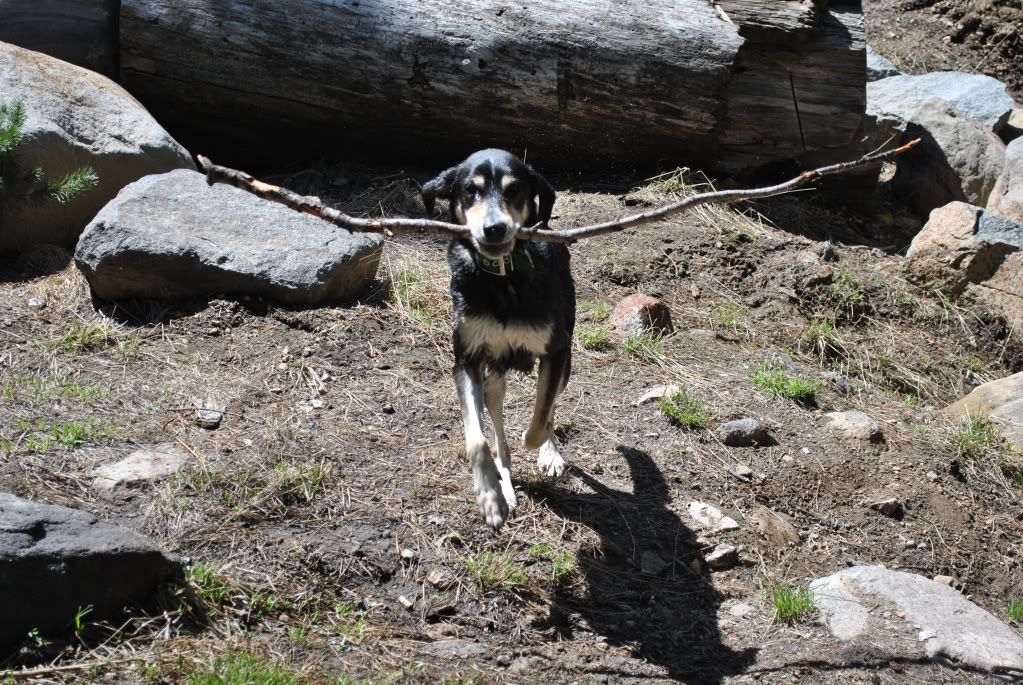 Decided to go on a walk