Discussion Starter
·
#1
·
Hey everyone, since I'm back more often now, I thought I would post some pics of the black dog! The gf and I took Whit to a pond not far from the house for some swimming and play time. This is a fairly popular place to take dogs for water fun, so I always keep my boy on a 20ft lead. Enough length for him to run around, but I can rope him in pretty darn quick if need be. This was his second time here and he wasted no time in going into the water after sticks!
Hope you enjoy!!
All smiles, ready to go!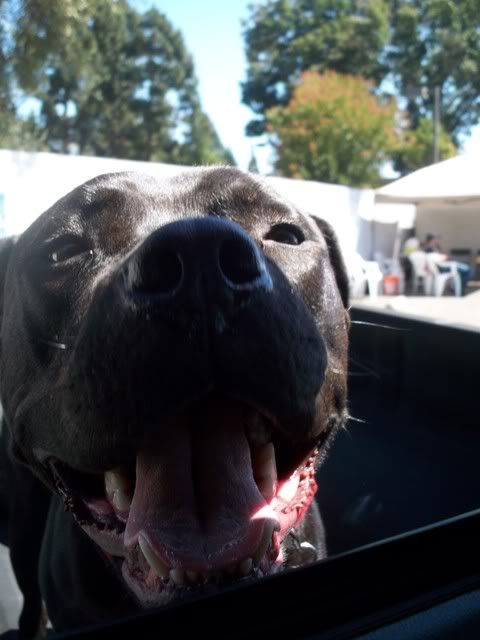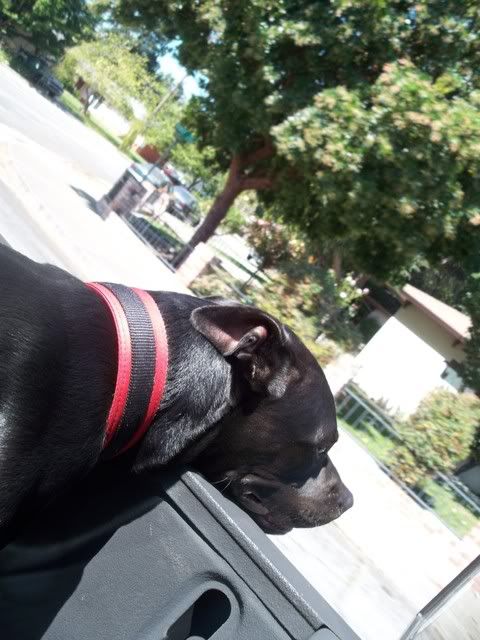 Just arrived and Whit just WANTS to go meet the 2 labs up the ways a bit lol. Sorry buddy, you don't need new friends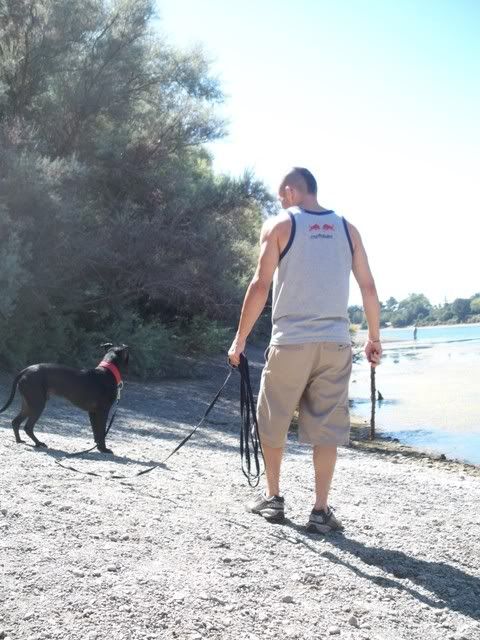 Play time!!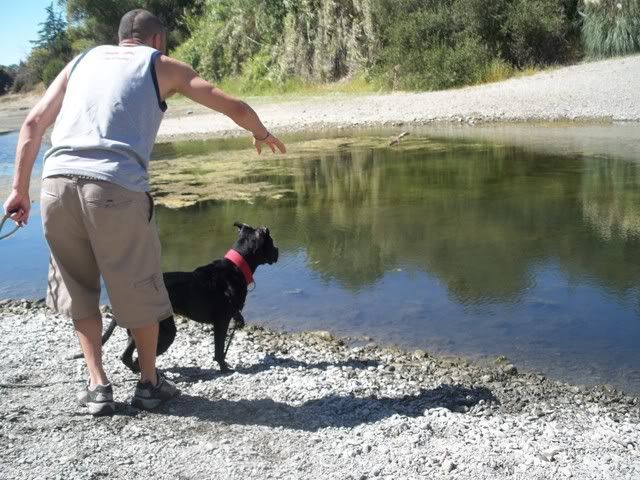 Little out of focus
Eyeballing some ducks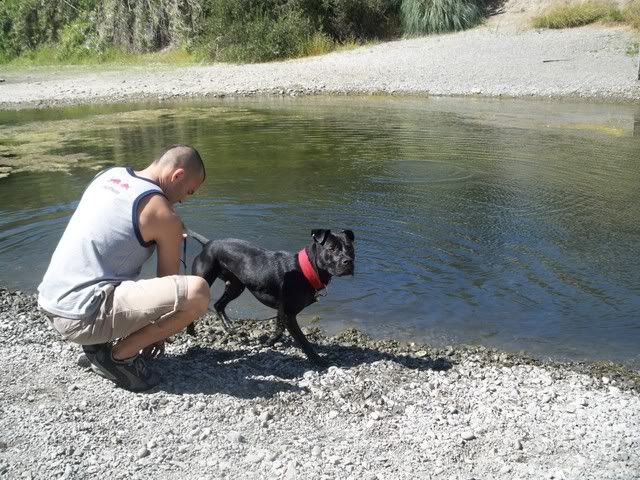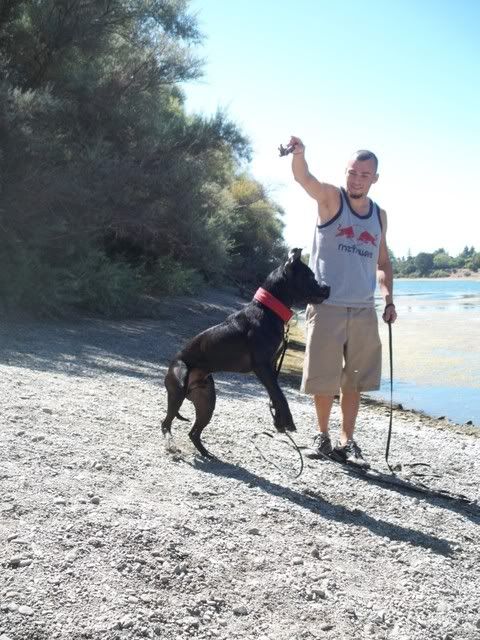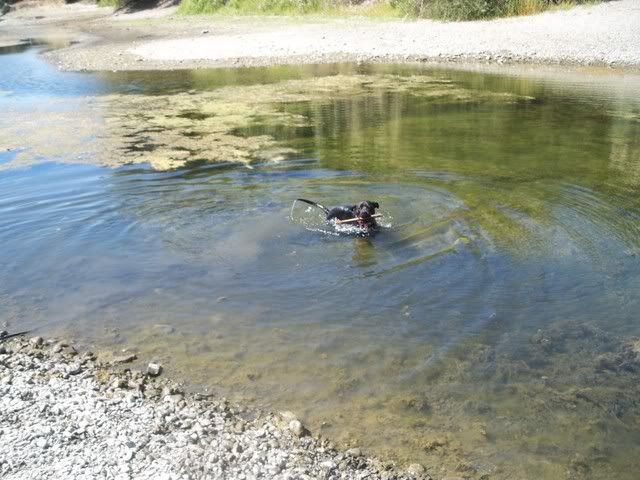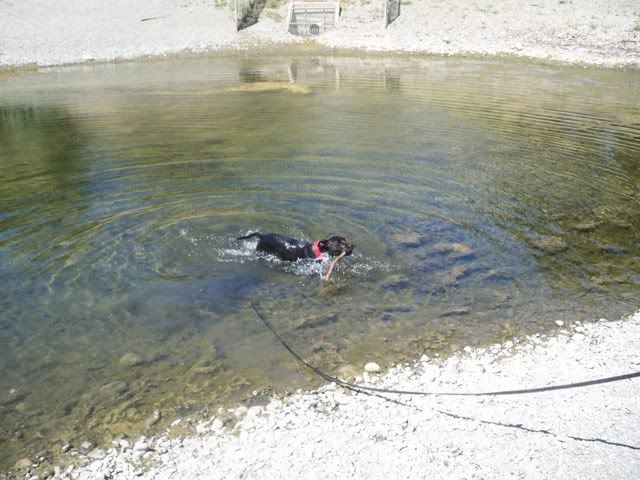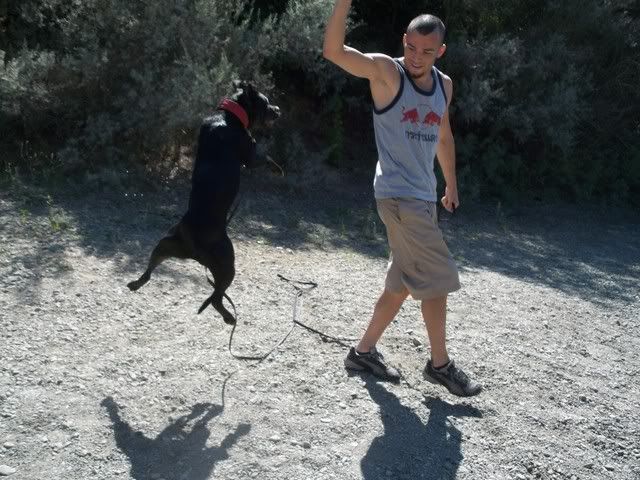 Next 3 pics might be my fav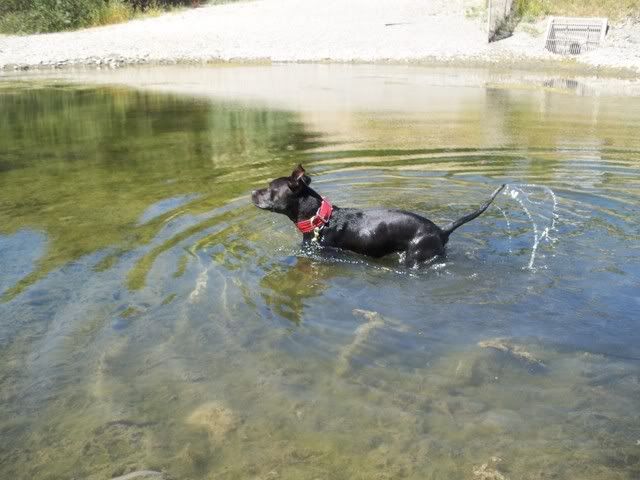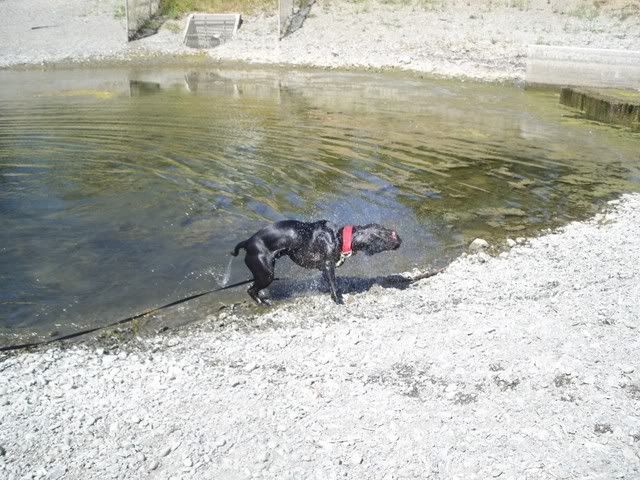 Hope you enjoy, thanks for looking
Edit: Sorry for the pics being big, I guess photobucket is slow when it comes to resizing them.