Discussion Starter
·
#1
·
This is so odd... this time of year things are usually flooded and rain is constantly pouring down, we're going up to play in the snow (One of Dakota's favorite things... although I'm pretty sure Alice would hate it unless I put her in a plastic bubble), I've got hand warmers in my pockets, and my jaws are chattering. Nope. What is this?!
The last few days it rained but we need quite a bit more to help local farmers and such.
In these pictures Alice and Dakota's coats were dull and they had pretty dandruff from the weather, I put them on coconut oil and it has all cleared up fantastically.
The lighting wasn't so great but there are a few nice pictures in there.
But does this look like winter?!?! No frosted grass? ...
Michael, the source of all trouble.
So much noise... I hate noise.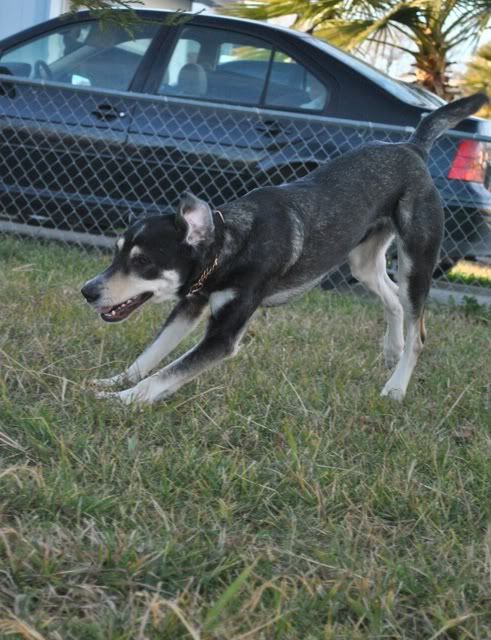 After about 5 minutes this small lovely patch of sunlight was gone.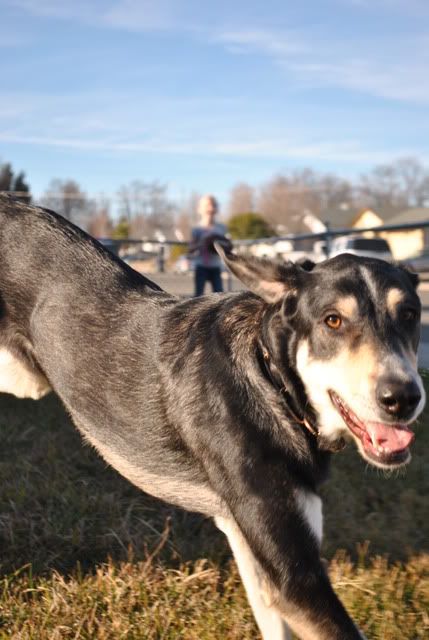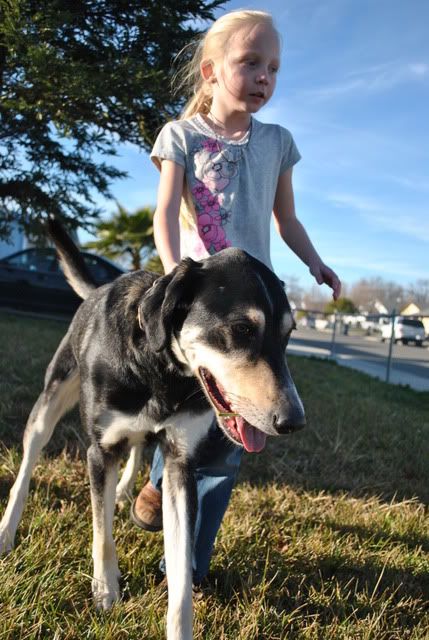 Dakota's odd grass chewing face...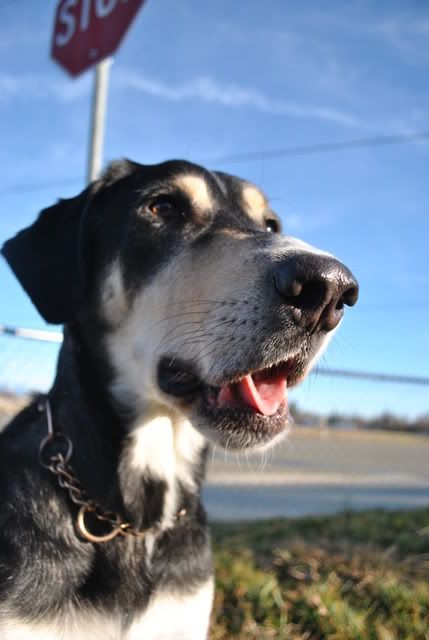 Pouty lip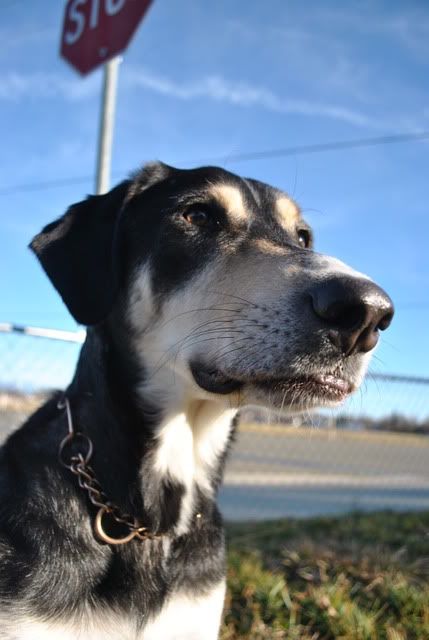 Got some snow nose going on.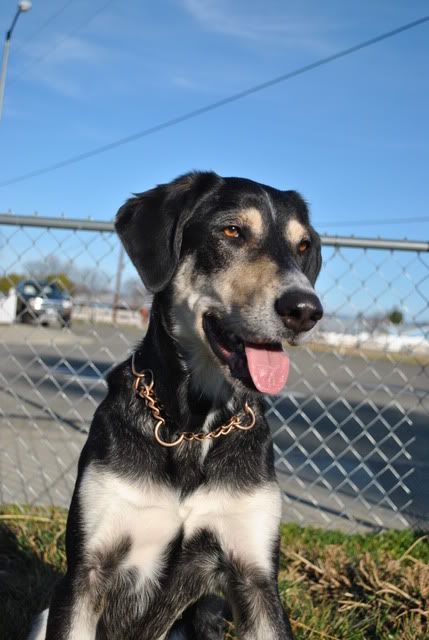 And mean, mean, evil mom, put his toy is in the tree...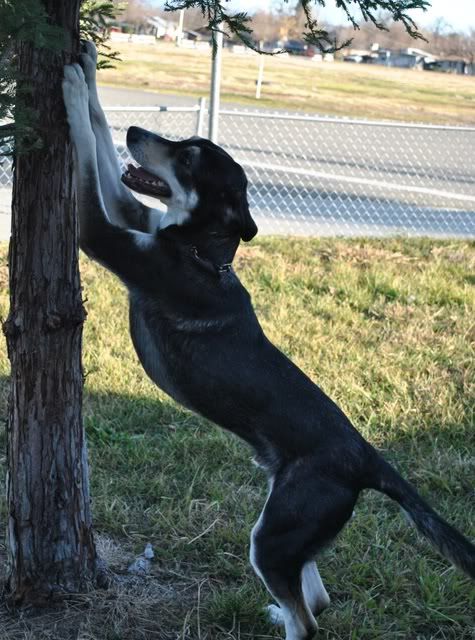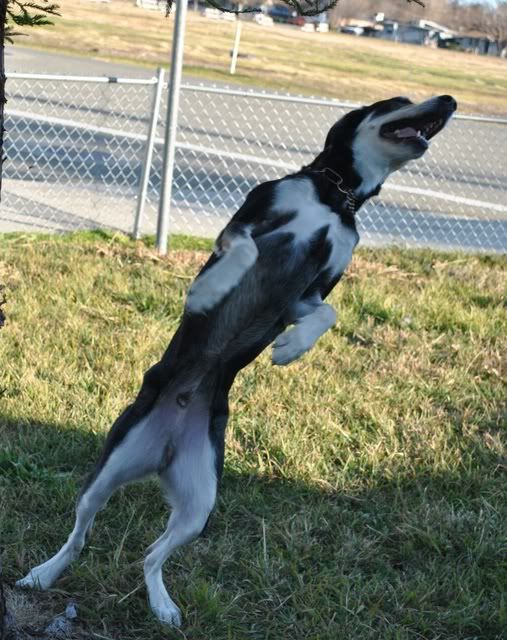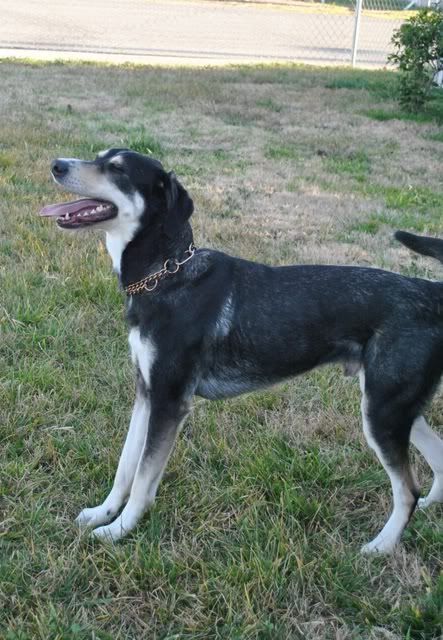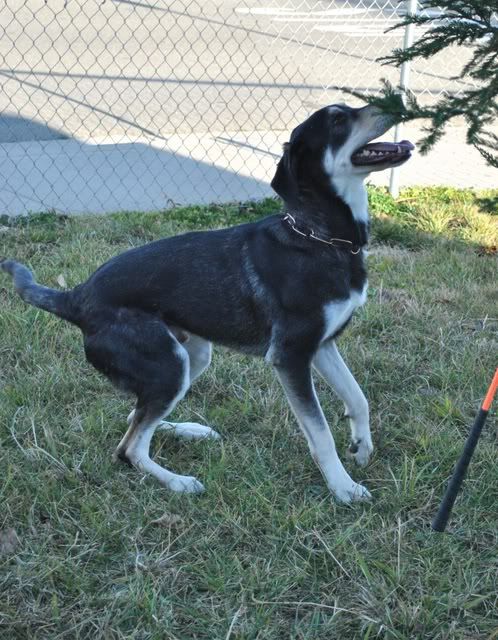 If you can't find something, bark, it solves all problems.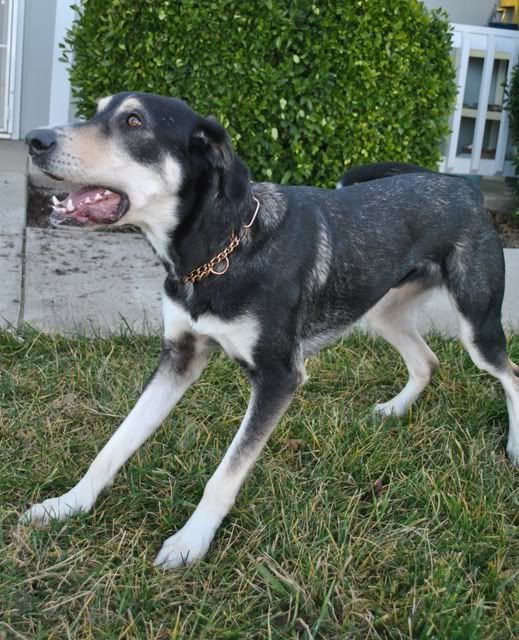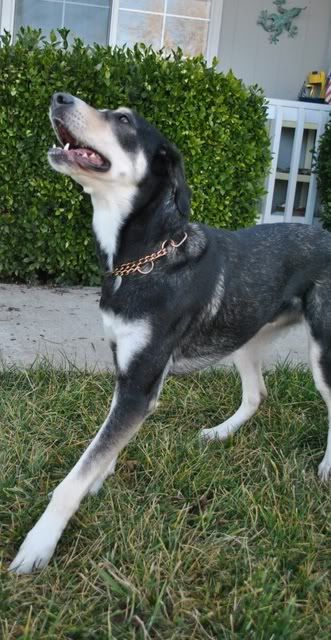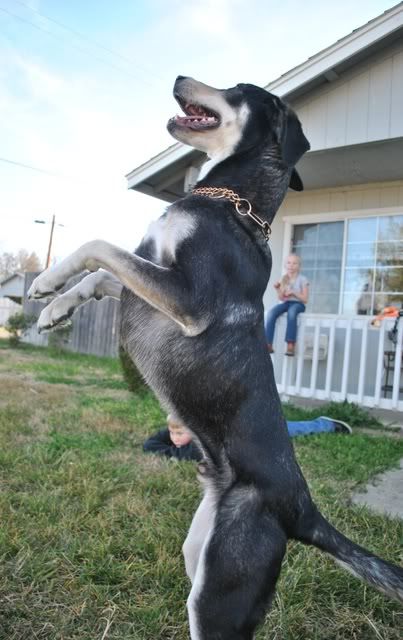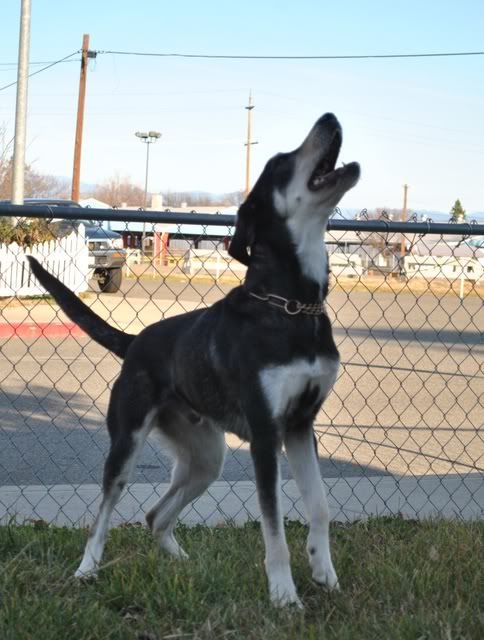 And then he found it!

I'm so very biased, but gosh he looks handsome in this picture lol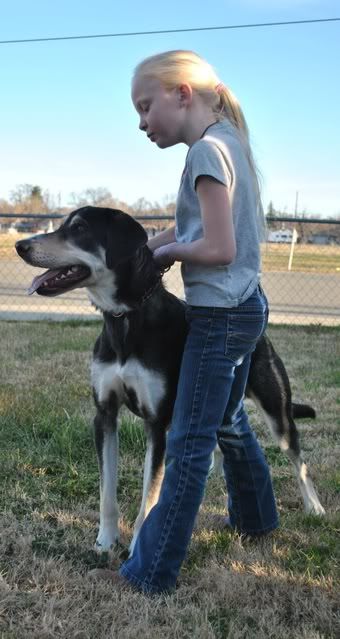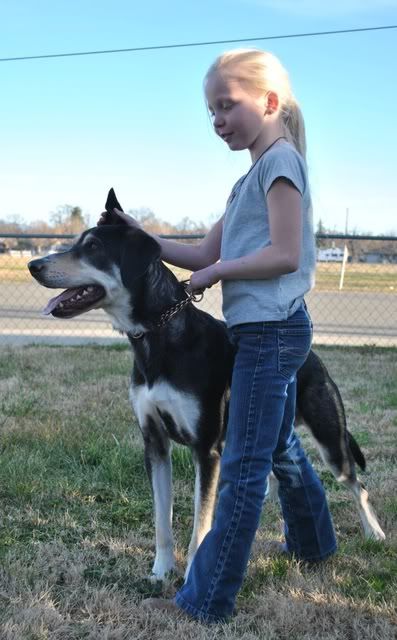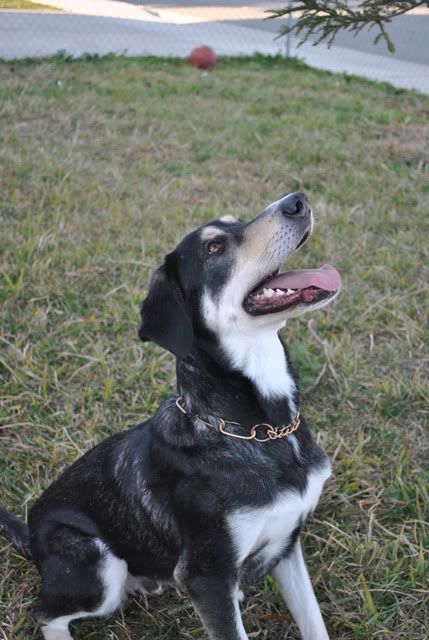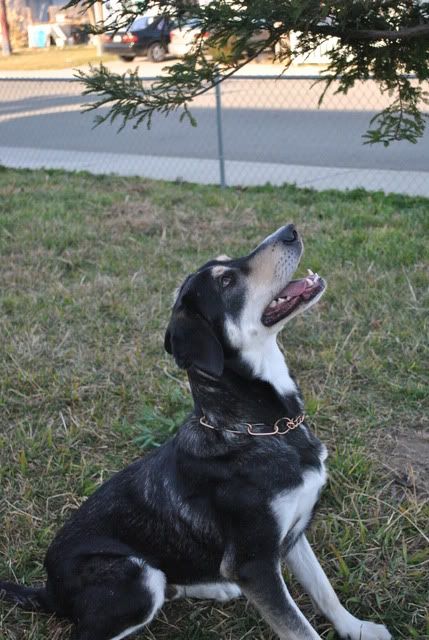 He landed all of them, which surprises me when looking at some of the positions he was in whilst in the air.

And then Ms.Alice got to come out, her and Jace strategically took down a full grown child.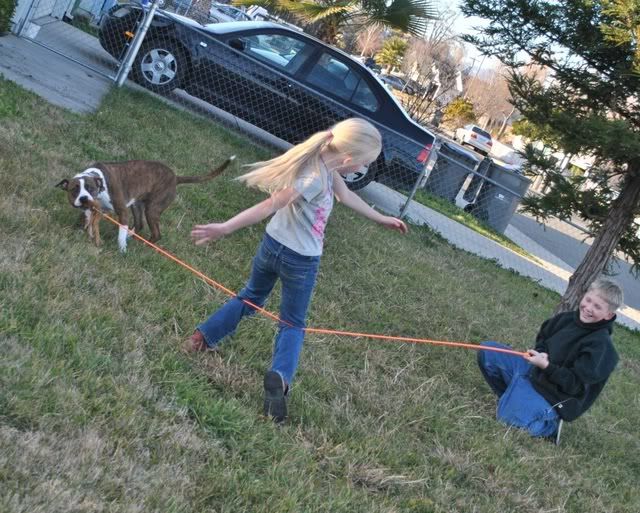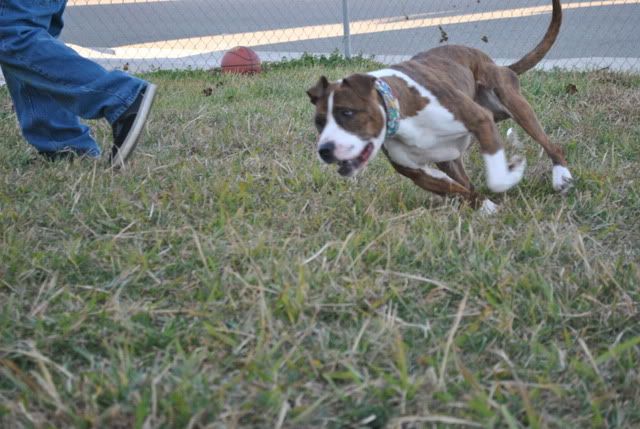 She loves the ghetto spring poleish thingy, we need to do it more though she was out of shape and quite warn out by the end.