Discussion Starter
·
#1
·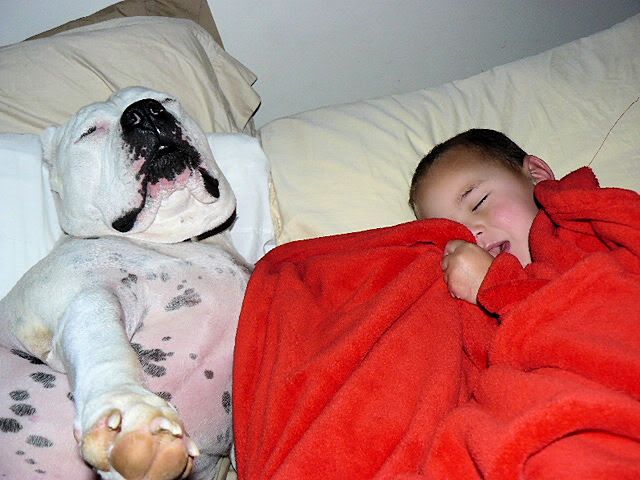 My boys being bed hogs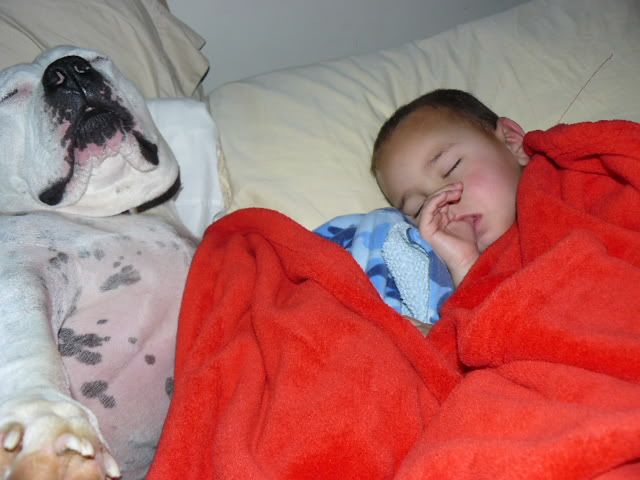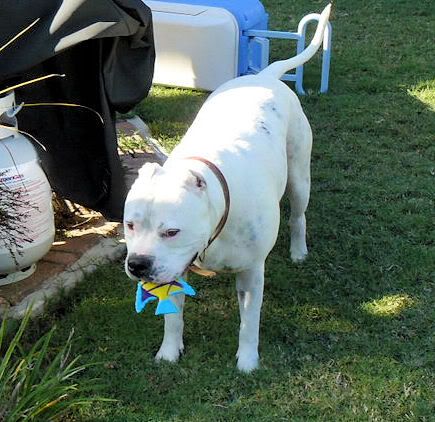 I always have to get Bobo a squeaker toy of some kind when I go to Walmart even though it only lasts all of 5 minutes. This lasted less than 5 second.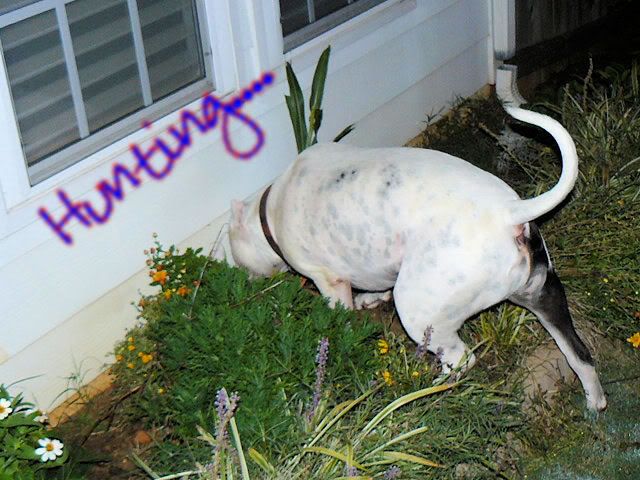 He had 5 rats up in the tree at 3AM. Hims is a baby hunter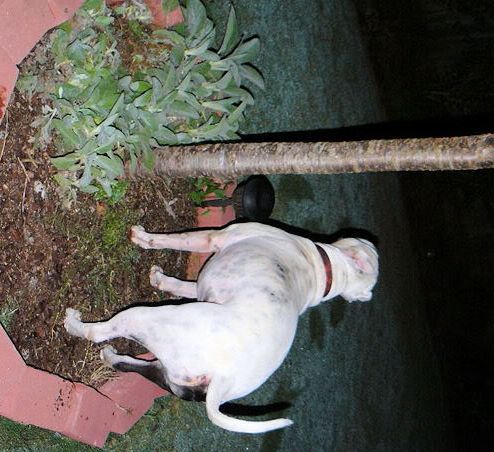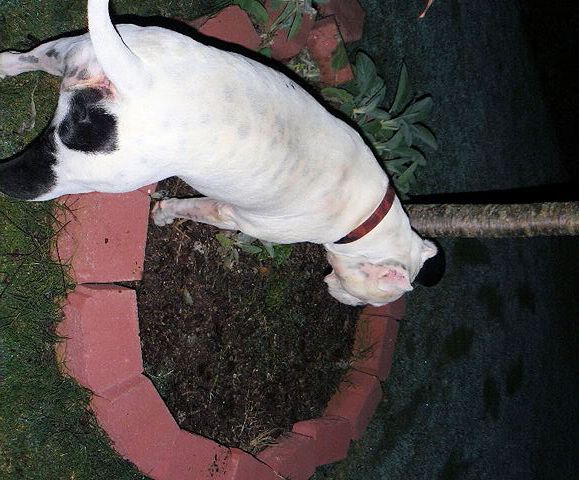 He says, "I know you guys are up there."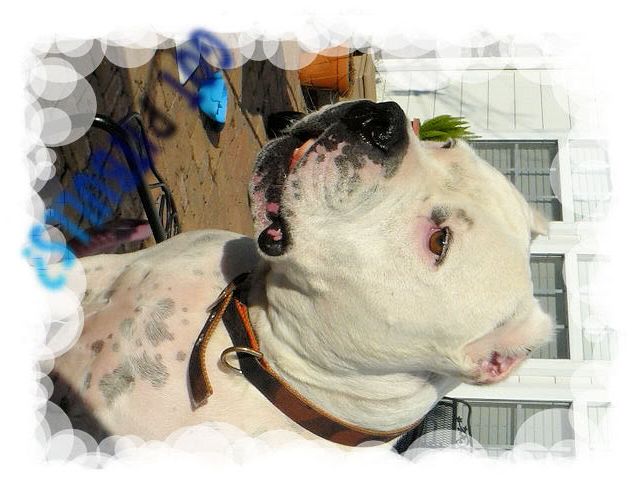 Chillin on the patio-- he has an oxtail in his mouth
Lizard hunting....
Bobo is saying, "Come on little dude hook it up with some groceries."
Hims loves his Bobo Dog.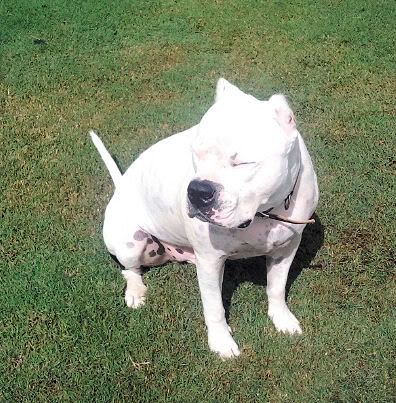 Yo lady its bright out here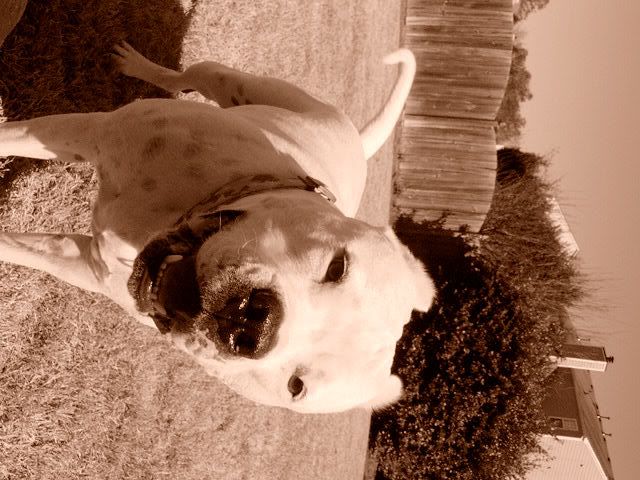 These were all taken on fast shutter of him barking. They look really cool when you flip through them really fast on the computer.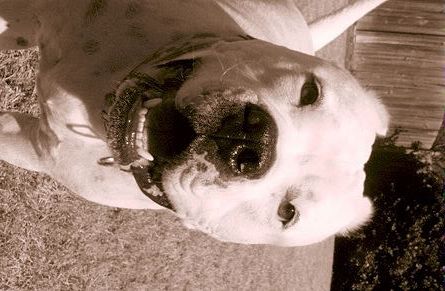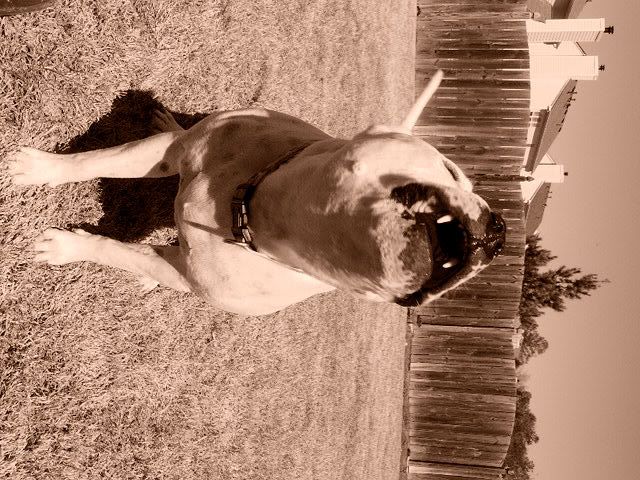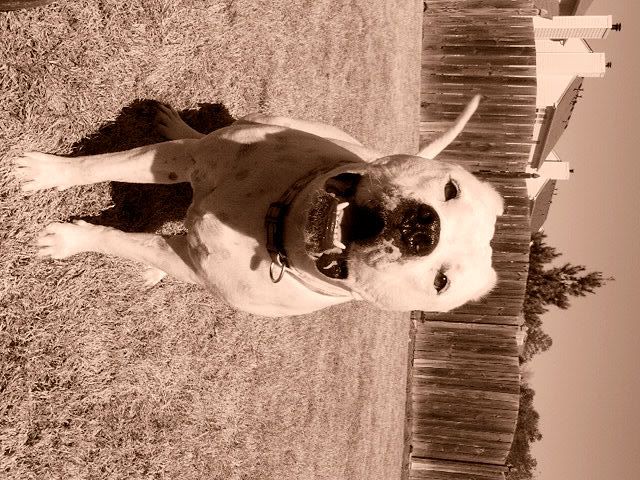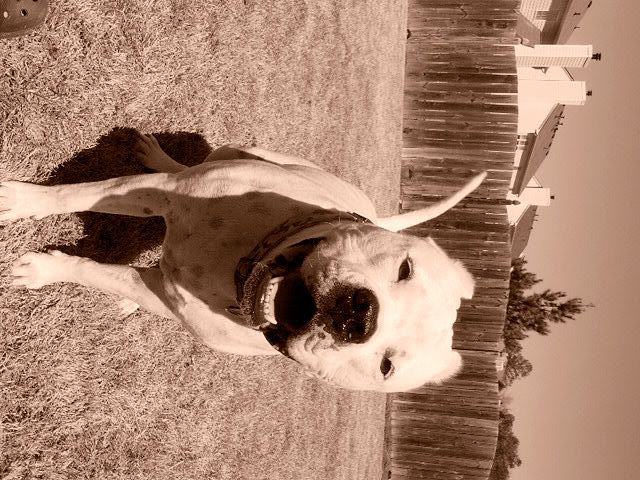 One of my future tattoos of Kangol that is going on my back. :roll: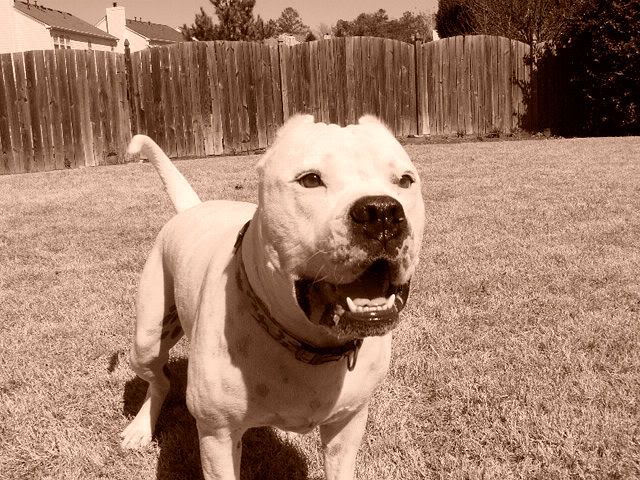 Brayden at the playground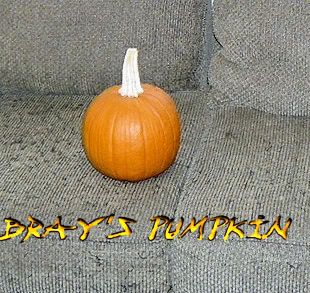 Brayden's pumpkin we are going to carve



Brayden was adamant that the pumpkin have eyes right then but I told him it was too early to carve it; however, he is a resourceful little boy. He went and took the googley eyes off of a piece of artwork he had done at preschool, got the superglue, and brought them to me. He said, "Here Mom punkin got eyes." :woof::woof: