Discussion Starter
•
#1
•
My newest additions!!! This is the biggest colby litter I've had, ever!! There were 12 in all, with 10 surviving!! I'm just waiting, impatiently for them to start walking around!! They are 2 weeks old!!
This is daddy... Willy ....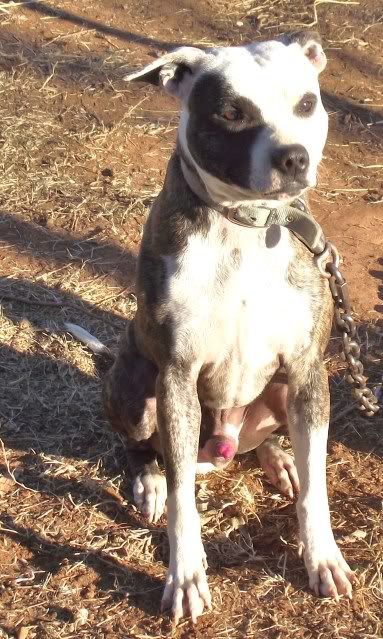 Here is momma... Bodie ...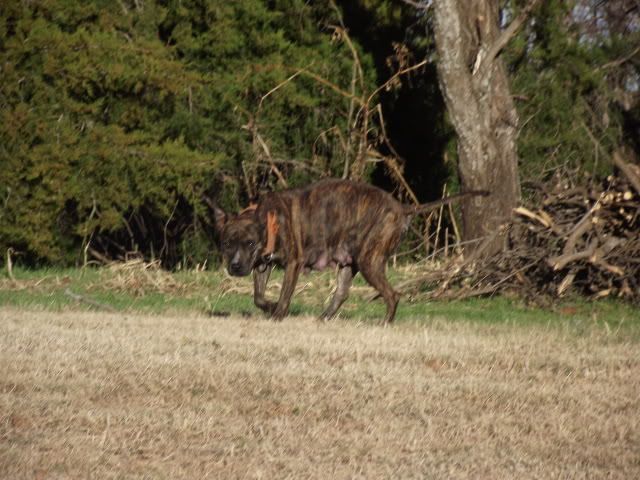 Here are the girls... 4 beautiful girls, with one looking like it will be black or maybe seal but no brindle stripes are showing yet...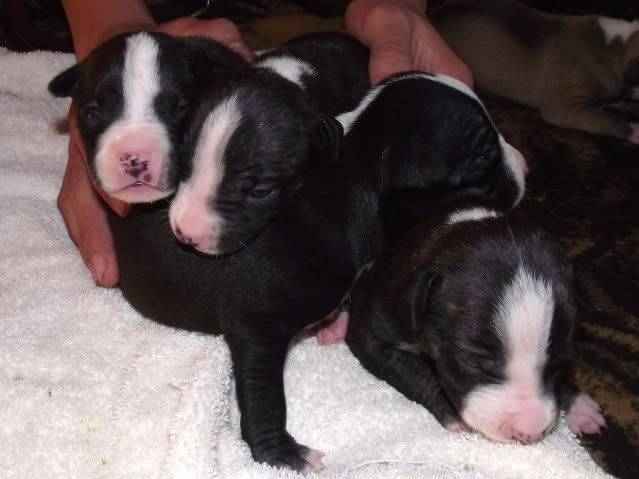 Here are the boys.. 5 brindles, 2 tans, and 1 that is looking to be black or seal...
and a couple of group shots!!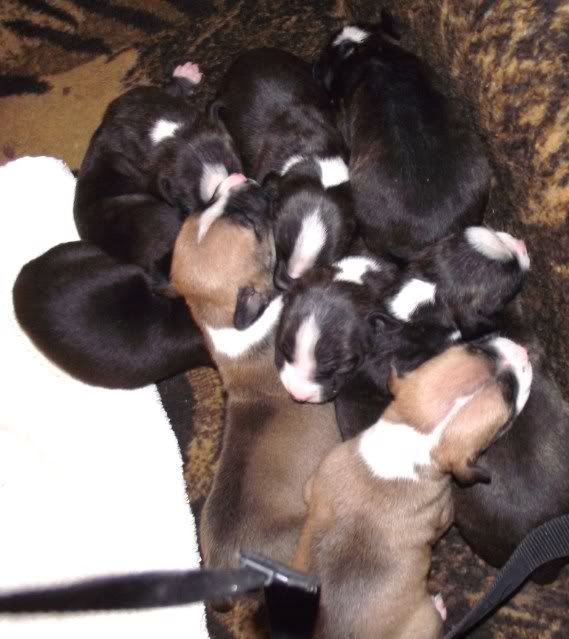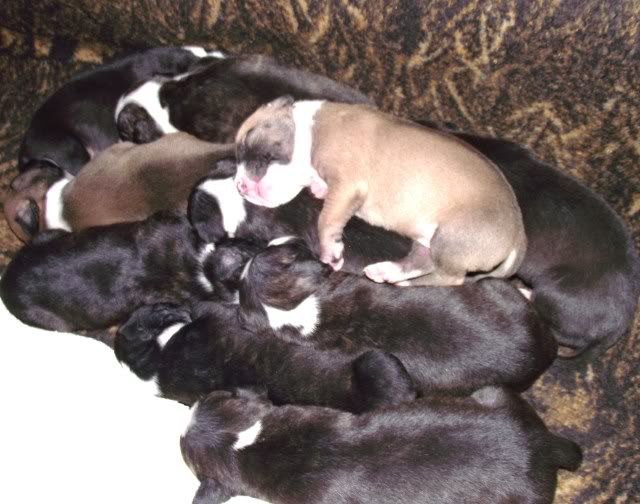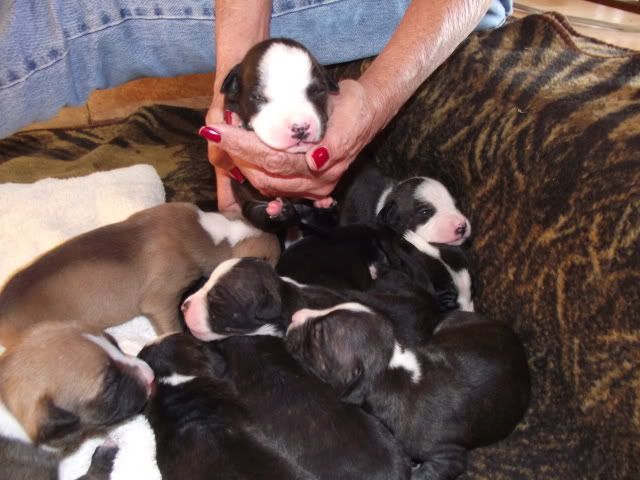 Here is the pedigree for those that are interested!! I do believe I have a few show prospects in this group!! Daddy will be showing alot next year!! Momma is a spoiled rotten house dog that pouts if she has to do much so I'm not sure if I want to tackle getting her in shape..lol in In the ped, dehlia and bodie are bellymate sisters..
ONLINE PEDIGREES :: [299960] :: WILLIAM/DEHLIA