Discussion Starter
·
#1
·
We had an outreach today, I was unable to attend yesterdays due to school.
Today we adopted out 2 dogs, the day before 3, and only had 2 left today.
Including Diesel! He's been here since the 12th of December, his adoption fee was greatly reduced, and today one of the volunteers took him home.
This is Spud, he was adopted first thing that morning. Very nice little pup, very polite with other dogs, and just too darn cute. He has obvious Bull Terrier influence, longer legs, and a almost curly/wavy coat.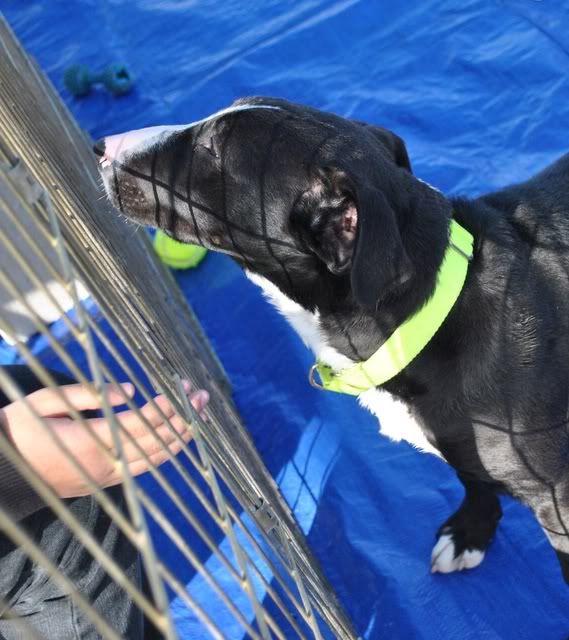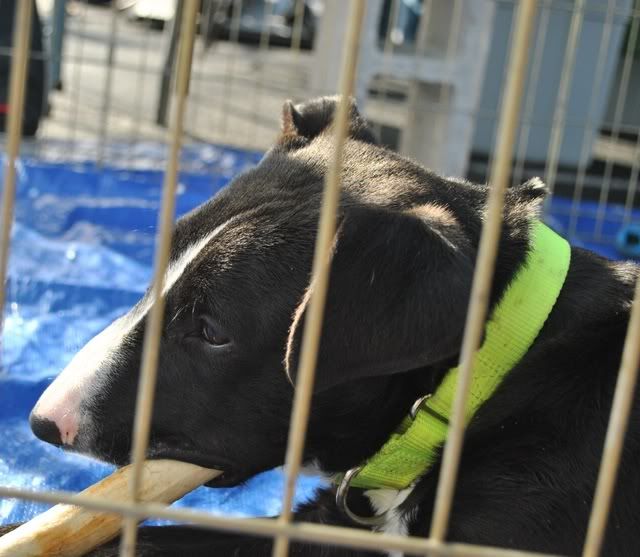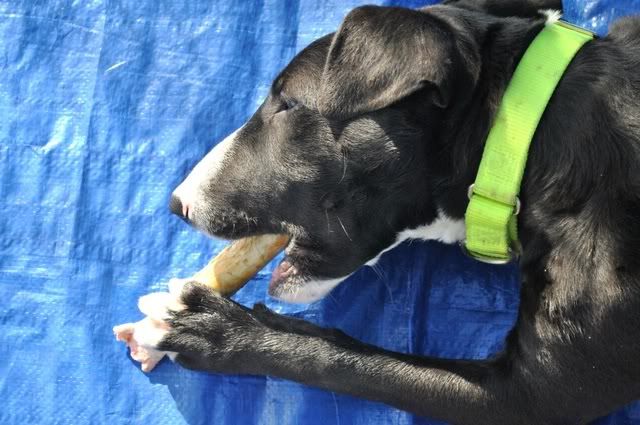 Isn't his egg-head adorable?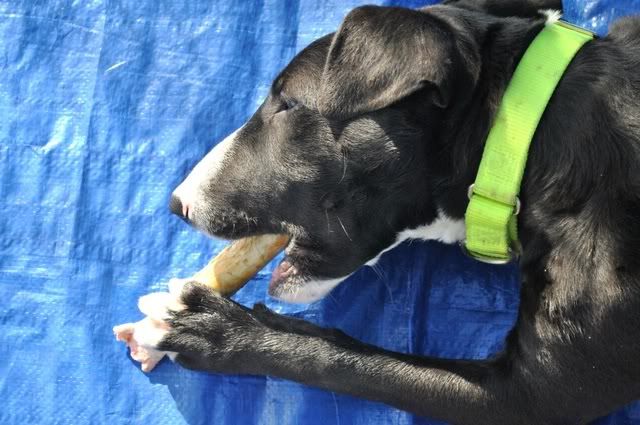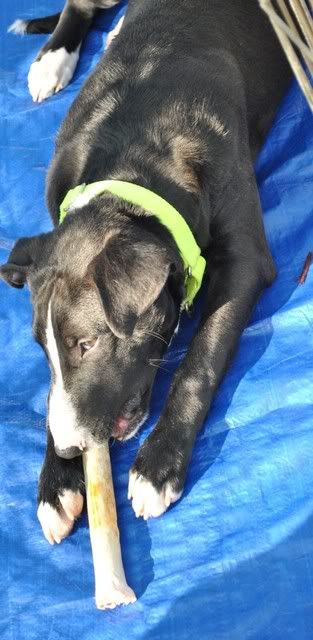 Dog intro for his new home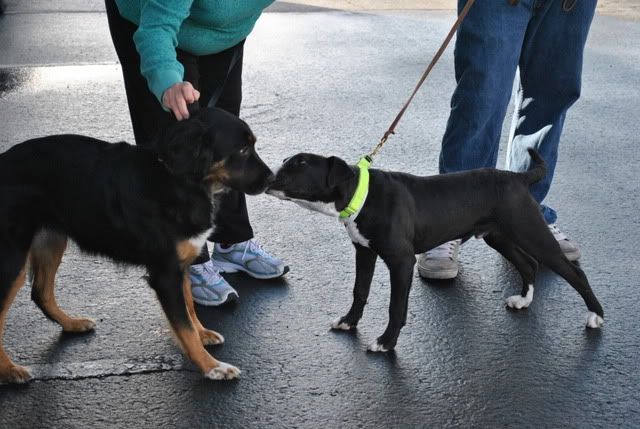 Diesel boy, I'm soooooo happy he got adopted. And the guy who adopted him is a great guy as well. So icing on the cake, I don't approve of the vast majority of adopters.
His coat is quite interesting, they have him as a Cattle Dog mix, to me he looks more Catahoula/German Shepherd. It's almost like the has GSD blanket markings but the black markings became merle, even the slight muzzle mask.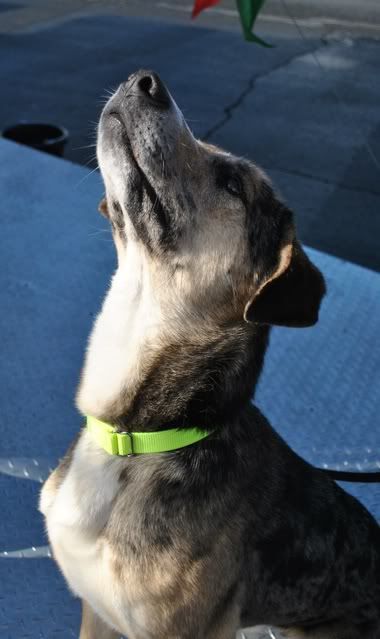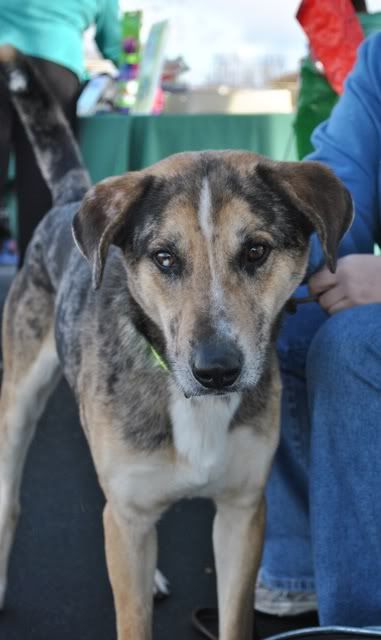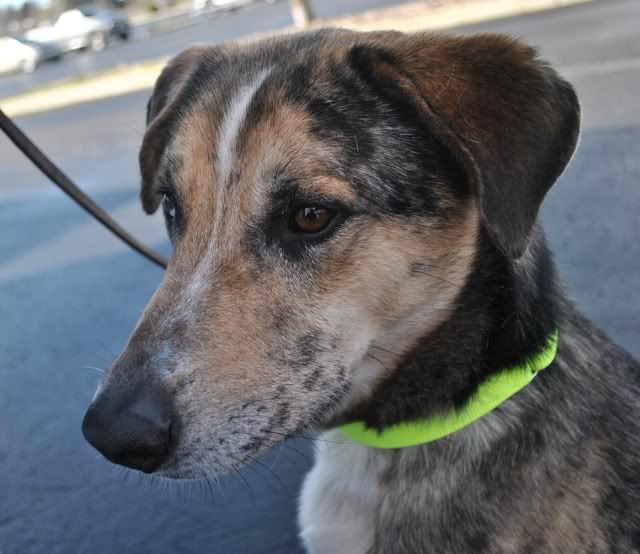 Such a handsome boy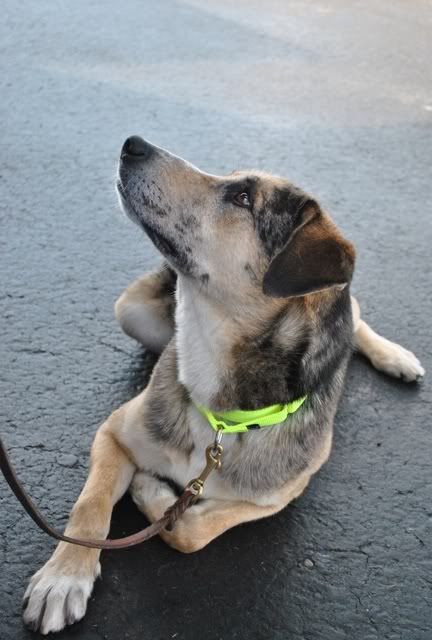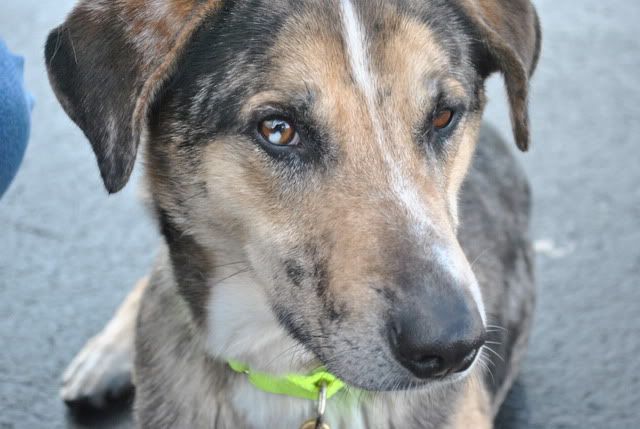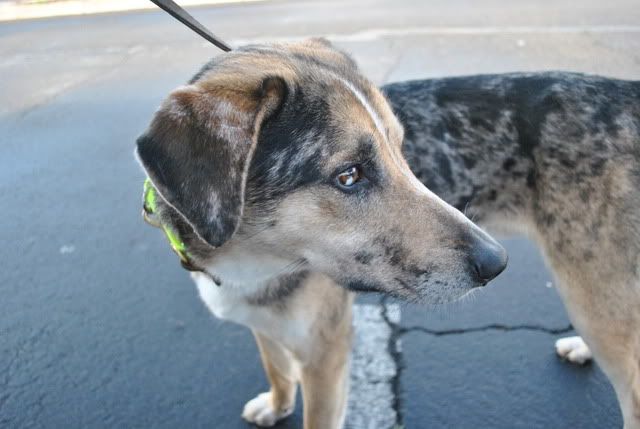 I love his eye, so many people ask if he has eye issues. It reminds me of a sundae, oddly it makes me hungry.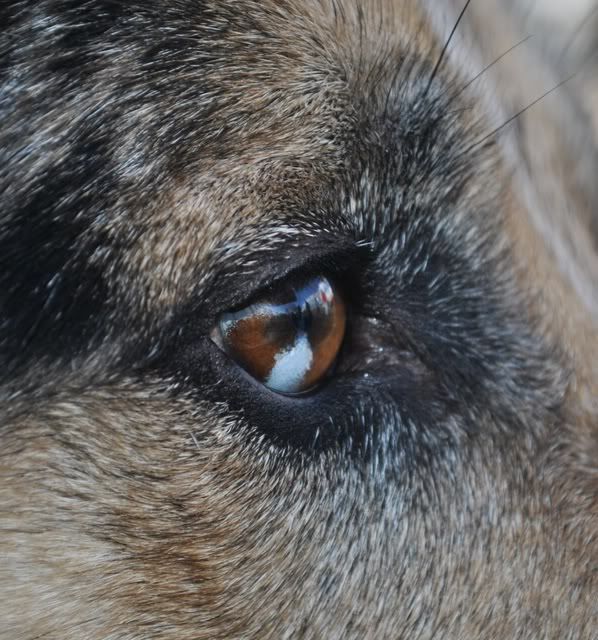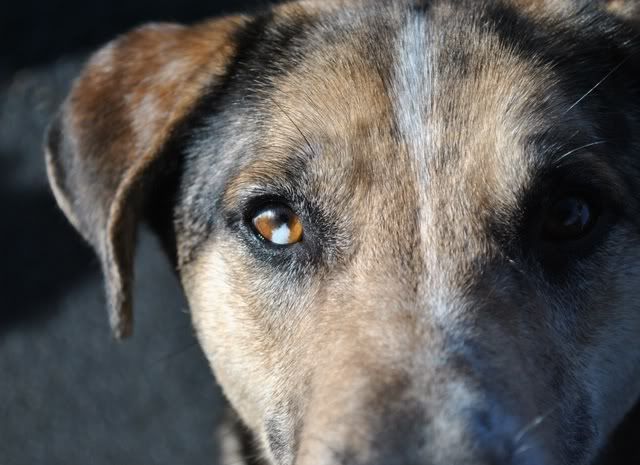 Goliath being saved from the puppies (they were actually very good about giving him space)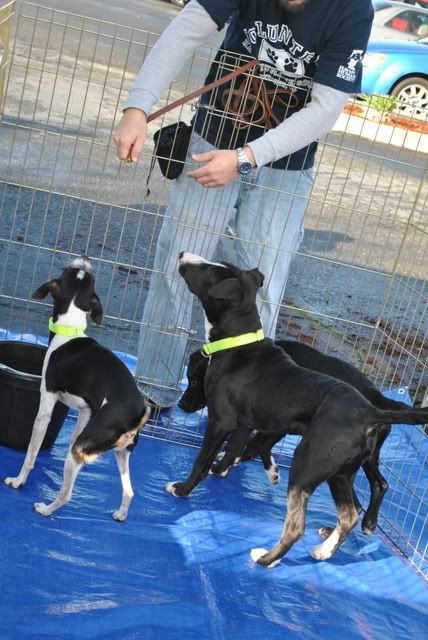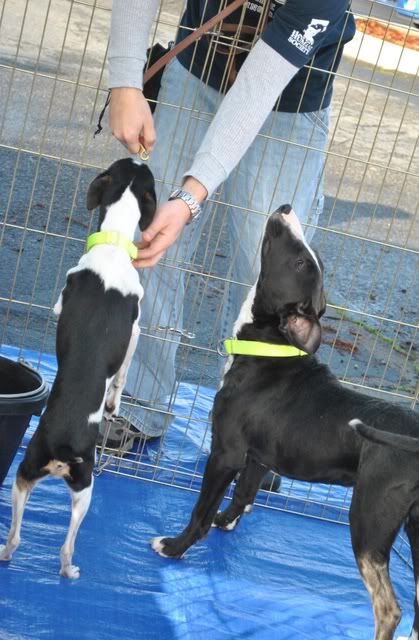 Little Tilly, she's only 3 months old so she didn't get taken out too much. A very nice little gal though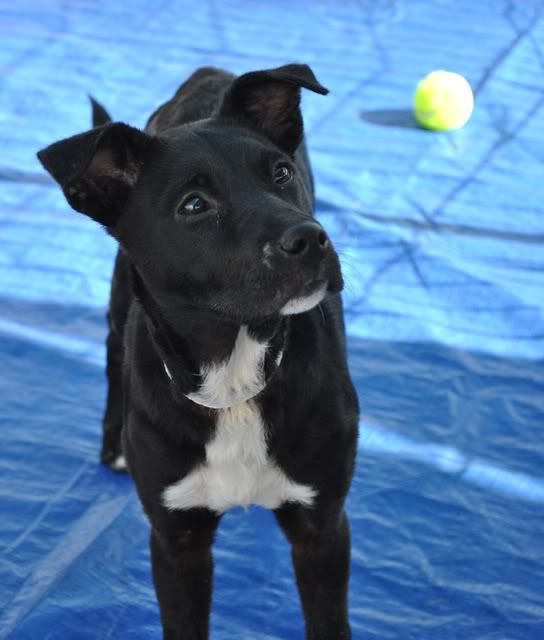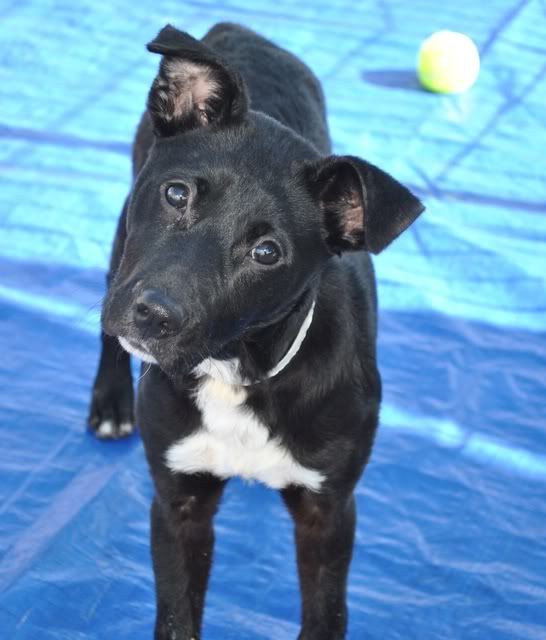 Goliath is a awesome little guy, he's much calmer than most terriers, 6 years old, he has the rat look to him but much leggier, longer snout, etc. Long shot, but he looks like a Rat/Italian Greyhound mix. He also got to go on the news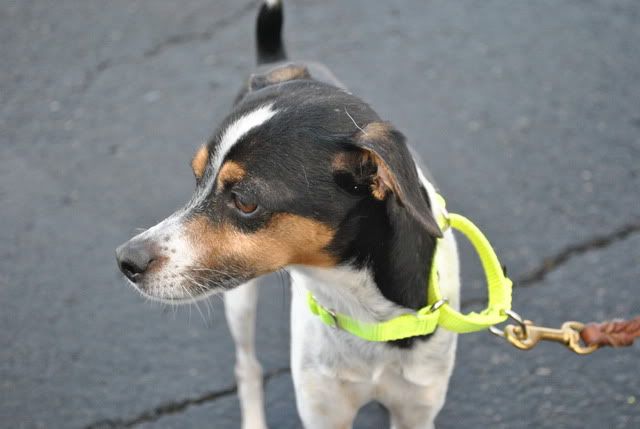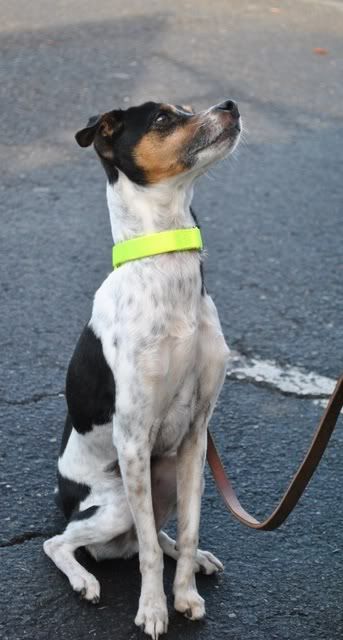 Diesel going to his new home