Well outside of a fenced yard that is, she was a very good girl.
I've always brought her out on a 50 foot long line when we went to areas like this. She was staying right next to me, very responsive to commands, and I found a nice spot for some pictures so I decided to take her off for a bit. (Only a portion of the time.)
We worked on her recall, rewarded her for check ins, turning back towards me, and responding to any command.
She had a lot of fun
I found the spot when taking Dakota out on a walk yesterday, but didn't have my camera with me. So Dakota will be getting his own photoshoot sometime this week.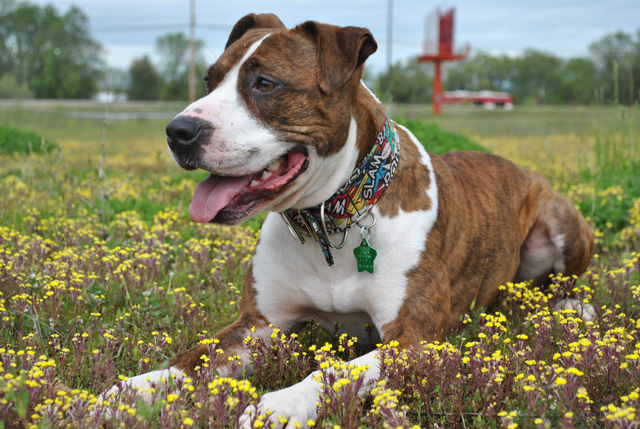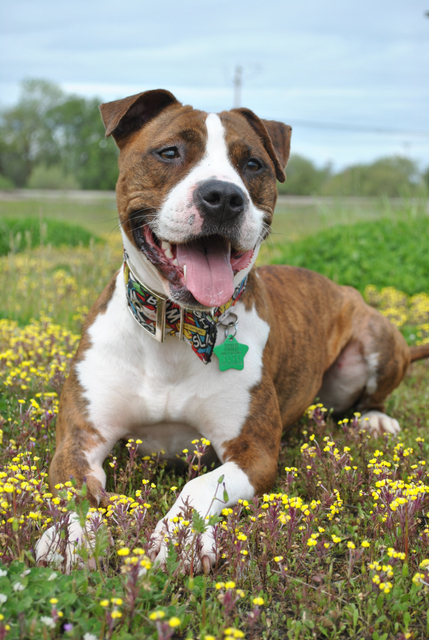 Alice decided to randomly offer a heel while we were walking around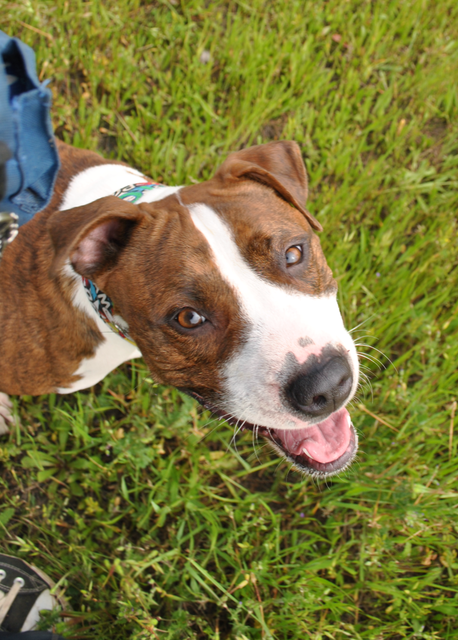 For those who like youngsters, this is Michael, the 2 year old we babysit. He'll turn 3 right around the same time as Dakota.
He likes to mimic the dogs, that includes chewing on Kongs, lapping up water, retrieving the ball with his mouth... and eating grass.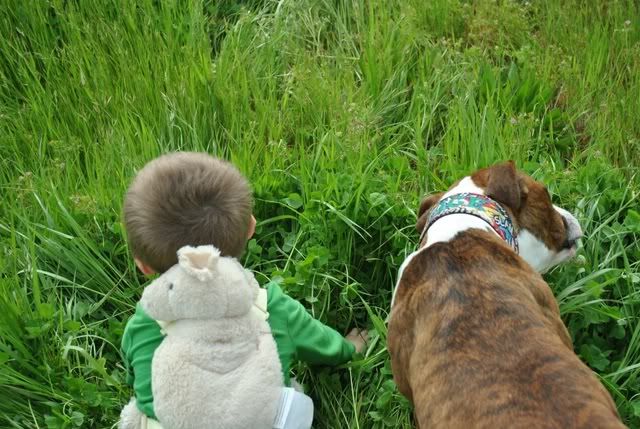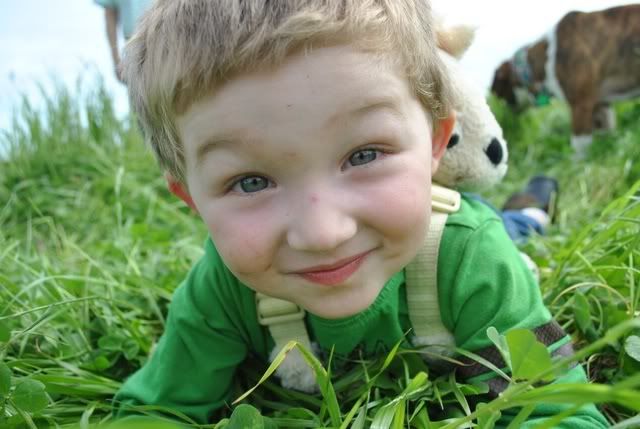 She was on her long line here, this is the farthest she went.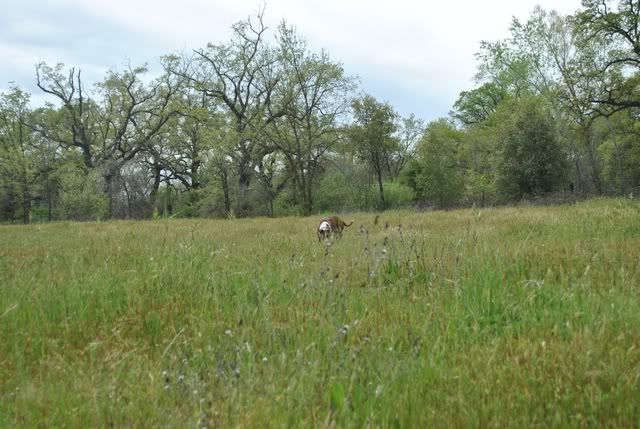 And came back like this.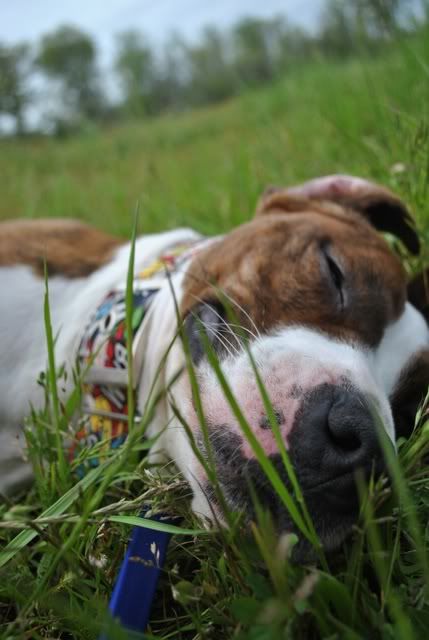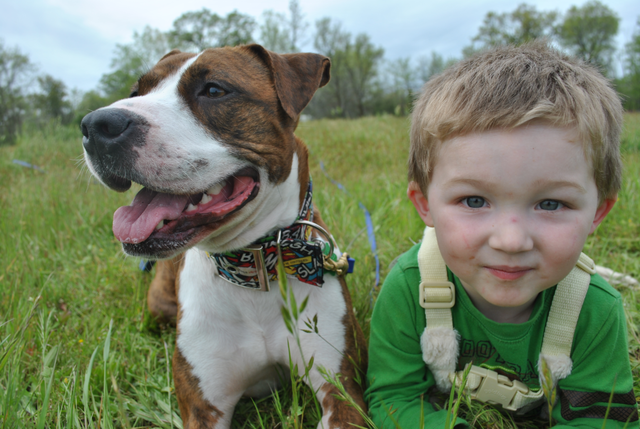 I didn't realize the camera got smudged, betcha can guess which one did it. *cough*human*cough*
Also, another mimic example.
Blurry, but cute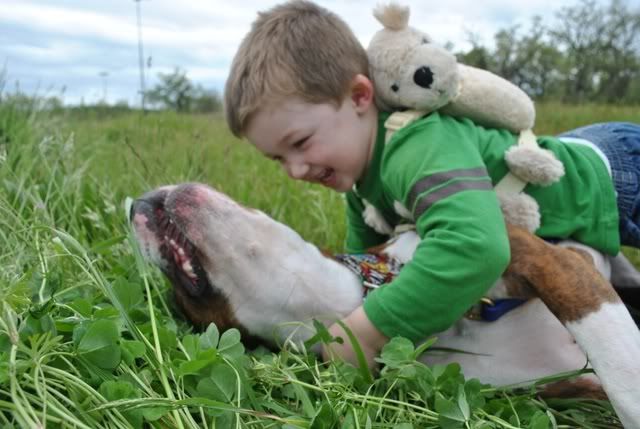 Double derp, not sure why flash went off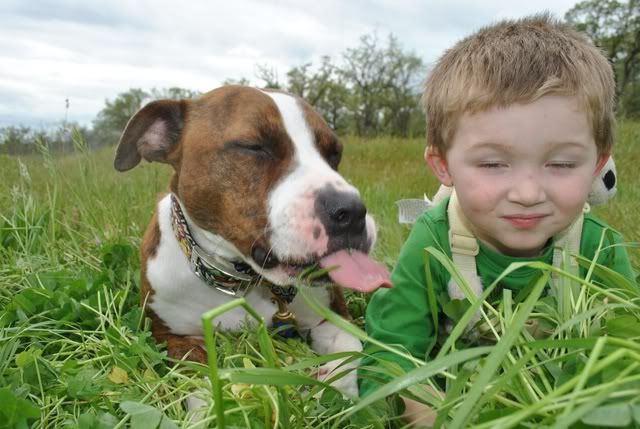 Kisses